Would you like to make $10 dollars fast without the stress and fuss? Certainly, there are so many ways to make money fast right now, and it's easy to get qualified for most of them, even if you have no experience!
You can make 10 dollars fast doing simple and fun things, like joining the highest paying survey sites, playing games, watching videos, or selling feet pictures.
Not only that, you could make 10 dollars fast just by investing your time and effort. You can easily finish some of them in a couple of minutes, and I'm not even kidding!
Importantly, these are easy money-making ideas that allow you to earn extra cash without any work experience or college degree.
So if you are ready to make 10 dollars fast, here are the tried and tested, savvy ways to make money easily!
1. Make Money Selling Feet Pictures
If you haven't heard of this side hustle idea before, you might find this idea weird, if not amusing. I don't blame you for that because it is certainly not a conventional and the typical side hustle idea you can find on this site.
But the truth is that, there is a huge demand for feet pictures and many women are making an insane amount of income from this side hustle alone! So, you won't just make $10 a day from this extra income idea. You can even sell your your feet pics at $10 (or more!) each, repeatedly, even while you sleep!
I have written a few posts dedicated to this side hustle. If you want to learn more about it and how much women are making from this money-making idea, check out:
Although there are lots of platforms for buying and selling feet pics, I only recommend FeetFinder for many reasons. One is that FeetFinder is the largest and the most popular website for buying feet pics. That said, you have more opportunities to sell your feet pics and make money on FeetFinder.
FeetFinder also has thousands of great reviews and has the most reviews among similar websites on TrustPilot.
You can sign up with FeetFinder here.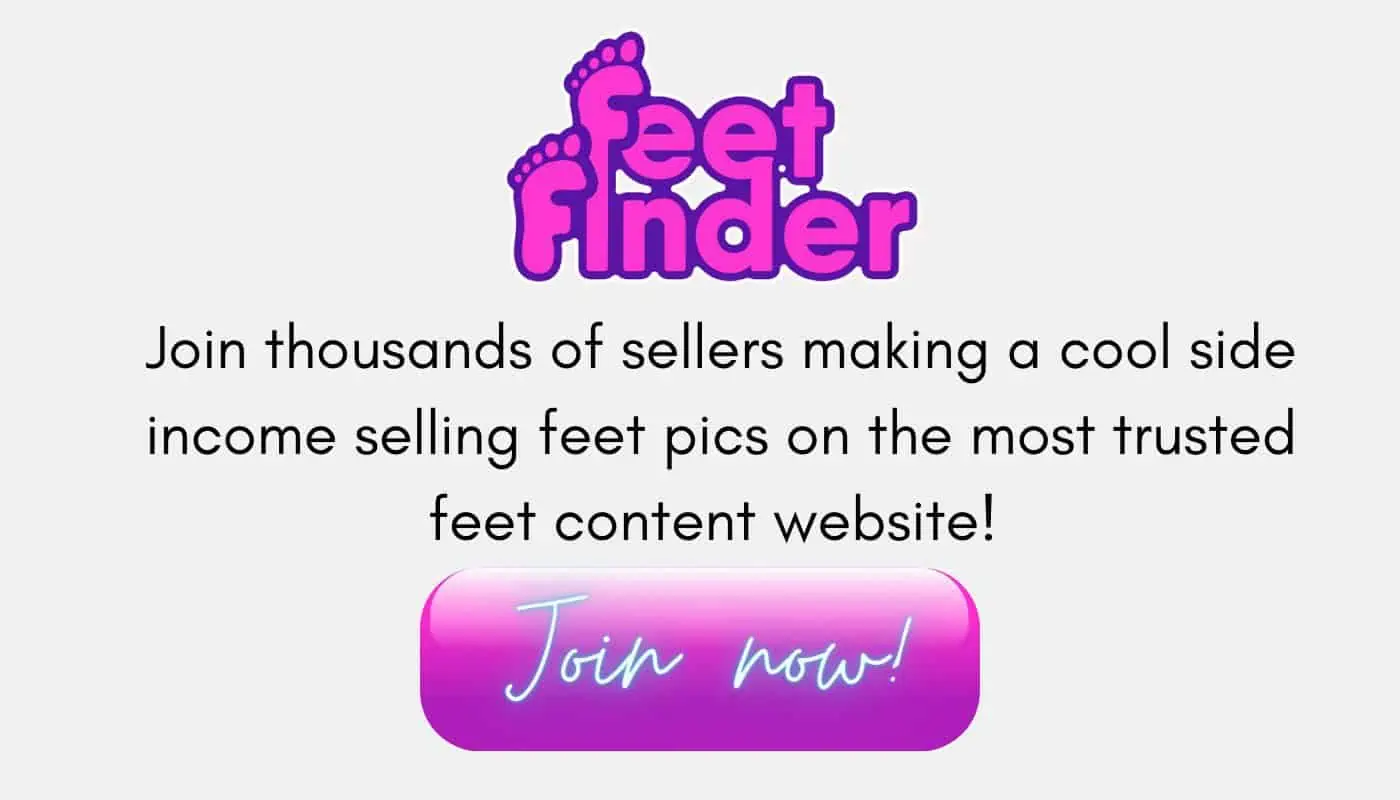 I have also compared FeetFinder with other platforms. Check out my posts:
2. Make $10 Dollars Fast from the Highest-Paying Survey Sites
You can also earn free money just by sharing your thoughts and taking some time answering surveys. And the best thing about these paid surveys is that you can often do them on your own schedule, and are portable because you only need your smartphone to do them.
In fact, you can answer online surveys while waiting for your kids to come out of school, or just before you retire for the night.
There are plenty of survey sites claiming there are legit, but I listed down below the highest-paying survey sites that are truly worth joining. Most of them offer $5-$10 dollars as a sign-up bonus, so that's a great way to get started.
Swagbucks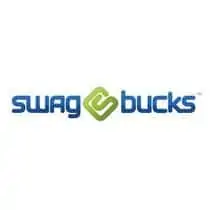 Swagbucks is one of the best survey sites used by millions of users. It's also my personal favorite.
The rate per paid survey on Swagbucks varies, but according to Swagbucks, some surveys pay great, from $20-$100 each. You can earn points per accomplished survey.
Besides surveys, Swagbucks also pays you to complete simple tasks like joining competitions, downloading apps, and playing games.
If you want to learn more about it, I wrote a review of Swagbucks here.
You can join Swagbucks here and earn up to $5 FREE for simply trying it.
Inbox Dollars
Inbox Dollars is another reputable paid survey site you should explore if you want to make some extra cash. Taking surveys is easy with Inbox Dollars, and you can do them from your computer or straight from the phone app. Like other survey sites, the rate for every survey can vary depending on the complexity, length, and advertiser.
You can cash out your earnings through PayPal and transfer to your bank account or trade them with free gift cards to major retailers. You need to earn at least $30 to cash out your income.
You can join Inbox Dollars here and get up to $5 for joining.
Survey Junkie
Survey Junkie offers some of the highest-paying surveys, and it's possible to make $10 dollars fast with a single survey alone. You earn points for answering surveys, and you can convert your earnings into Paypal cash or gift cards.
While Survey Junkie mainly markets making money through its online surveys, there are still plenty of ways to make money on the platform such as completing your profile. Survey Junkie pays a small amount for these simple tasks, but along with paid surveys, these points eventually add up!
3. Earn $10 a day online when you shop online
Shopping online is a pleasurable activity, more so if you know that you can get some cash back on the money you spent. There are plenty of ways to make money and earn $10 dollars when you shop online, including the following:
Rakuten
I have personally earned over $2000 from Rakuten, so yes, Rakuten is an awesome app to earn money online.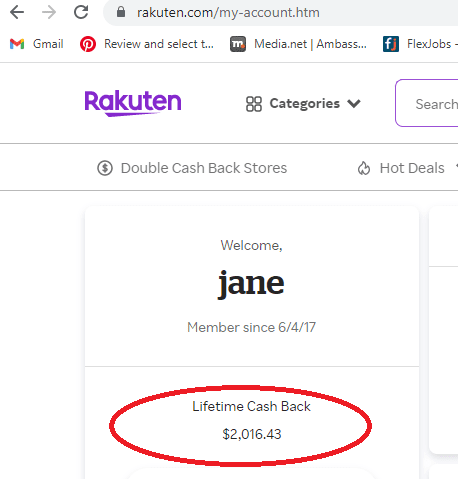 Rakuten is a rewards site that partners with numerous affiliate stores. As a consumer, you get cash back using Rakuten by shopping through its online portal or mobile app. You just shop as you normally would while collecting points in the background. Rakuten then gives you cash rewards through check or PayPal quarterly.
You can earn up to $20 Free here on your first purchase using Rakuten.
Related: Rakuten Review
Ibotta
Ibotta is a cash back site that gives you legit free cash when you shop groceries and retailers. All you have to do is take a photo of your receipt and send it to Ibotta. After verifying your purchase, Ibotta will send cash rewards to PayPal or Venmo. This means that you get to earn real cash, not just points.
Dosh
You can also use Dosh to save money and earn $10 when you shop. Dosh prides itself as an automatic cash back site. All you have to do is link your card to the app and shop online as usual.
Dosh takes care of collecting your cash back rewards. You can withdraw your earnings when you've collected at least $25 in cash back.
Drop
Another way to make $10 fast from your everyday purchases is to use the Drop app. This is a rewards app that gives you cash back from your shopping as well as for completing easy tasks. All you have to do is shop using your linked card, and the app automatically collects cash back from your purchases. You can redeem your points in the form of free gift cards.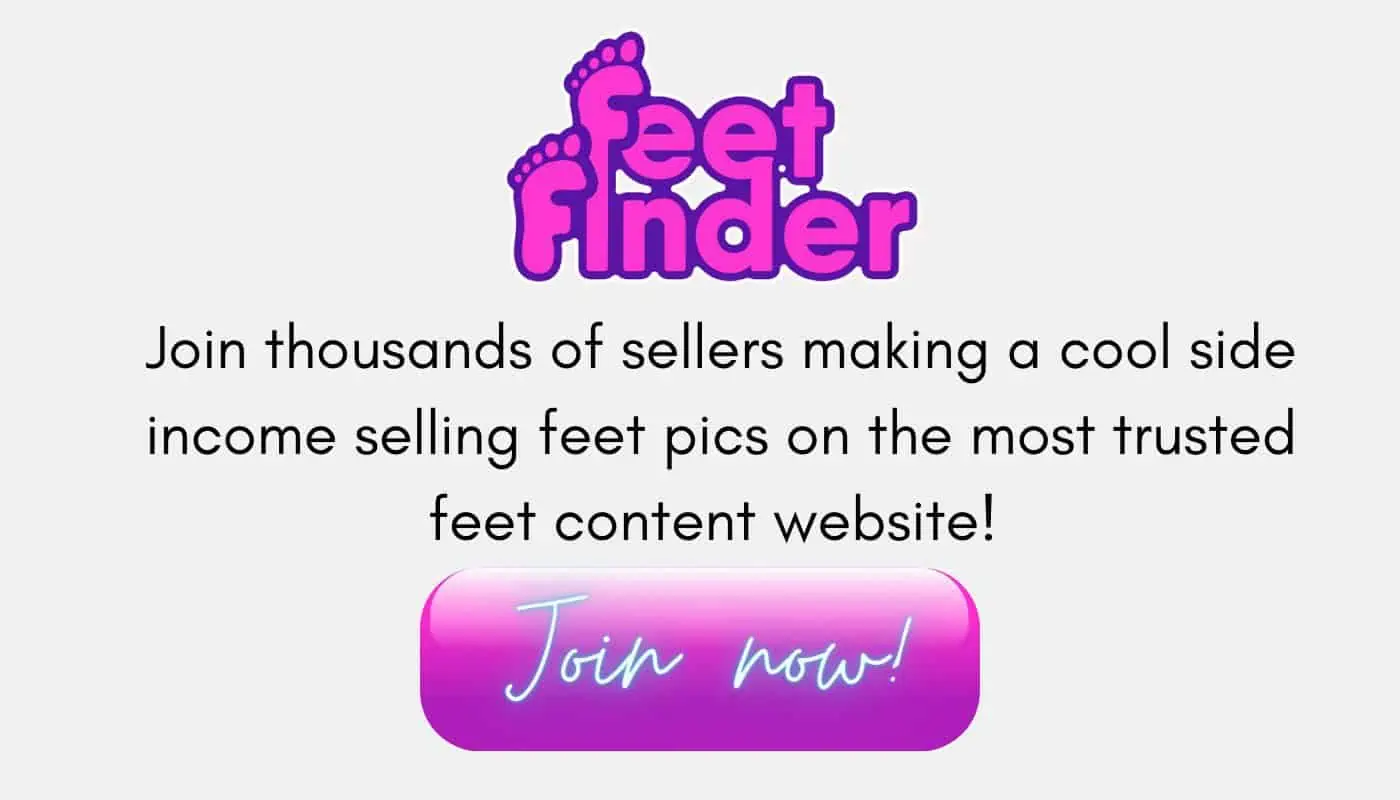 4. Make money online playing games
Some people believe that playing games is a waste of time. But that's until you realize that you can get paid to play games!
Yes, there are a couple of places that will pay you to play games, allowing you to make 10 dollars fast from this hobby.
Mistplay
Mistplay is an online platform where users get paid to play games. It is one of the best game apps on the Google Play Store that allow you to make extra cash doing what you love.
Mistplay is for the savvy gamer who likes to explore new games, connect with other games, and feel the thrill of leveling up in the games. The longer, more frequent you play games on Mistplay, the more money you can make. You can get paid through in-app credits, Visa Card, or free gift cards to your favorite stores.
Related: Mistplay Review
Playtestcloud
Joining Playtestcloud is another great way to earn cash just by playing games. Playtestcloud is a platform where you get paid to test new games before they are released to the market.
Just sign up as a game tester at Playtestcloud, nail the unpaid qualification test, and start getting paid invites.
As a tester, you'll have to see which aspects of the game can be improved so that the creators can work on those weaknesses before launching.
You get paid around $7 for a 15-minute game testing session, so imagine how easy it is to make more than 10 dollars a day playing games!
Game Hag
Gamehag is also an incredible platform to earn money playing video games on your smartphone or computer.
Basically, you'll just need to play games frequently on Gamehag to earn in-app currency. You must complete each game and conquer each level. You also earn points by completing easy tasks, such as watching ads and following Gamehag's accounts on social media.
While you can't cash out your points to your Paypal account, you'll be winning free gift cards, game skins, and codes, which literally translates to cash for any avid gamer.
5. Make money online by watching videos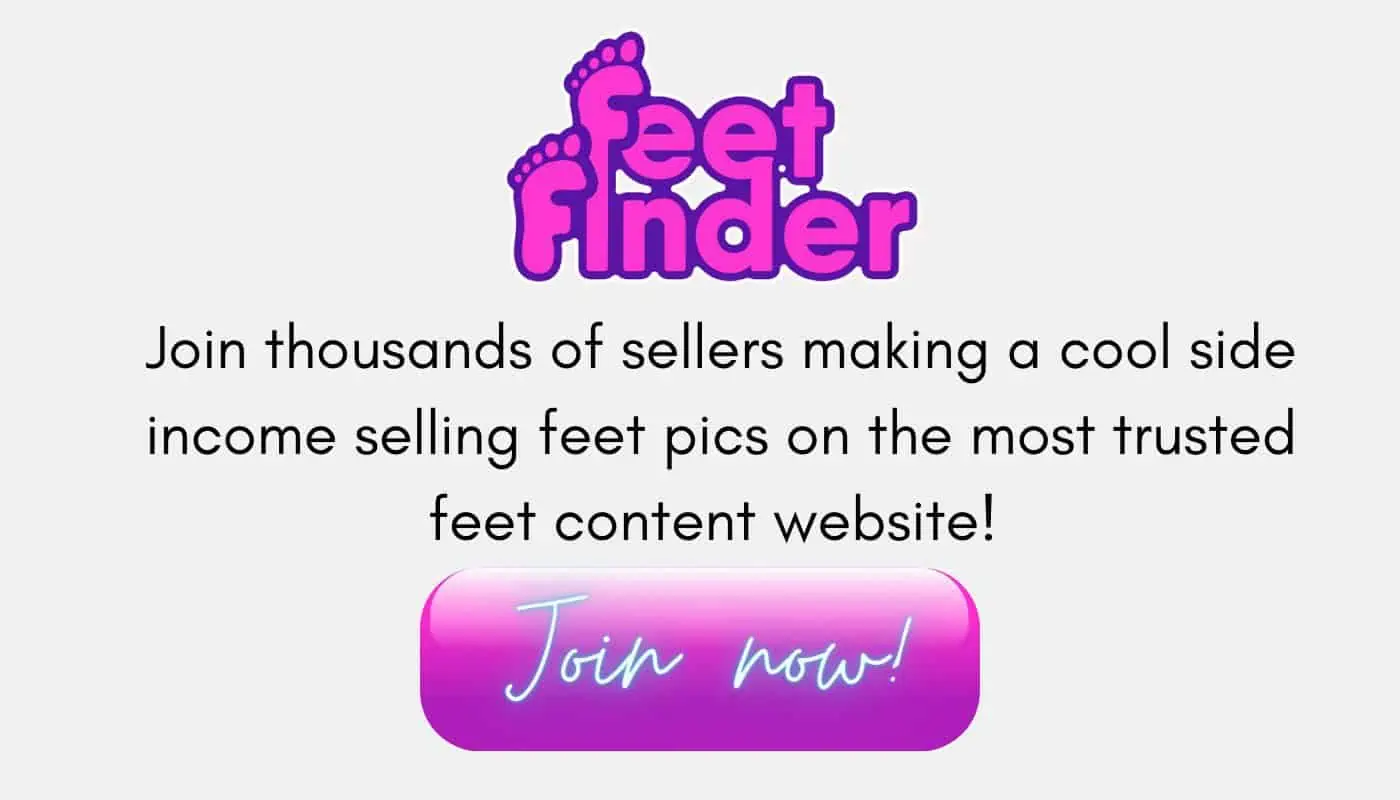 Want to get free gift cards just by watching videos online? This is indeed possible! There are plenty of platforms where you can get paid to watch videos, and they are often free to join.
Here are the best get-paid-to websites that offer cash rewards and gift cards for watching videos:
Don't expect to get paid incredible amounts when you watch videos because these admittedly don't pay that much. But, it's a great and stress-free way to earn money online without much effort. Along with survey sites and doing other easy tasks, you should be able to accumulate ten dollars in no time.
6. Earn Free Cash Testing Websites
One of the legit ways to make money online, even for those without a college degree or relevant work experience, is to work as a website tester.
A website tester tests websites, point out their strengths and weaknesses, and comments on its visual quality, functionality, and user experience. These tests allow website owners and developers to improve websites, which is one of the most crucial tools for their business.
Most website testing companies offer at least 10 dollars for each testing session which only runs for a few minutes. So, if this is something you'd like to do in your free time, then you should consider these user-testing platforms to potentially start earning money:
7. Make Quick Cash by Donating Your Plasma
Donating plasma is another fantastic way to make money fast. And you don't need to do much except keep yourself healthy and show up at a plasma donation center for the plasma donation process.
There are plenty of companies that are willing to pay good money for your plasma. Plasma is a blood component that is used for the development of treatments for life-threatening diseases. You could make as much as $1000 for the first month you donate and at least $50 for your subsequent donations.
Most donation centers allow you to donate up to twice per week, so imagine how you can make money fast this way and help save the lives of others in your own way.
Here are legit plasma donation centers to check out:
8. Make 10 Dollars from Real Estate Investing
Who would imagine that you can invest in real estate and make passive income so easily? Well, investment platforms like Fundrise allow you to invest in real estate without shelling out a huge amount of money.
In fact, you can start an investment with a minimum of 10 dollars, and this initial investment will make more money for you.
9. Make 10 Dollars Fast When You Automatically Invest Spare Change
Investing is always a good way to build passive income. You don't have to shell out a huge amount of money as a newbie investor. One way to do this is by investing your spare change automatically using a completely secure website called Acorns. I've also personally used Acorns and wrote a review here.
So Acorns rounds up your purchases to the next dollar, takes the spare change, and invests it. You wouldn't even notice that you're investing, yet you're making money fast without so much as lifting a finger.
You can sign up with Acorns here.
10. Make $10 fast as a Rideshare Driver
If you want to make 10 dollars fast in your free time, consider working as a rideshare driver. This gig has boomed so much over the years, allowing you to make money off your own schedule and vehicle. And as a rideshare driver, it's totally up to you how much or little you work.
Lyft drivers, for instance, make around $24 per hour, so it's a really great way to make extra cash.
11. Declutter and Sell Your Stuff
Another great way to make $10 dollars fast is selling that you already have. If you look around your home, chances are, there's something that you can sell to make more money — duplicate cookware, clothes, shoes, tools, gym equipment, old electronics and more.
You could also rent out your stuff to make passive income. Some of the best things to rent out for extra money include camping gear, power tools, and baby strollers.
Best places for selling stuff online include: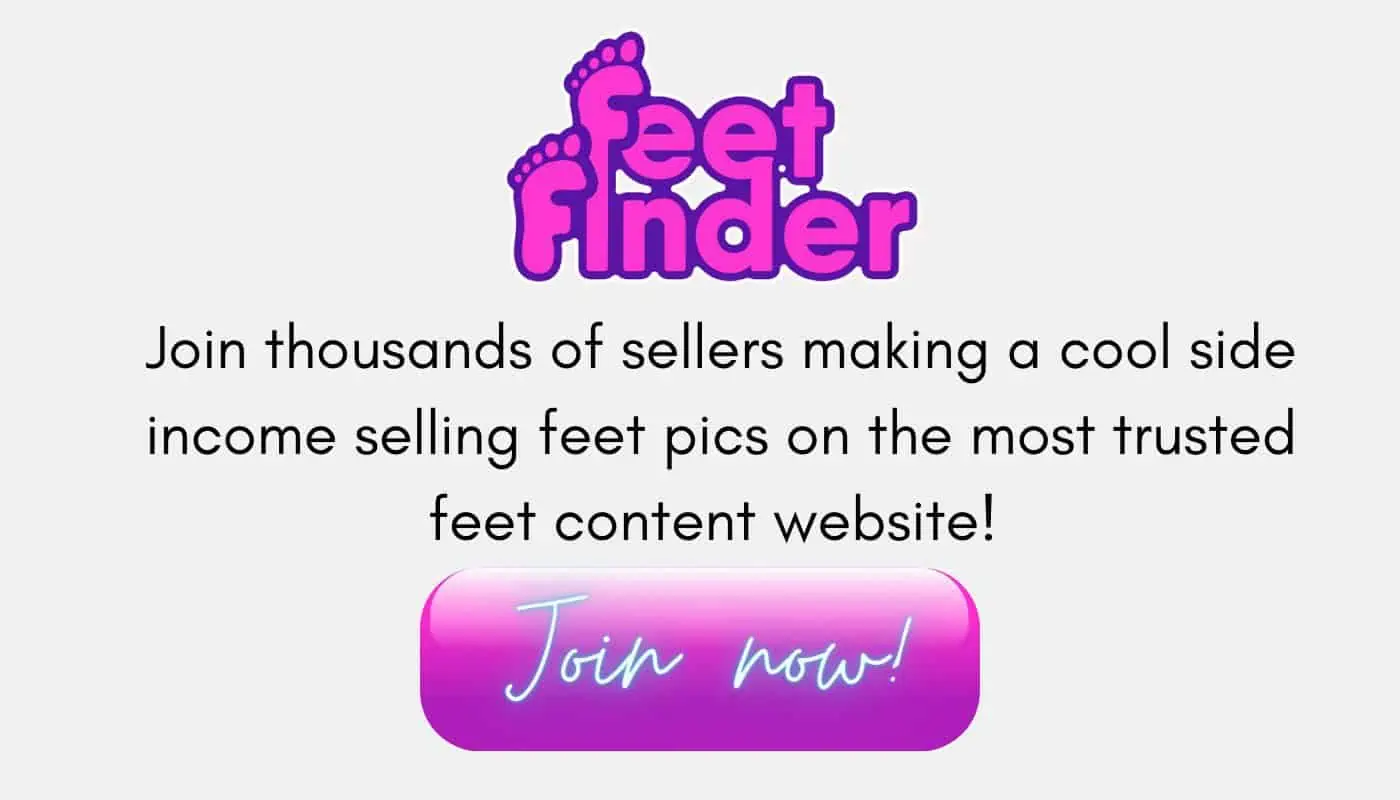 12. Earn money tutoring
If you spend most of your day online, then why not try to make extra money in your spare time as an online tutor?
For instance, many Asian online teaching companies hire native English speakers to teach English to young kids. If you have a teaching certification or some teaching experience, then you might be cut out for this.
You could also make at least 10 dollars tutoring kids online or offline for subjects they struggle with. Higher level subjects command more money. Most platforms pay through your PayPal or direct deposit to your bank account.
Related: 9 Best Tutoring Platforms
13. Sell services on Fiverr
You can also make extra money from your passion and skills by selling them on Fiverr.
Fiverr is a skills marketplace where you can make 10 dollars offering various services, such as graphic design, data entry, transcription work, and more. You could even create branding kits for small businesses or do voiceovers for content creators. It's a great way to make extra money, possibly making 10 dollars or more a day online.
14. Mock juror
Working as an online mock juror is another great way to make 10 dollars or more in your free time. It's also a job that does not require any experience or previous work history. All you have to do is sit on a virtual mock trial, answer some questions and give your verdict. Lawyers do this to help them see the strengths and weaknesses of their cases before they go to the real trial. Online mock jurors make $10 dollars or more per mock trial.
15. Online Focus Groups
Online focus groups also offer an amazing opportunity to make money fast without any special skills.
As a market research respondent, you make money by sharing your honest thoughts and opinions about a brand, its products, and/or services. So, if you have used a paid survey site, just think of online focus groups as a more in-depth version. You can potentially make extra money online, with some companies paying $50 to $150 per session.
You can get started with side hustle at Apex Focus Group, User Interviews, Respondent IO, and Ipsos I-say.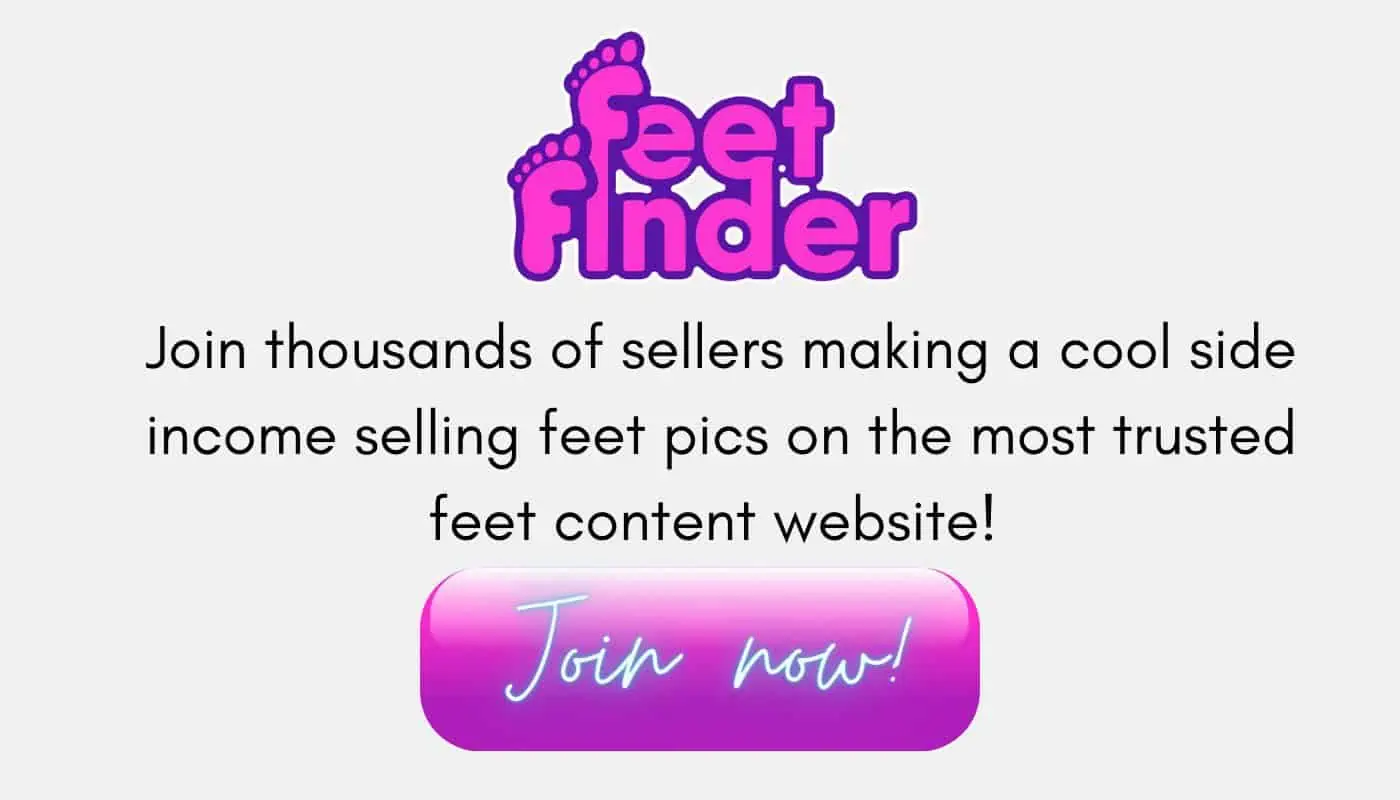 16. Make money walking dogs
Walking dogs is a fun way to make 10 dollars fast. This is an excellent way to get paid 10 dollars or more in your free time. You can get paid at least $17 per 30-minute dog walking session, and you can quickly make more money if you walk two or three dogs per session.
17. Make Extra Cash Babysitting
If you'd rather spend your spare time making money, then babysitting is one of the best hustles to explore. This side hustle works for just about anyone great with kids, whether you're a high school or college student or a stay-at-home mom. You can easily make 10 dollars with this job.
According to Care.com, babysitting one child costs around $16 per hour and increases per additional child or extra tasks.
18. Make Money House Cleaning
Cleaning other people's houses is another great way to earn cash in your free time. You don't need any degree to start your own house cleaning business, but you do need to be a hard worker.
Also, maintaining quality results and great relationships with your clients will keep you busy most days. According to Home Advisor, a house cleaner earns at least $25 per hour but varies depending on the size and condition of the client's home.
19. Make Money Running Errands
Running errands for others is also a viable way to make $10 per hour, even more. To get started, sign up with Task Rabbit, a platform for people doing odd jobs. You can offer various tasks to others, even trivial ones like picking up dry cleaning, falling in line, or buying prescriptions (office or home delivery jobs can make you $25 per hour).
You could also earn more money for more laborious tasks like helping with moving, installing appliances, and other handyman jobs.
20. Earn Money Grocery-Shopping for Others
Some people just don't have the time to shop, so they're willing to pay others to do it for them.
With Instacart, you can make money grocery shopping for others. You can work in-store as a shopper or work you could deliver the goods as well. Instacart shoppers make 10 to 15 dollars an hour, plus 100% of the tips.
You can sign up with Instacart here to read my Instacart review to learn more.
21. Provide friendship rental services
Working as a rental friend may not be the most popular way to make $10 a day online, but it is possible and legit. There are plenty of platforms where people can hire you as a rental friend, such as Rent A Friend and Rent A Local Friend.
Don't worry, the job is safe and wholesome. Most of the activities include touring your friend to your city or neighborhood or doing fun activities together. He may also ask you to pose as a date for a ball or charity event. You can set your own rates, but most people start with $25 per hour.
22. Save money
Obviously, you need to earn money one way or another to make $10 fast. But, there's also another way of doing it: save money. If you can eliminate some of your (unnecessary) expenses, then you get free money straight from your own budget.
If you are unsure where to start cutting back, you can use services like Rocket Money (formerly Truebill). It helps you identify unnecessary subscriptions and cancels them for you. It could also negotiate on your behalf to get a better deal from your service providers. Also, you can access your free credit score report to know where your personal finance stands.
Conclusion
There you have it–22 ways to make $10 fast today! There are indeed so many ways to make money right now and most of the times, you don't even need to go somewhere to get started!
I love all the options above for extra income but if you are looking for more sustainable ways to make big bucks, check out the following posts:
What are your recommended ways of making $10 dollars? Do share in the comments!