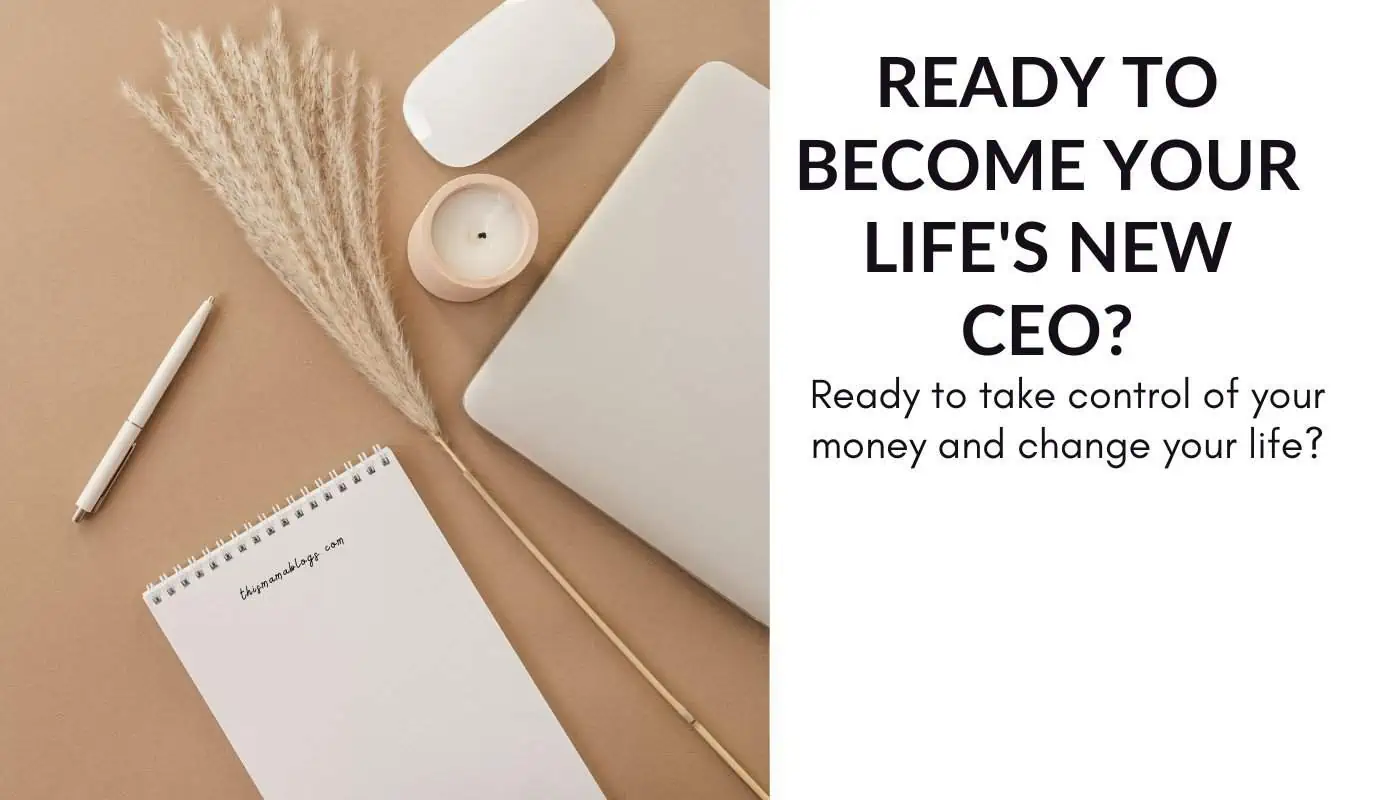 Join me!
Working from home has allowed me to make a good living while staying home with my family. If working from home is your dream, and you want to be in control of your time, life, and money, you're in the right place!
How can I help you?
Find a flexible job that you love
I will help you find the best work-at-home job for you, so you can make money on your own terms and time, and have the flexibility to do what you love.
---
Live MORE spending LESS
I will inspire you to find ways to spend less and save money, so you can have more money for the things that really matter to you.
---
Make Extra Money
I will show you legit extra income ideas so you can boost your savings or reach your financial goals.
---
---
---
Popular Posts
---
Recent Posts