Hi! My name is Jane!
This Mama Blogs is my small space on the internet where I share my years' worth of extensive research on flexible income opportunities. Every money-making opportunity or job I post here has been tried and tested so you can rest assured that it works.
Welcome to This Mama Blogs!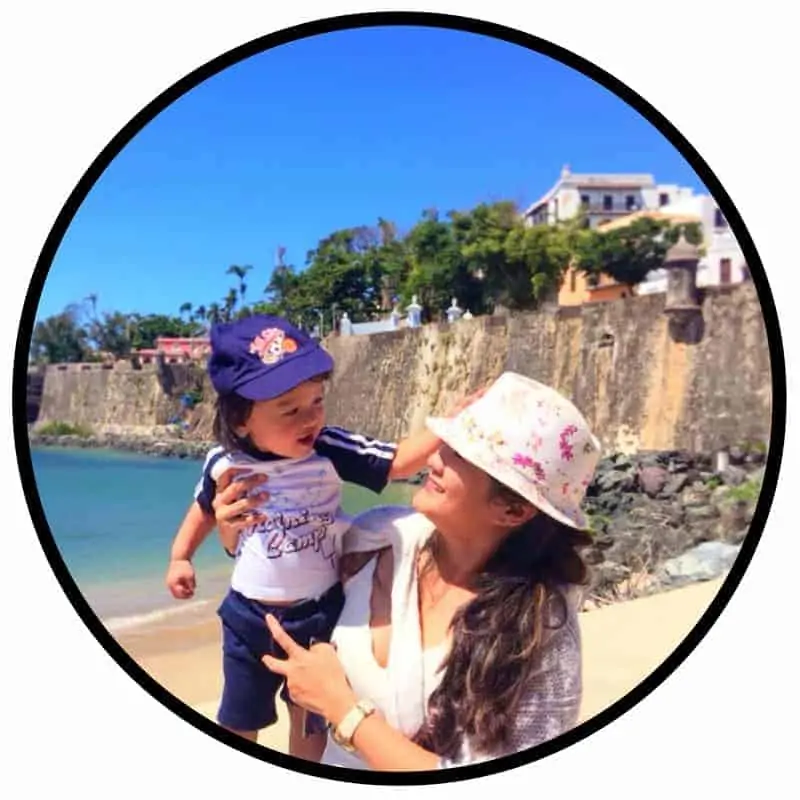 ---
Get to Know Me Better!
Did you ever dream of earning a good living from home while raising kids? Of working on your own time, be able to spend more time with your family, and do what really makes you happy?
I know I did!
For many years, I struggled finding the perfect career. I realized that working 9-5 was not for me. I didn't like having a boss, the hours' commute to work, working in a cubicle eight hours a day, and not having the freedom to pursue my passions. I hated earning the same income no matter how hard I worked.
When I moved to Puerto Rico, I faced another career crisis: the job opportunities for me were limited. I searched for the perfect job for a long time, but all I could find was a phone job that I didn't love.
I knew I couldn't spend another 30 years of my life working that job, watching my life tick away, and having only one or two days off a week to do the things that I loved. I needed a solution.
So, when I was pregnant with my son, I decided to seriously find real ways to make money from home so I could stay home with my family.
I took the leap of faith, and I am so glad I did! I know I keep saying this here but working from home has been one of the best decisions I made for my career and family. And it can be for you, too!
---
As a result, This Mama Blogs was born!
I created this blog to chronicle my journey to "freedom", and to help those who are in the same boat as I was and are looking for an "alternative" way to make a living.
If you are stuck at doing something you don't really love; and you barely have time to live life, be with your family and do the things that matter, WELCOME! This blog is for YOU.
On this blog, I share legitimate money-making ideas that are extremely flexible so you can be in control of your time. All these income opportunities that I share here are tried and tested, so you can rest assured that they work.
I also share lots of frugal living tips that I've learned over the years to help you and your family thrive financially.
Join my journey to Freedom!
Join This Mama Blogs family, and start finding your dream home-based career!