Want to earn money on your own schedule without socializing so much with others? Here are the best side hustles for women who are introverts!
Want to earn money on your own schedule without socializing so much with others? You prefer working in solitude and independently?
You're in luck because there are so many lucrative jobs for introverts!
You see, I am an introvert myself and I hate working with people. Since starting this blog, I have discovered so many great ways to make money online that are perfect for women who are introverts. You don't have to make eye contact, indulge in one-on-one conversations, or deal with sales pitches that seem terrifying to you!
And even better, many of these side hustles allow you to work online and on your own schedule! If you take stock of your interests and skills, you'll realize that you can offer services online or build your own business around those.
So if you hate phone jobs or don't want a side gig requiring much interaction with others, you've come to the right place!
Easy Side Hustles For Women Who Are Introverts
This post contains affiliate links. I may earn a commission at NO extra cost to you for your purchases made through these links. Disclosure.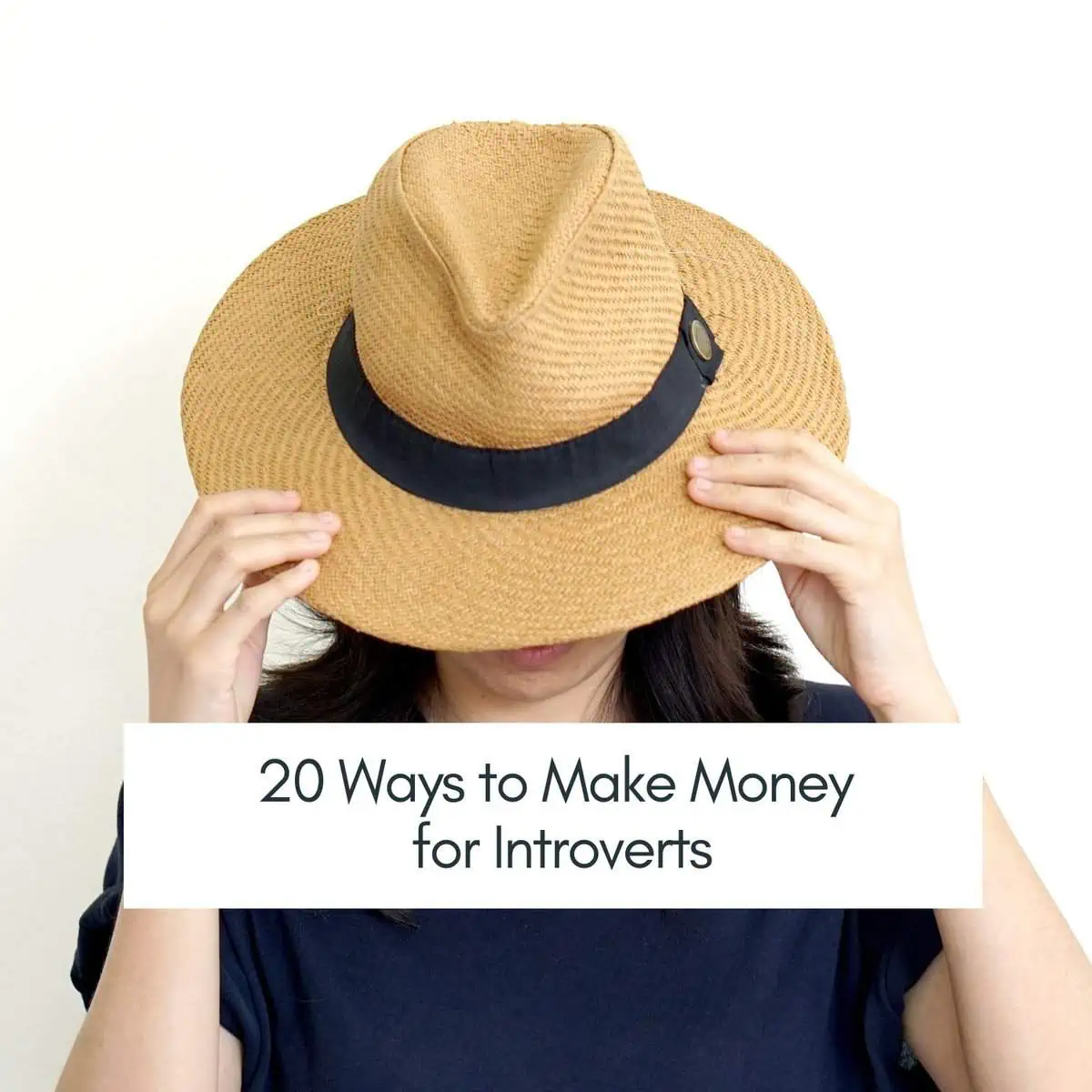 Here's a long list of the best side jobs for women who are introverts. Many of these side hustles allow you to work independently, lesser face-to-face interaction with others, and are often remote and home-based.
1. Sell Feet Pics on FeetFinder
Did you know many women earn a full-time income from selling feet pictures? This flight attendant sold feet pictures in the wake of the pandemic and sold $25-$50 per package of her feet pictures. Nowadays, the feet pics industry has boomed beyond our imagination and is now an accessible side hustle for women, and even those with an introverted nature are welcome.
The best way to earn extra money selling feet pictures online is to pick the right platform from the get-go. There are many websites to choose from, but after reviewing several of them, I am convinced that FeetFinder is the best choice.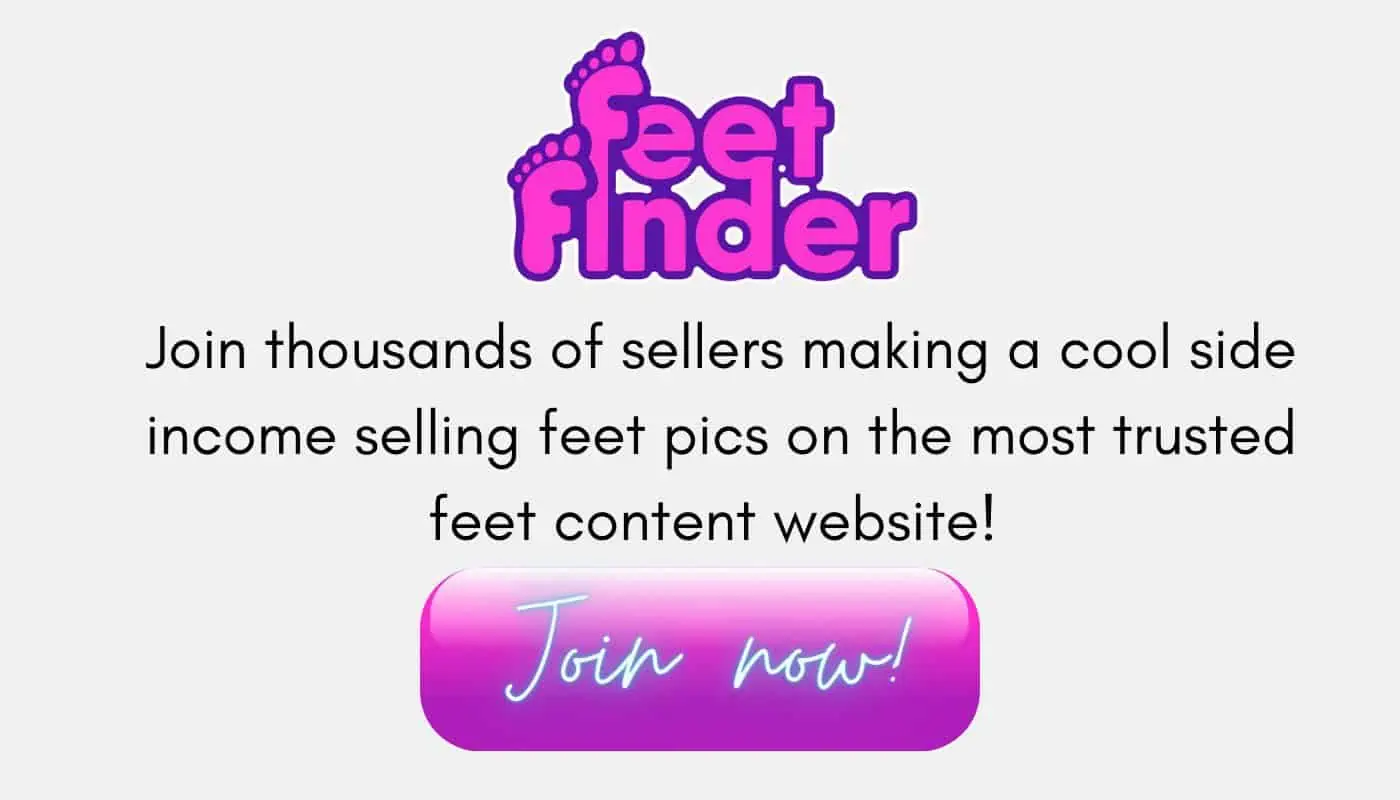 With FeetFinder, selling feet pictures can be a lucrative side hustle because you earn money in multiple ways:
Potential clients pay to view each picture or album
They pay to subscribe to your account and get access to all of your feet content
And they could request custom feet pics from you
If you want to earn more money selling feet pictures, take high-quality photos, learn different foot poses, and be responsive to messages and inquiries. You can confidently sell feet pics even if you're an introvert since you can use a fake name without showing your face.
Related: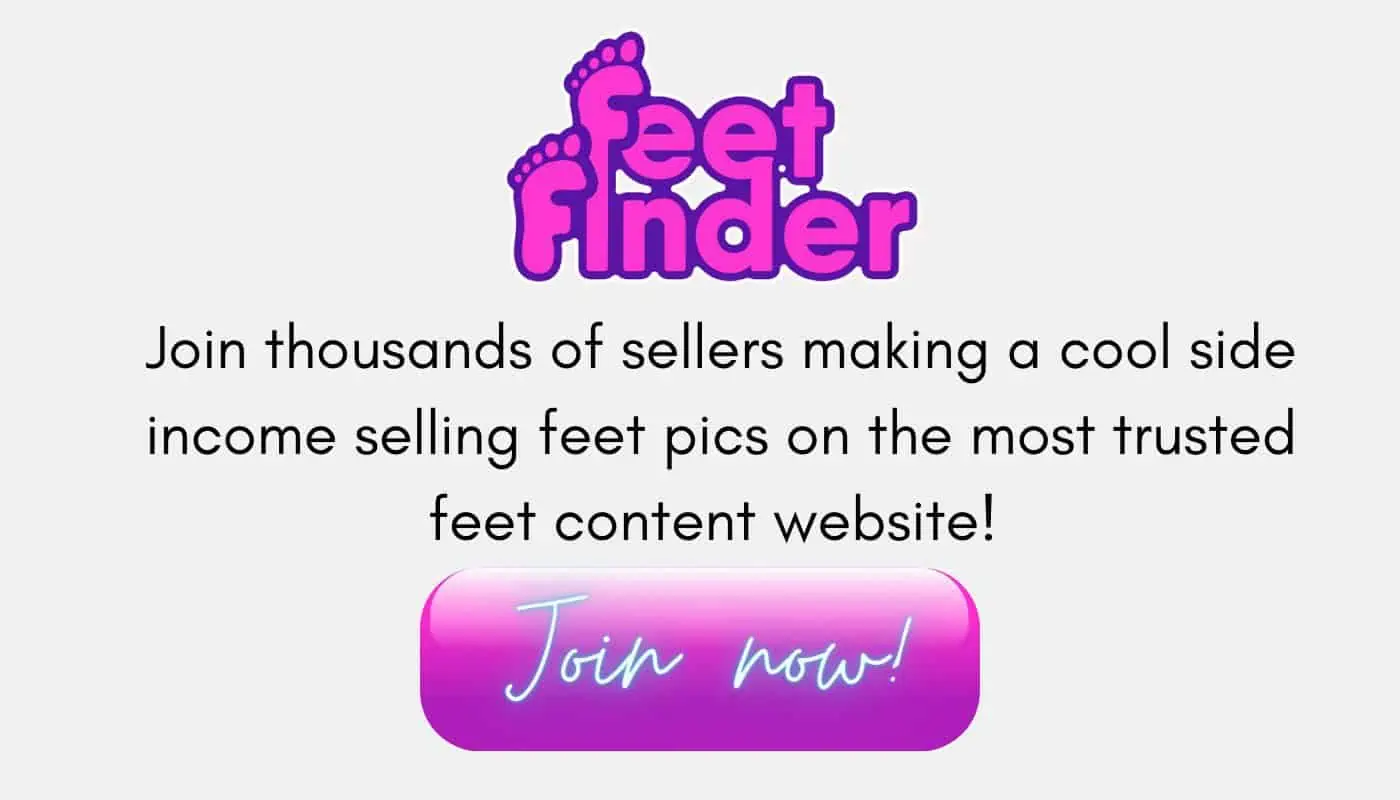 2. Start a Blog
I can say for sure that blogging is one of the best side hustles for women who are introverts like myself. You don't need to interact with people or show your face. You can even blog anonymously using an alias or pen name!
Consider blogging as an online business where you can make money from different streams: ads, sponsored content, affiliate marketing, etc. Blogging generates a passive income stream because you repeatedly make money from your content!
This side hustle for women is not an overnight success, however, so be patient and consistent. Learn the trends, implement the best practices, and blog from the heart!
If you want to learn more about blogging, check out my detailed post on how to start a blog and make money. This is one of the most in-depth free guides you can find online to help you start a blog and grow your own blog to make money.
3. Write a Book
Another way to monetize your writing skills is to become a self-published author. Writing ebooks is another way to establish passive income and make money doing something you love. You can work independently on your own time and focus on deep work with minimal social interaction.
You can write a book about anything you're passionate about and then sell it on platforms like Amazon KDP, Sellfy, and Publish Drive.
4. Create and Sell Low Content Books
Another way to make money as an introvert is to create and sell low-content books. These "books" have zero to little content, so you can still be a published author without the "writing" part. Some of the best examples of low-content books include journals, planners, notebooks, coloring books, worksheets, calendars, etc.
It is a creative outlet perfect for introverts with excellent graphic design skills. Like selling an ebook, this side hustle also generates passive income. You can sell your low-content books on Amazon, KDP, and Etsy.
If you want to learn more about how to sell printables on Etsy, Gold City Ventures has a free workshop to help you learn the ropes of this business. You can join the free workshop here.
5. Online Bookkeeper
Are you good or comfortable working with numbers? If you are, bookkeeping might be for you! It's one of the best jobs for introverts. The great thing about bookkeeping is that you don't even need a degree to qualify and you can earn $60 an hour as an online bookkeeper.
Small businesses need bookkeepers to get their financial records in order. But instead of working on-site, you could work remotely from home, which is an excellent setup for introverts. You communicate primarily only with your clients and get to work independently, and have the freedom to follow your own work schedule.
If you want to learn more about bookkeeping, don't miss these free classes! Learn more about how to start a profitable bookkeeping business even if you know nothing about bookkeeping or don't have a degree.
6. Selling online courses
Introverts can make money online by selling online courses. You can create an online course on anything you are an expert in, whether that's about investing, cryptocurrency, digital marketing, social media management, personality development, public speaking, and many more. The goal of an online course could be to teach others, solve problems or offer encouragement to your audience.
The most successful online course creators earn millions in income, so you can see that this is an excellent business model to generate extra cash. While you will likely not make your first million dollars by selling online courses immediately, it could be an excellent source of passive income.
You can start selling your course on Teachable, a platform where you can upload your video or written content. Try Teacheable for FREE here.
7. Freelance writing
Freelance writing is another fantastic way for introverts to make a full-time income. Many local businesses, huge companies, digital publications, and solopreneurs have a need for freelance writers, so this career path is an excellent way to make extra income if you have a way with words.
Holly Johnson of Earn More Writing, for instance, proves freelance writing is one of the best hustle ideas for women. This stay-at-home mom makes a 6-digit income as a guest post writer.
There are different sub-niches in freelance writing, such as resume writing, copy, grant, article, and blog writing. As a freelance writer, exploring your strongest suit to attract the right clients is good. As you establish yourself as a freelance writer and build a solid network, this side hustle can potentially turn into a full-time job.
If you want to learn how Holly Johnson makes a 6-figure income from freelance writing, join her free workshop here.
8. Virtual Assistant
You can discover employment opportunities as a virtual assistant with small businesses or large multinational corporations. It's an excellent way for introverted women to earn extra income since the typical setup involves communicating directly with the client or a small team. Also, many virtual assistant tasks can be worked on independently and on a flexible schedule.
Virtual assistants take on a range of tasks to help small business owners run day-to-day operations of their business, from data entry, appointment scheduling, travel booking, and creating social media posts to other ad-hoc tasks.
9. Social media manager
Do you want to start making money off social media? Then be a social media manager! Social media management has become an integral part of marketing, yet many small business owners need to outsource this task because it can be time-consuming.
And this is where you come in! Social media management can be a lucrative side hustle for women who are up-to-date with the latest trends on social media platforms, can curate relevant and engaging content for their online communities, and implement ad campaigns to expand a brand's reach and exposure.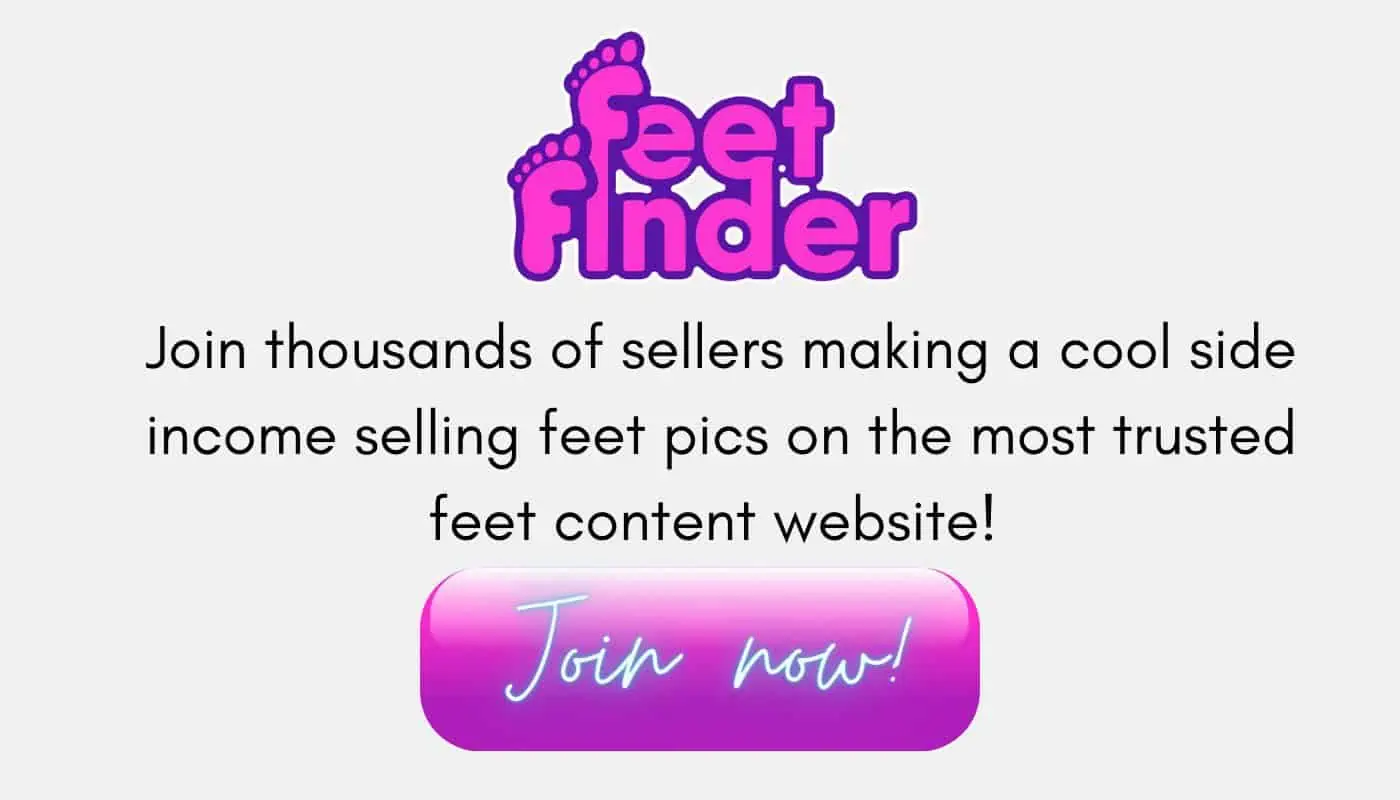 10. Online surveys
Introverts can also make money in their spare time by answering online surveys. This side hustle for women may only earn a few bucks, but it's one of the best side hustle ideas that don't require any start-up costs and manual labor. Simply sign up for a couple of online survey sites, such as Swagbucks, InboxDollars, and MyPoints, and answer surveys. Each survey rewards you with corresponding points, which you can redeem as a free gift card or real cash.
11. Start a Faceless Youtube channel
You might think that appearing on YouTube is for extroverts, but you're wrong! You can start a faceless YouTube channel, which means you don't have to speak and appear on camera. Some of the best faceless YouTube niches are cooking, tutorials, crafting, animation, gaming, productivity, top 10s, and more! Your Youtube channel is not just a creative outlet for things you are passionate about but can also help you earn passive income.
12. Proofreader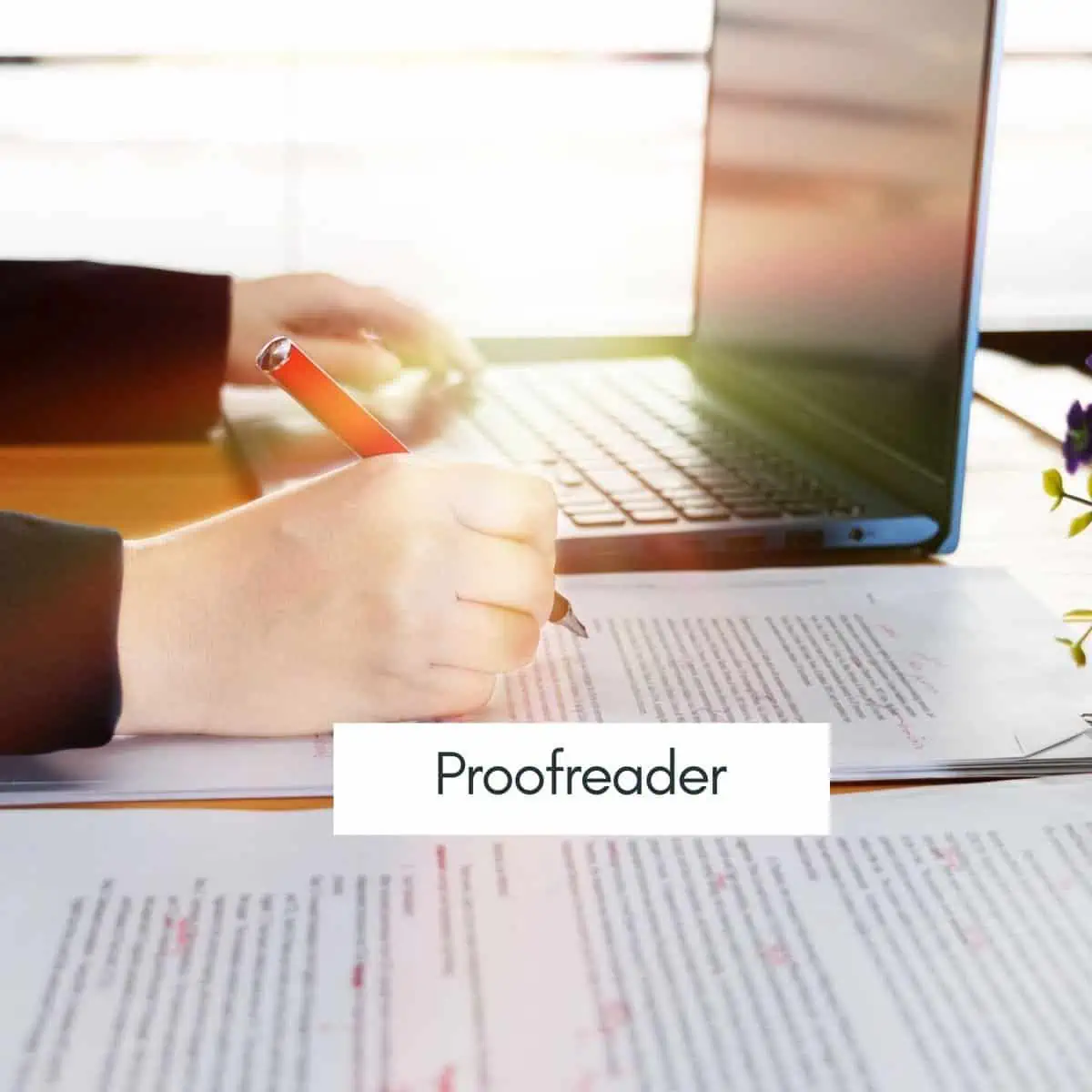 Want to make a few hundred dollars checking and editing written material? Then proofreading is the best side hustle for you! Your main task is to spot and correct error spelling, punctuation, and syntax errors. It is an excellent job for an introvert because of the limited interaction to do the job. You don't have to work with a team, you have excellent time flexibility, and you can even take on multiple clients at a time!
13. Graphic designer
Have you got an eye for design, and do you enjoy making money by creating marketing materials such as flyers, posters, logos, web design, and illustrations? Then make extra money as a graphic designer. This is one of the top side hustles for women who are shy and introverts because they find joy in expressing their creativity through graphic design. You can find many graphic design opportunities on job boards such as Fiverr, Flexjobs, and UpWork.
14. Make and sell crafts on online marketplaces
Apart from offering services to make extra income, you could also consider making more money by offering products. Creative introverts may find joy in creating things like home decor, wedding souvenirs, cute little trinkets, and so much more! If this is how you like to express yourself, you could earn money making and selling stuff on Etsy, Amazon Handmade, and your social media accounts. You could also sell your handmade products at bazaars and local craft fairs.
15. Affiliate marketing
Another great online business model that introverts can monetize nowadays is affiliate marketing. With this business model, you promote products on your own website and social media accounts and then earn a commission for every purchase made through your link. Create engaging and relatable content about the affiliate product to entice others to purchase. This is another side hustle for women where you could earn passive income.
If you want to learn how to get started with affiliate marketing, one of the best places to learn is Making Sense of Affiliate Marketing. It was created by Michelle of Making Sense of Cents, who's been consistently making $50,000 a month from affiliate marketing.
16. Make and sell printables and templates
Making and selling printables and templates is also a terrific way to make money and supplement your day job income. You can make printables and templates on Canva or Illustrator, list them on your Etsy shop or the Creative Market, and make money passively. What I love so much about this side hustle is its meager start-up costs and a business that you can operate from home or remotely.
17. Grocery shopping
This is a fantastic side hustle for introverts because all the orders are laid down on the app, and all you have to do is pick up the items from the store. You don't have to chat or talk with the customers. To make good money, sign up as a delivery driver for Instacart, where you earn tips on top of base pay.
18. House cleaning
Another brilliant service you can offer as an introvert is house cleaning. With this side hustle, you only have to worry about cleaning your client's home. You don't need to interact with many people since you'll likely work while the homeowners are outside or at work. Also, you get to work independently in a calm and quiet environment. You can also set your own hours and rates and easily acquire new clients through word-of-mouth referrals. As long as you make the house spick and span, you won't have to worry about marketing your house cleaning service.
19. Pet sitting and dog walking
Many introverts enjoy the company of furry companions (more than humans), which means pet sitting and dog walking are some of their best side hustles. If you are this person, consider signing up for a pet-sitting and dog-walking platform like Rover, where you can connect with pet owners needing your services. Pet sitting and dog walking can be a lucrative side hustle where you could earn at least $10 per hour.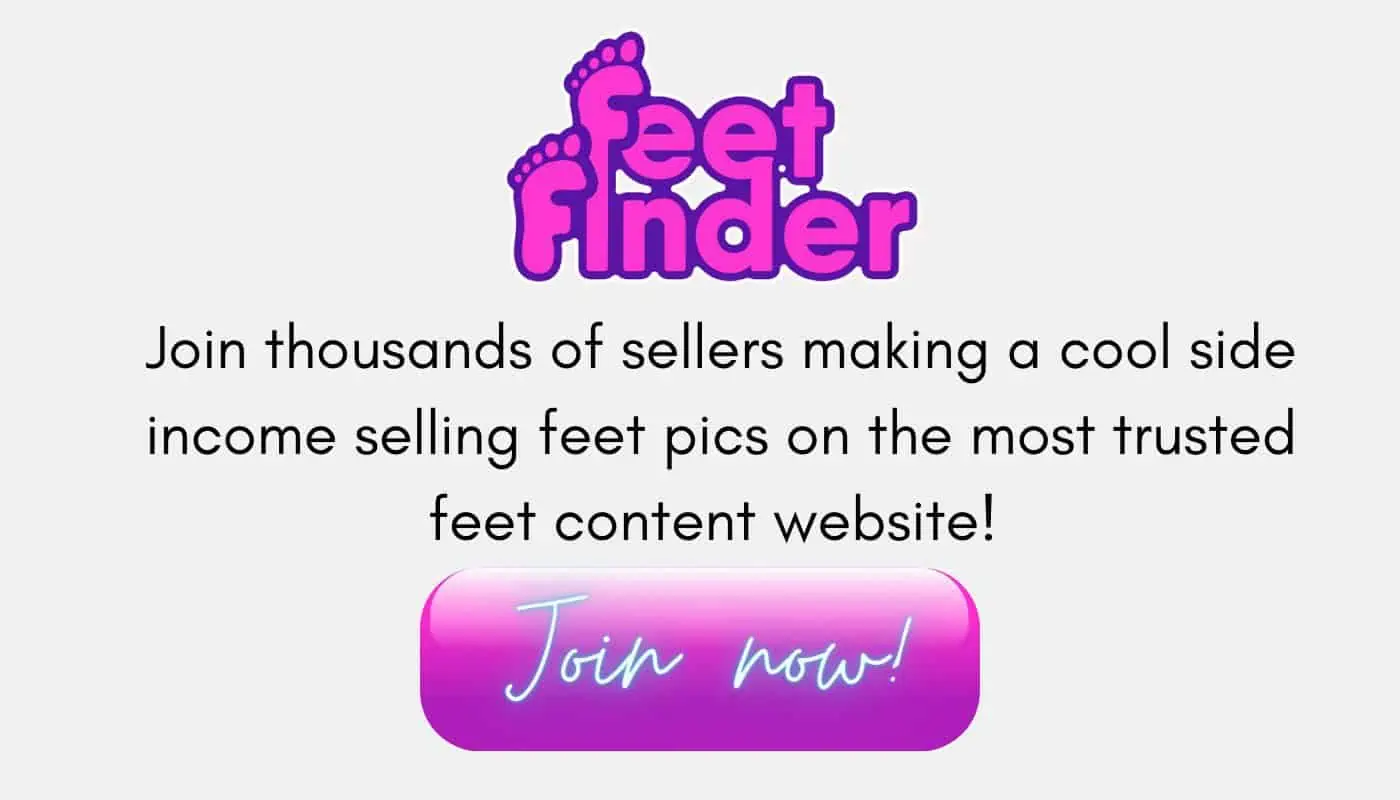 20. Online tutoring
Are you great at a specific subject and want to make money? Online tutoring is the side hustle for you! You can teach online to Asian kids who want to learn English or even tutor high school and college students with subjects they may struggle with. With this side hustle, you'll be tutoring one-on-one or, at most, four kids at a time. There are plenty of tutoring platforms you can sign up with, such as Magic Ears, Cambly, and TutorMe. Or, you could set up a tutoring business to be your own boss.
Side Hustles For Introverts Frequently Asked Questions
What can I sell as a woman to make money?
One of the best things you can sell as a woman to make money is feet pictures. This is an excellent side hustle for introverted women who want to earn extra cash from home. Pick a reputable platform to ensure you get a safe and secure experience selling feet pictures, like FeetFinder. Apart from feet pics, you could also sell Canva templates or printables, online courses, ebooks, and handmade crafts, among many others.
How can I make $100 a day side hustle?
There are plenty of side hustle options to make $100 a day. You could go into affiliate marketing, operate a YouTube channel, or offer your services as a freelance writer, virtual assistant, proofreader, graphic designer, etc.
How to make money without a job?
You could make money without a job by putting up your own business. For example, you can sell feet pictures on FeetFinder, handmade crafts on Etsy, and low-content books on Amazon KDP and offer your services as a dog walker, house cleaner, or social media manager. It is essential to take stock of your skills and expertise and build a business around it. That way, you can break away from the traditional job and make money on your own terms.
Final Thoughts
Introverts have plenty of ways to make money. As an introvert, you have unique strengths and qualities that make you good at your work. You can work at home and set your own hours, whether you want to be a blogger, a virtual assistant, an online tutor, a freelance writer, a graphic designer, or an online entrepreneur. Just look at your skills and expertise; you can likely make a living out of it!