If you're making 15 bucks per hour, you're probably wondering 15 an hour is much a year. Is this enough money for you to live off and how do you budget this income?
Can you still make ends meet and not have to deal with financial worries if this is your hourly wage? And how much is $15 an hour annually, monthly, weekly, and daily? Would you reach financial freedom if you're making $15 an hour? Read on to answer these questions!
Annual Income: $15 an Hour is How Much a Year?
To calculate how much a year is 15 dollars an hour, first, you need to know how many hours you work in an entire year. Most people work 40 hours per week, 52 weeks a year, so that would be a total of 2,080 hours of work annually. So, to figure out 15 dollars an hour is how much a year, we multiply 2,080 hours x $15 an hour, which equals $31,200 per year before taxes.
But some people take around two weeks of unpaid vacation time or sick days during the year. If this is the case, you only have 50 work weeks per year, so your annual salary is $30,000 per year before taxes.
$15 an Hour is How Much a Month After Taxes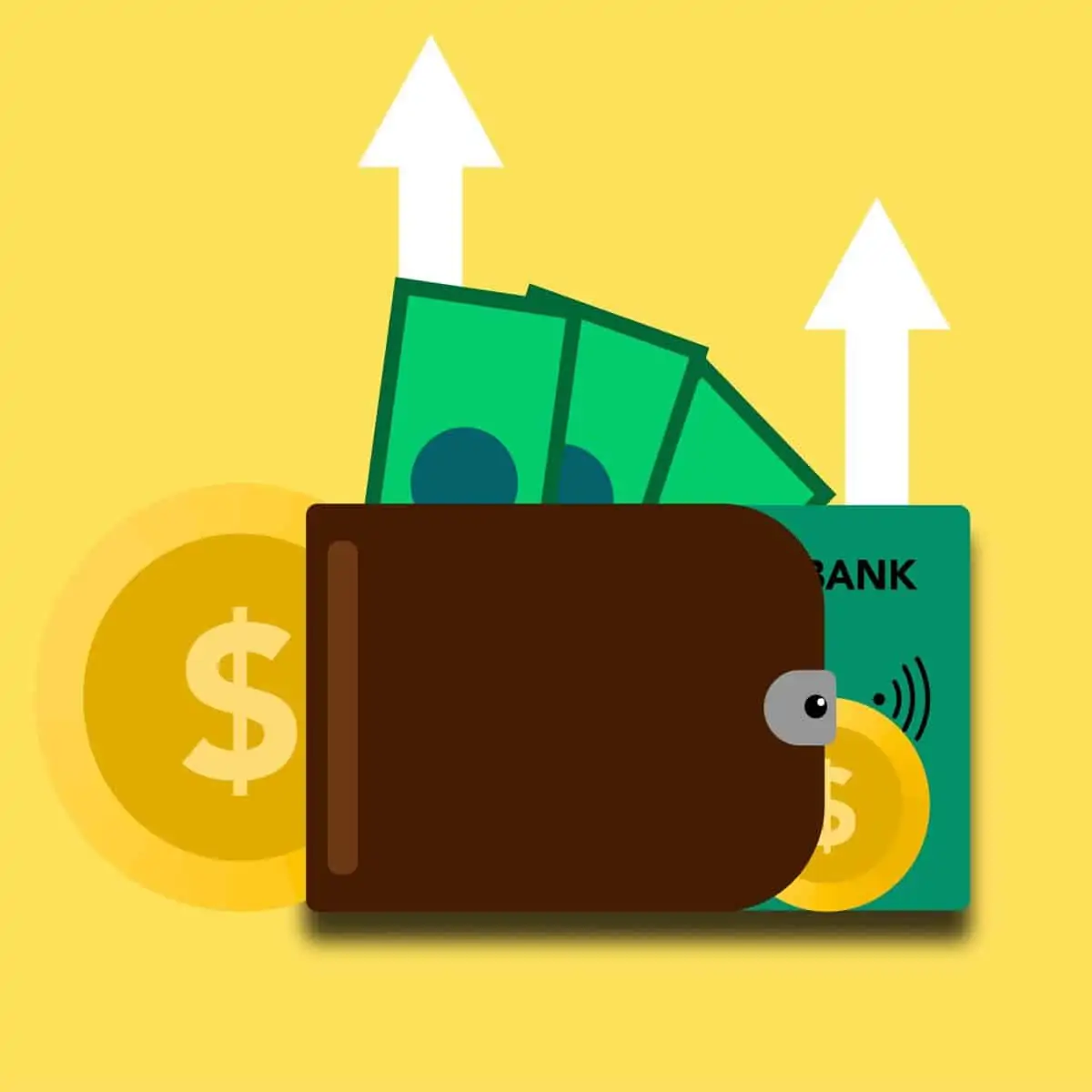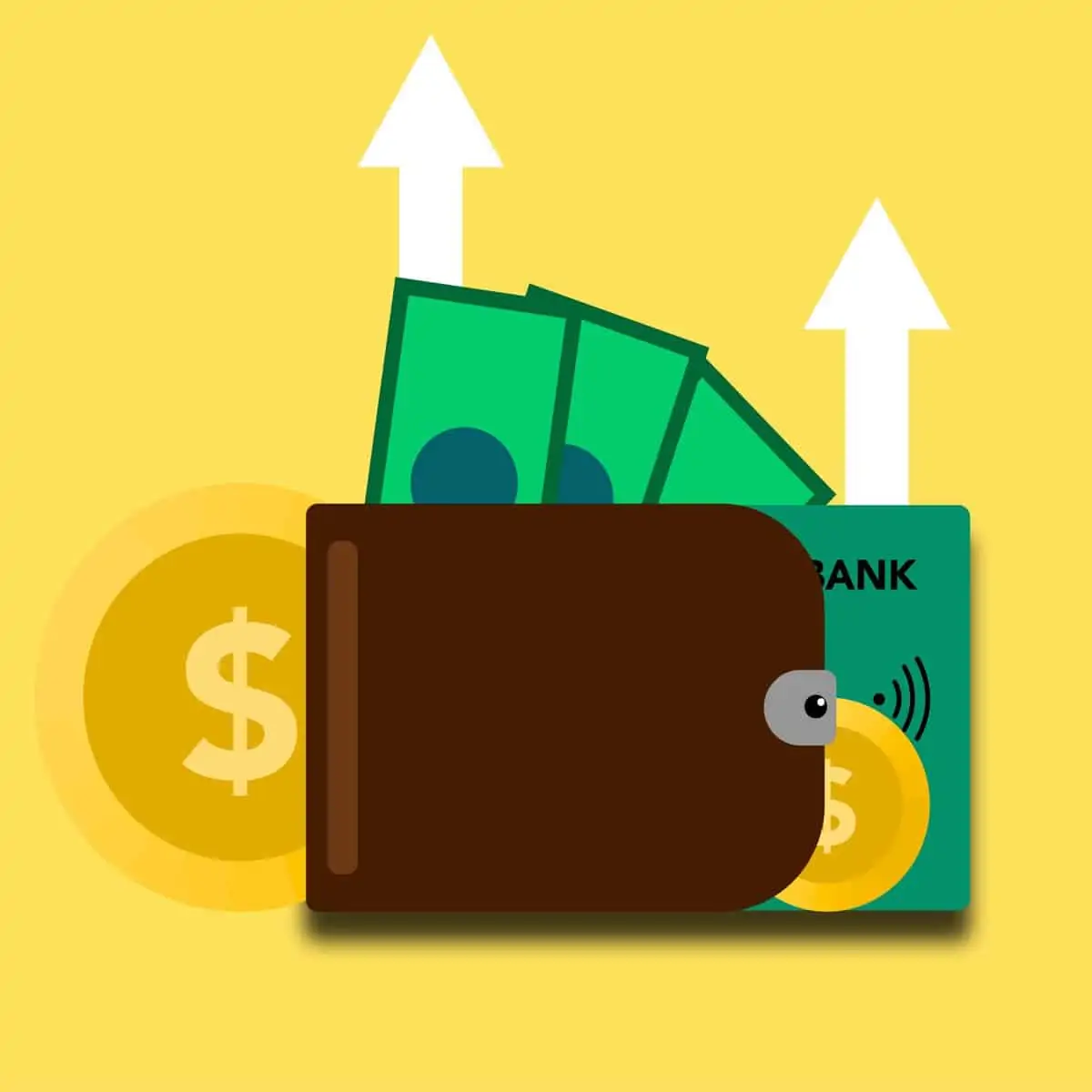 Take note that the calculations above are before taxes. Now let's find out how much annual salary is $15 an hour when taxes are taken off. How much is your take home pay annually if you're making $15 per hour?
According to Nerd Wallet, the tax rate for people earning an annual salary of $30,000 to $31,200 is 12%. So, if we take 12% in taxes from your annual salary of $31,200, your take home pay is around $27, 456.
But this can still vary depending on your filing status and the tax credits and deductions that you may be eligible for.
Also, remember that state tax rates are highly variable elsewhere in the United States. $15 per hour in New York can only cost you approximately 11.90 per hour. Alaska, Florida Nevada New Hampshire South Dakota, Tennessee, Washington, and Wyoming do not pay State taxes on earned wages.
SmartAsset has a salary calculator you can play with that helps figure out how much they could take home for different pay ranging from $90 to $500. Compare your results to the average monthly income or an average cost of living for individual states and get a sense of how much money really is $15 an hour and whether it is a good salary.
15 Dollars an Hour is How Much a Month?
Now let's try to figure out how much you'll be making per month with your $15 hourly wage. First, let's take your yearly salary. For example, if you work full-time for all 52 weeks of the year, you would earn $31,200 annually. Now, to get your monthly income before taxes, just divide your annual salary by 12 months. Therefore, your monthly pay is $2,675.
Week Income: $15 an Hour is How Much a Week?
The easiest way to figure out 15 an hour is how much a week is to divide your annual income by the number of weeks you work in a year.
So if you work 52 weeks a year, divide $31,200 by 52, you are paid $600 per week. That's how much you would earn if you work 40 hours per week. If you are paid bi-weekly multiply your weekly rate by 2 and you get $1200.
Daily Salary: How Much is $15 an Hour Per Day?
Now let's calculate how much your day income would be if your hourly pay is $15. To do this, simply multiply 15 by the number of hours you work in a day. If you're a full-time worker and render eight hours of work each day, your daily rate would be $120.
Related:
$40,000 a Year is How Much Per Hour
$45 an Hour is How Much a Year?
How Much is 6 Figures? How Much is 6, 7, and 8 Figures in Money?
$14 Dollars is How Much a Year? Income Breakdown
$32 an Hour is How Much a Year?
---
Jobs that Pay $15 an Hour
Did you know that for the past 12 years, the minimum hourly wage in the US was $7.25 an hour?
But this year, several companies have started to raise their minimum hourly wage to $15 an hour amidst COVID, including Amazon, Target, Walmart, and Starbucks. Additionally, you could find work-from-home jobs that pay at least 15 per hour, allowing you to earn supplemental income while taking care of your family.
If you're looking for a full-time job that pays an hourly wage of $15, then there are plenty of options for you. Depending on your skills and experience, you could consider these professions:
Home Jobs That Pay $15 per Hour
Now if you're looking into work-from-home opportunities, I've compiled a list of jobs that pay $15 an hour or more. You could consider working as a:
Customer service agent
Delivery driver
Online teacher/tutor
Is $15 An Hour a Good Pay?
If you're going to compare $15 an hour to $7.25 per hour as federal minimum wage, it's easy to see that a $15 per hour salary is far way better. You are making more than double the federal minimum wage that people used to earn for the past 12 years!
But given our current circumstances, is $15 still a good income?
Just to put things into perspective, the average annual income in the US as of 2020 is $67,521 according to the US Census Bureau.
Now, if you are earning $15 an hour, you would make around $30,000 to $31,200 per year if you're working full-time 40 hours a week. This means that you are more than 30K short of making it to the average income.
If you are single and you have no dependents, you could live with $15 an hour. But if you have a family, raising children, or are supporting your parents, you need to make more than this to live comfortably.
Related: $20 an Hour is How Much a Year?
How to Budget $15 Dollars an Hour Income
I've always believed that budgeting plays a key role in managing one's income, no matter what that income is. So, if you were looking to budget your $15 hourly rate, here's a sample monthly budget with sample expenses you can follow (and tweak depending on your personal needs and preferences):
Budget Example for a Monthly Income of $2300
| | | |
| --- | --- | --- |
| Expenses | Percentage | Amount |
| Housing | 30% | $690 |
| Food | 15% | $345 |
| Transportation | 10% | $230 |
| Utilities | 10% | $230 |
| Personal spending | 5% | $115 |
| Savings | 10% | $230 |
| Health | 10% | $230 |
| Emergency fund | 5% | $115 |
| Miscellaneous | 5% | $115 |
As you can see, we have covered all the basic needs and some wants, and this budget is a livable wage for a single person. It could also work perfectly well for frugal families because we lived on this wage for many years. But if you have a large family and have debt, this budget could fall short quickly.
Related: How to Live on One Income
How Do I Live on $15 an Hour?
What matters is living below your means. No matter what much money you earn. $15 is an adequate hourly pay, but if you can't make that salary work for your lifestyle then it might be best to look for a better job or pick a side hustle. Learn how to live on a budget. For example, you can save about $100 on food and housing by saving about $300 on a grocery shopping list per month. Learn about living on a budget and saving money by reducing the costs of housing with saving.
What To Do if $15 an Hour is Not Enough?
Here are more tips that could help you make extra cash.
Ask for a raise. If you think you've earned it, have a talk with your boss and ask for a raise.
Get a side hustle to make more money. Juggling two or more jobs is common these days. If you earn $15 an hour in your day job, you could spend a few hours at night and the weekends doing your second job to increase your cash flow. Some of the easy side jobs you can do are driving for Lyft or Uber, delivering food with DoorDash, dog walking, house cleaning, and babysitting. But if you'd rather stay home, there are lots of home-based opportunities you can explore.
Conclusion
Knowing how much is $15 an hour a year, month, and week is a good way to gauge if 15 bucks an hour is enough to sustain your lifestyle. If you are a super frugal person and you live in a cheap area, 15 dollars an hour might be enough.
But most people, especially those with families, would most likely say they need more than $15 an hour. Fortunately, you don't have to be stuck with this rate. You can explore other money-making opportunities that pay way more.