Do you always wonder where your money went? Well, you might be wasting money and you don't even realize it!
Even the most budget-conscious can fall into the trap of unnecessary spending, whether it's leaving the lights on when no one's home, buying food you don't eat or paying for services you rarely use.
Today, I am going to share some of the areas where we used to waste money on, so check if you've overlooked these common spending pitfalls! Hint: you may be wasting FREE money with #3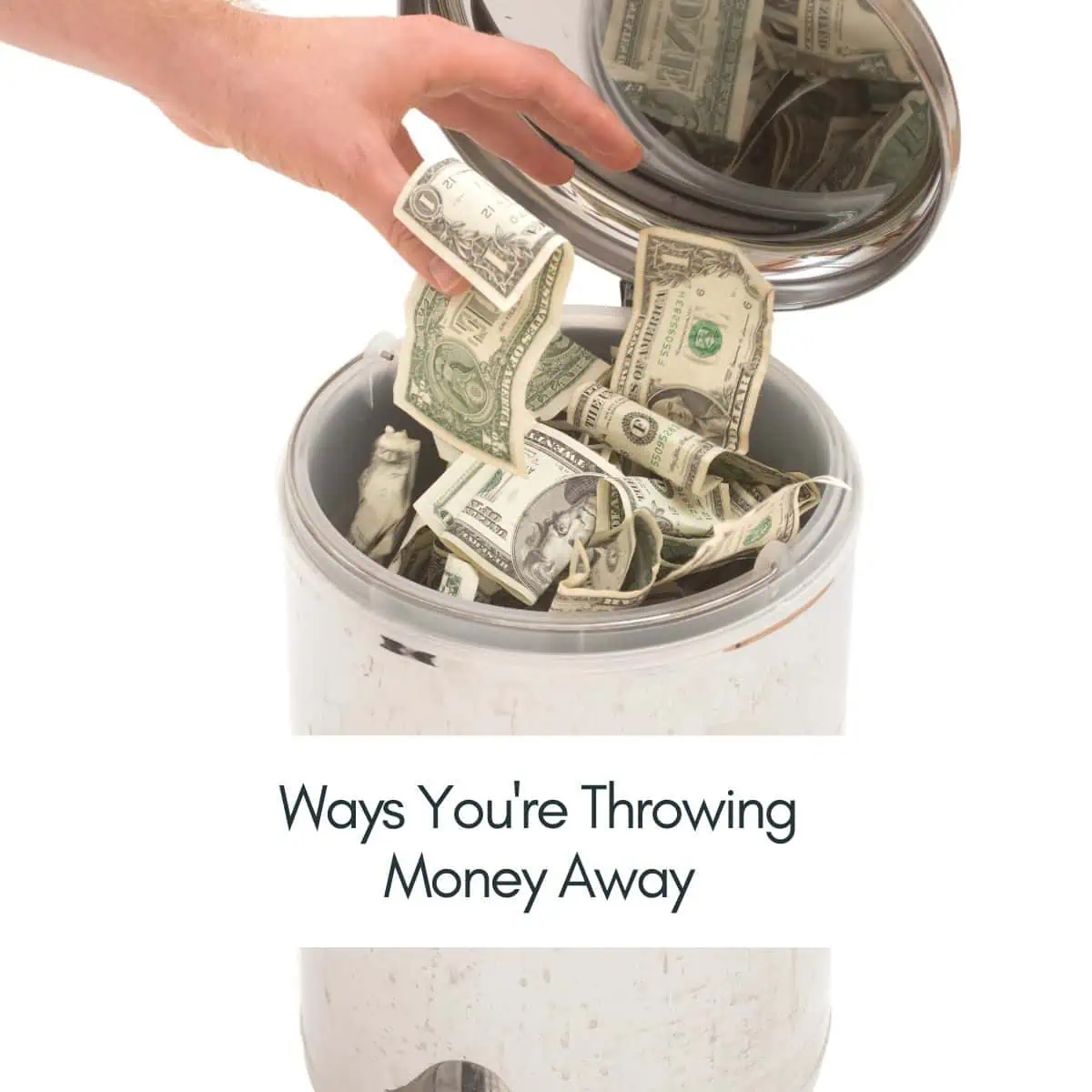 1. Not Consolidating Your Phone Plans
According to The Motley Fool, cellphone bills have plummeted over the years, thanks to the raging war between telecommunication companies.
But now phone users spend an average of five hours using their devices and data gets consumed pretty quickly. The average cost of an unlimited phone sits between $60 and $80 each month, but if you don't use data as heavily and as frequently, you're better off getting a cheaper plan.
We switched to a consolidated family plan and are now paying $50 less than our average phone bill. That helps us save $600 per year!
2. Not Using Cashback Apps
Did you know that you could earn cash back each time you shop? If you haven't used any these apps, then you are wasting FREE cash.
I use a couple of cashback apps and one of my favorites is Ibotta. Ibotta gives you cashback for any qualifying item you buy at their partner grocery and online stores. And it's so easy to use–all you need is to scan your receipts through the app. As of writing this, I've earned over $80 on our grocery purchases!
Update 09/04/2018 : I've received over $1000 of cash back using Ibotta. Read more about Ibotta here!!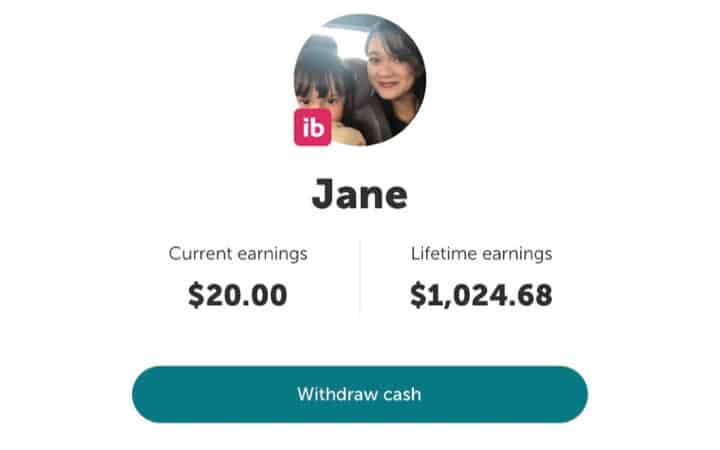 It's FREE MONEY I would have wasted if I did not use the app.
If you always shop online, another cashback app you should not miss out on is Rakuten. It's free to join and gives you a welcome bonus of $25 when you make your first purchase with Rakuten. Get your free $25 here.
More This Mama Blogs posts you might like
3. Overspending on Name Brand Apparel
According to the Bureau of Labor Statistics, American families spend an average of $1,800 on clothing, and this amount can go even higher if you're so brand-conscious all the time.
I know that most of us like and trust a good brand. A popular brand of shoes can give you a dose of confidence with how you look and feel about yourself. And yes, this is an indulgence many of us are quite guilty of.
But, you can always get quality products without paying full price! Pocket a couple of dollars by checking out overstock stores carrying a wide range of brand-name clothing, accessories, bags and shoes. These products are just as good as but cost way cheaper.
If you don't mind getting quality second-hand brand name products as well, check out thrift stores and consignment stores.
4. Buying Food You Don't Consume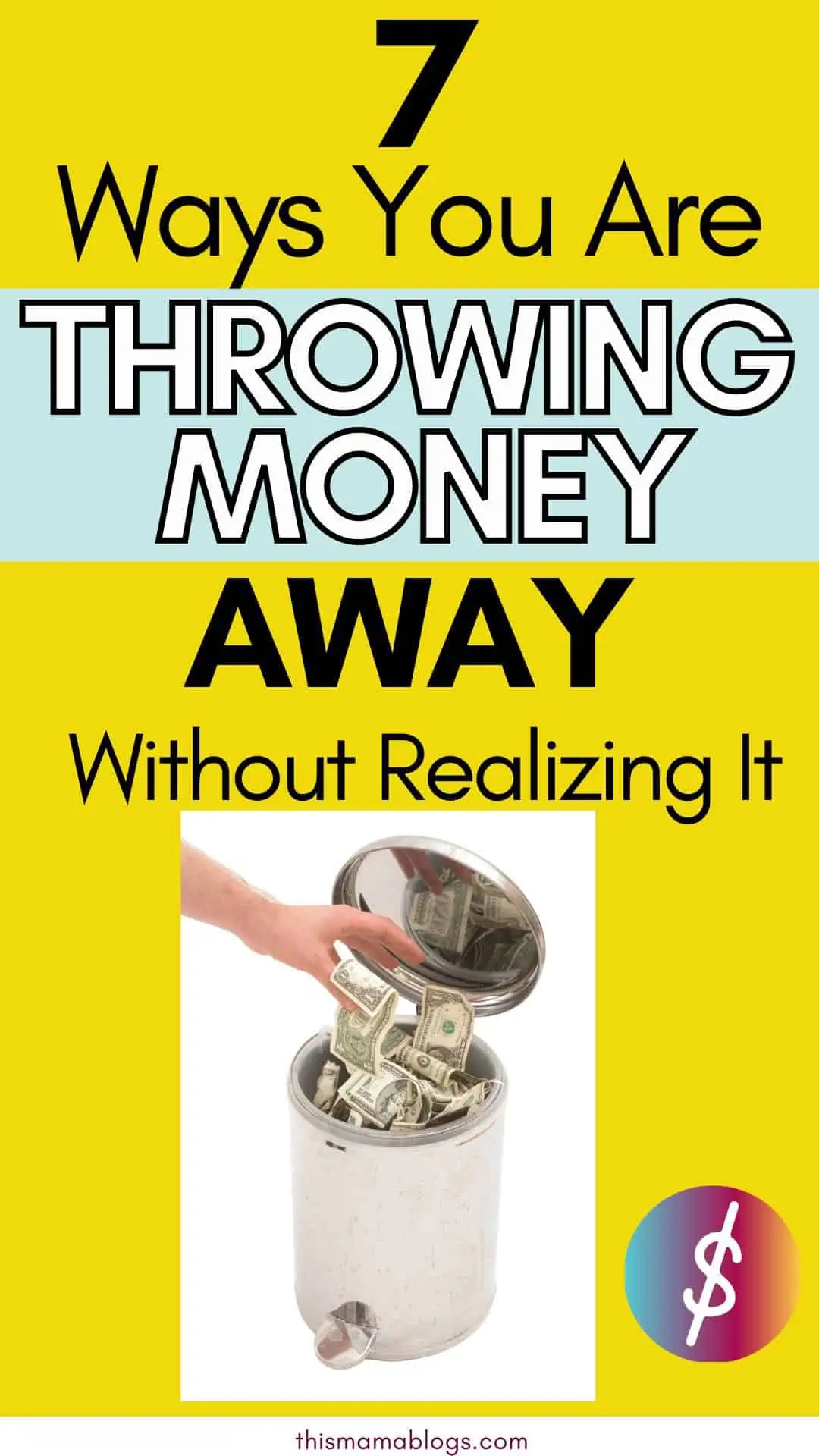 It's easy to justify why we spend so much on food: we need it to survive. According to the USA Today, most Americans spend 6% of their take-home pay towards food, but also allocate around 5% on eating out.
But the sad thing is, a lot of food goes to waste because they don't end up being used. You can't use an expired can of tomato sauce on your spaghetti, right? So it inevitably ends up being thrown away.
I have been making some significant improvements in this area by creating and following a meal plan. Meal planning and shopping with a list are two important things that have helped me become more intentional about the food we buy and eat.
If you hate meal planning or don't know how to do it, I recommend the $5 Meal Plan, a meal planning service which sends your meal plan + shopping list directly into your mailbox. It only costs $5 per month / $1.25 per week and the meals cost around $5 per family. I think it's a great service to try if you are looking to save money and time, and eliminate food waste.
You can try their 14-day free trial through this link. Cancel anytime so it's absolutely risk-free.
5. Spending on the Latest Gadgets
When the huge brands introduce their newest breeds of products, particularly smartphones, many people go crazy trying to get their hands on them. It's probably because when you buy the new iPhoneX, part of that purchase are your bragging rights of owning the latest and newest smartphone model in the market today.
But the prices of new gadgets and electronics tend to run high. For instance, the intro price for a shiny new iPhone X was $999. Yes, the brand and gadget is awesome, but am I really willing to pay such price for a smartphone that comes with a lot of nifty features that may or may not be useful to me?
No offense though to those who own these new gadgets, but I don't have extra money to splurge on things that are not very useful to me in my everyday life. So before I make any purchase on a new electronics, gadgets and appliances, I take a long hard look at what I own, another look at my budget and decide whether it's smart to proceed with the upgrade. If my stuff works just as well and meets my needs, then I'm happy with it.
6. Not negotiating on your bills.
Many bills, such as insurance, internet and phone/cellphone, may still be negotiable, and you may be wasting money on these bills by not negotiating on your rates.By making a phone call to your service provider, you may be able to lower your rates, get credits, and even qualify for promotions.
We recently did this for our Internet plan and we received extra credits in our account, thus saving us money. So, check out your plans and see where you can still save money on by negotiating with your provider.
If you need someone to negotiate your bills for you, try the Rocket Money app.
Rocket Money helps with canceling old subscriptions, setting spending alerts, checking how much you spent on ride-sharing apps the previous month, and automatically fighting fees. It can also negotiate your Comcast bill, find you better car insurance, and more! Check it out here.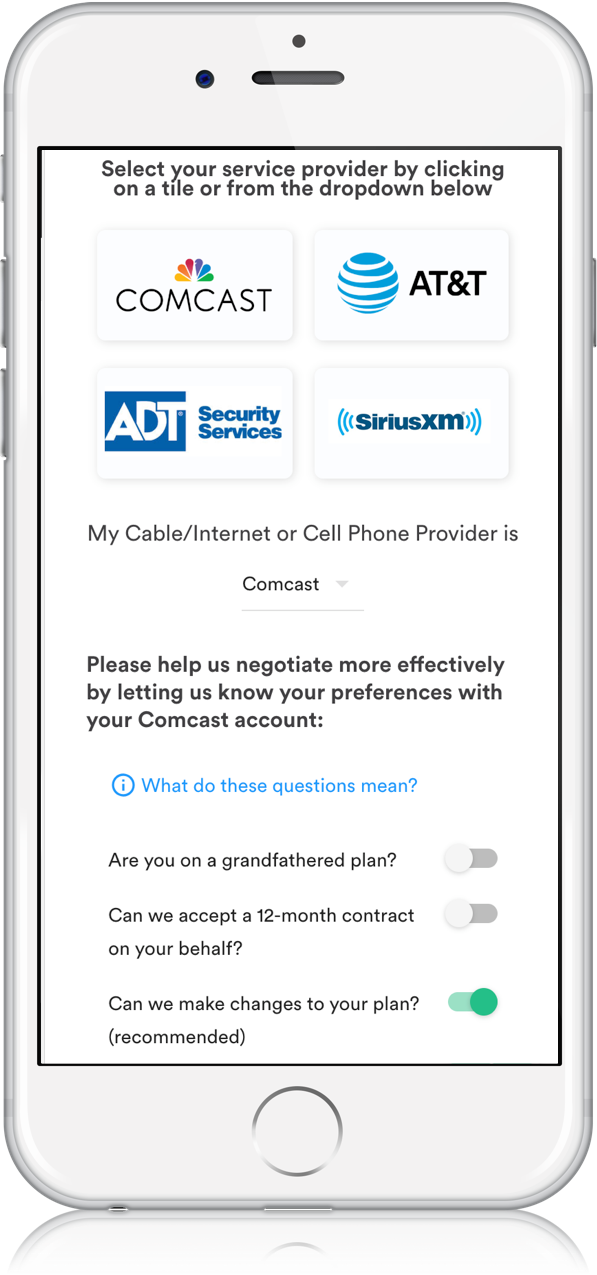 7. Buying Drinks and Coffee from Cafes and Vending Machines
According to the Money Matters report, the Millennials are spending an average of $3 on coffee each day, or around $1,000 per year. Unfortunately, the same report also reveals that millennials also tend to spend more on coffee rather than invest in their retirement.
Realizing that each sip of branded commercial coffee bought outside has been costing us some money, we have since stopped buying drinks from the vendo and have also opted to brew our own coffee at home using this coffee maker. This has freed up a couple of dollars in our monthly budget, and I'm considering putting that extra money towards our financial goals.
FINAL THOUGHTS
Looking at every little thing your money is going to and learning the difference between "needs" and "wants" can help you spot those financial leakages that usually may seem small but when accumulated over time, they also eat up a huge chunk of our budget.
Upon taking the steps of eliminating wastes from our budget, we're not just saving money and being frugal, we also detach ourselves from brands and prices. I'm happy to say that spotting and eliminating these expenses have been real healthy to our budget, and I plan to keep it that way.
LET'S HEAR FROM YOU!
Are you wasting money on any of the things above?
MONEY RESOURCES
$5 Meal Plan –With the $5 meal plan, you will receive a weekly meal plan delivered straight to your mailbox. Most meals only cost $2 or less per person to help you save money on food. Try it free for 14 days! You can cancel anytime.
Rakuten– Shop online with Rakuten and earn cash back on your purchases. Sign up through this link to receive a free $25 on your first purchase. You may also earn $25 for every friend you refer to use this app.
Swagbucks – It's a cash back site, search engine and survey site in one. Earn cash back shopping online or earn money by simply using the site as search engine, for watching videos, for answering surveys and more. Receive a free $10 by signing up here.
Acorns– A money saving and investment app in one. The app rounds up your spare change each time you shop, save it into your account and invests it for you. It's an easy way to save money and grow it through investing. Receive a free $5 through my special link.
Rocket Money– A money saving app that analyzes spending, determines where you can save, negotiates your bills and automates saving!
Credit Karma– Get your free credit score and monitoring through Credit Sesame. It's FREE, secure, no credit card required and each inquiry won't impact your credit score.