Being retired does not mean you can't hustle and make money anymore. Here are the best driving jobs for retirees for anyone who wants to do something productive while making a wad of extra cash.
For many people, retirement is the time to do something they've always wanted to do. After all, you've worked for so many years in your life, and now is the time you get to slow down and enjoy life.
But there are also people who realized that retirement isn't working for them, so they return to the workforce. According to Forbes, 46% of retirees plan to return working part-time after retiring from their full-time jobs.
Working after retirement has many benefits. According to WebMD, keeping yourself busy helps keep you mentally sharp and physically healthy, you have the opportunity to socialize and you get to earn extra income that can pad up your retirement savings.
And among the best jobs to consider when you're retired are driver jobs.
According to the Bureau of Labor Statistics, delivery driver jobs are is projected to grow at a rate of 12% (faster than average) in the next 10 years. The pandemic, in particular, has fueled the increase in demand for driver jobs, especially now that people order almost everything online.
Requirements for Driving Jobs for Retirees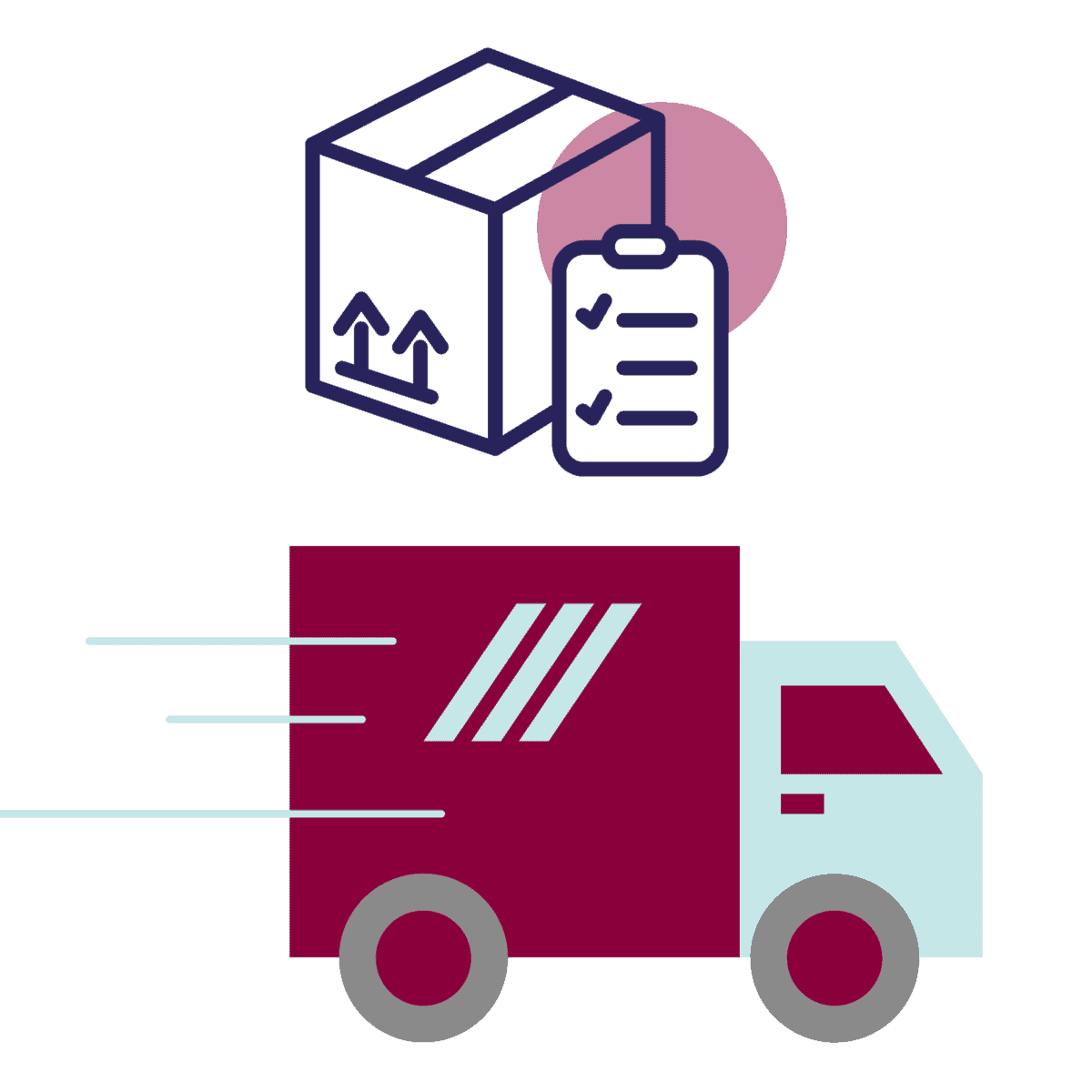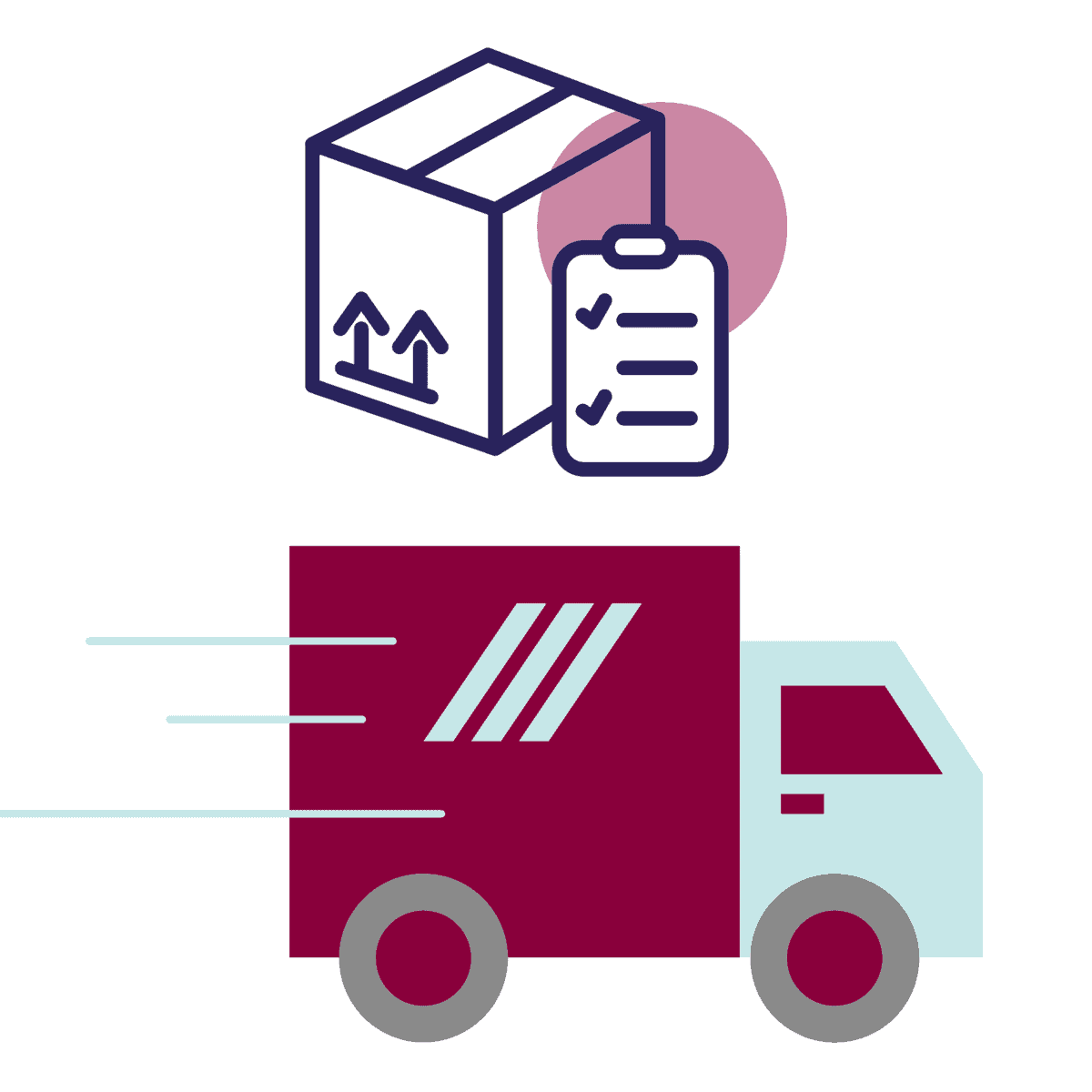 If you're thinking of applying to driving jobs, here are the requirements that you need to comply with:
Have a valid driving license and car insurance
You are eligible to work in the country
Able to operate a smartphone (as delivery requests are accessed via an app)
Able to lift heavy packages and parcels
Willingness to submit to a background check
Own a dependable car or vehicle
Driving Jobs for Retirees: Pros and Cons
Are you thinking of becoming a delivery or courier driver after retirement? Here are the benefits and drawbacks to help you land the best decision.
PROS
Flexibility. You can work on your own schedule and easily fit the job within your lifestyle. You can accept or reject jobs depending on your availability, weather conditions, and other factors.
Income potential. Although the pay rates vary per company and location, if you take this job seriously, then you can earn decent pay. Also, you get to keep 100% of the tips.
You are the boss. As an independent contractor, you can work for multiple companies if you like, and take as much or as little work as you desire.
CONS
Wear and tear on your vehicle. Since you will be using your own car a lot, you have to deal with the extra cost of its repairs and maintenance.
You are not entitled to company benefits.
You are responsible for filing and paying your own taxes.
Best Driving Jobs for Retirees: 13 Companies Worth Trying
Looking to make some extra money now that you have a lot of spare time? Here are my top picks for the best delivery and driving jobs for senior citizens and retirees.
1. Doordash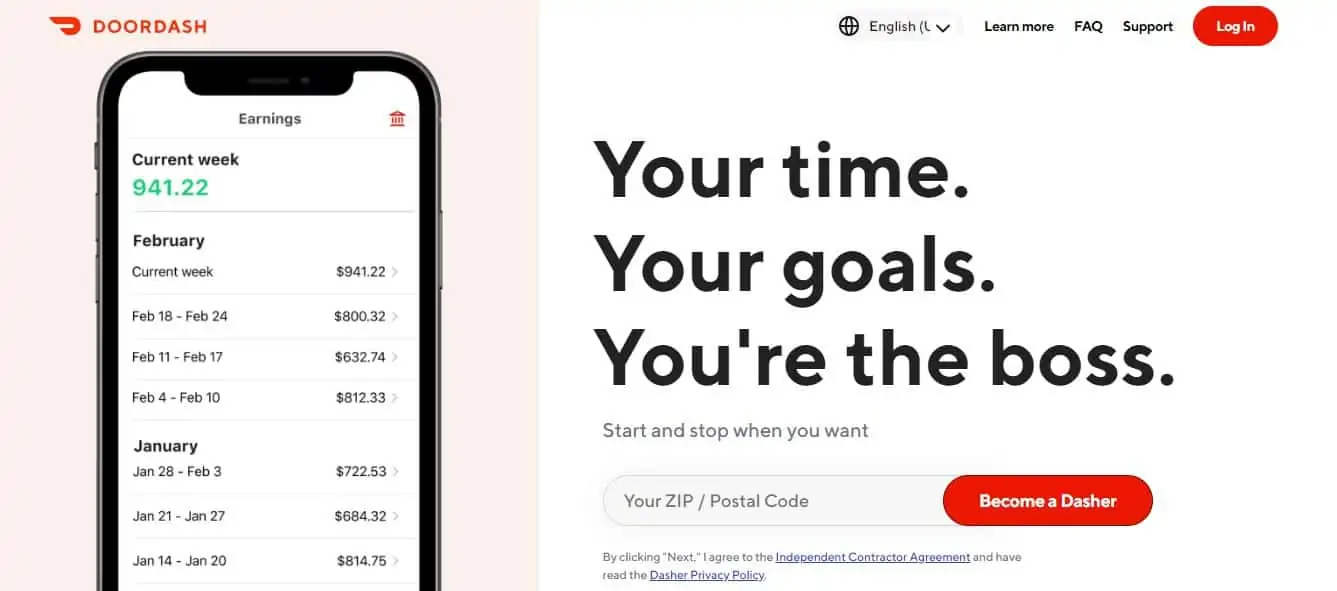 With over 7,000 networks across the US, Australia, and Canada, DoorDash proves to be one of the largest food delivery service providers there are. And as it continues to grow, DoorDash continuously hires more drivers.
Delivery jobs are open to retirees as well, as DoorDash requires people who are at least 18 years old and are eligible to work in the country. Additionally, you must have a driving license and submit to a background check.
As for pay rates, the national average for dashers is around $25 per hour, plus tips.
2. Instacart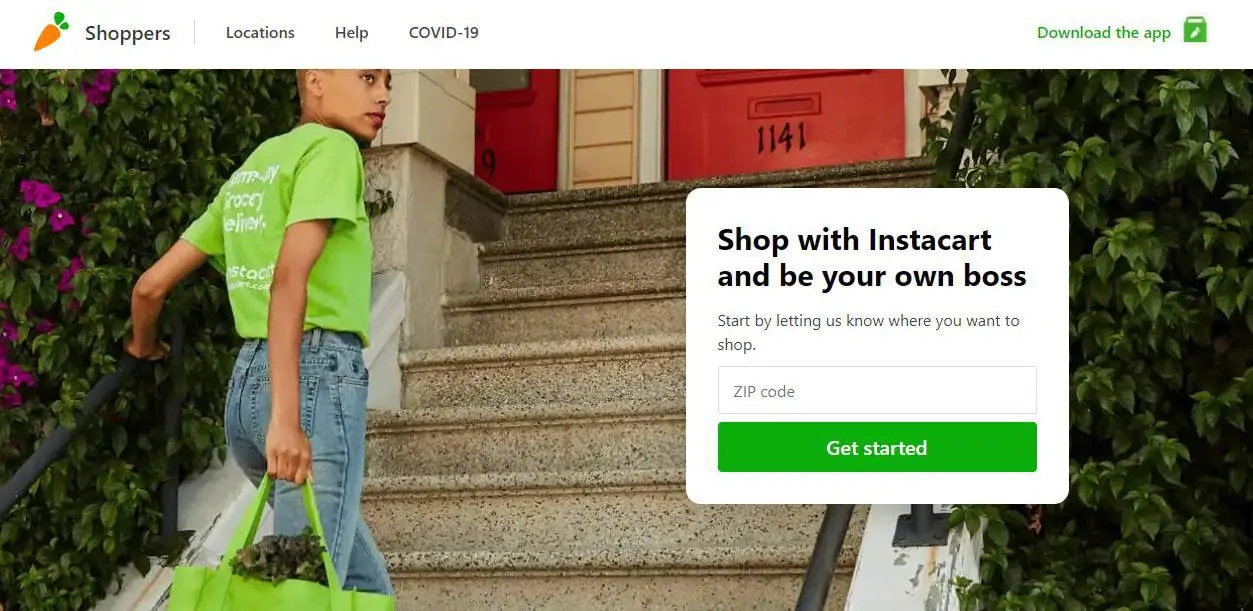 When it comes to the best delivery jobs, Instacart is one of the top options. With Instacart, you can get paid grocery shopping for customers, and then deliver those products to where the customer lives.
As a full-service shopper, you are responsible for picking up the customer's orders from the stores and then bringing them to the customer's address.
To qualify for this position, you need to be at least 18 years old, live in the US, and have the eligibility to work in the country.
You also need to present your driver's license, social security number, provide your bank information and finally, submit to a background screening.
The app shows you the potential earnings for each order and your total income per week. You can work on your own schedule, so your income is mostly up to you. You also get to keep all of your tips.
Related Posts:
3. Lyft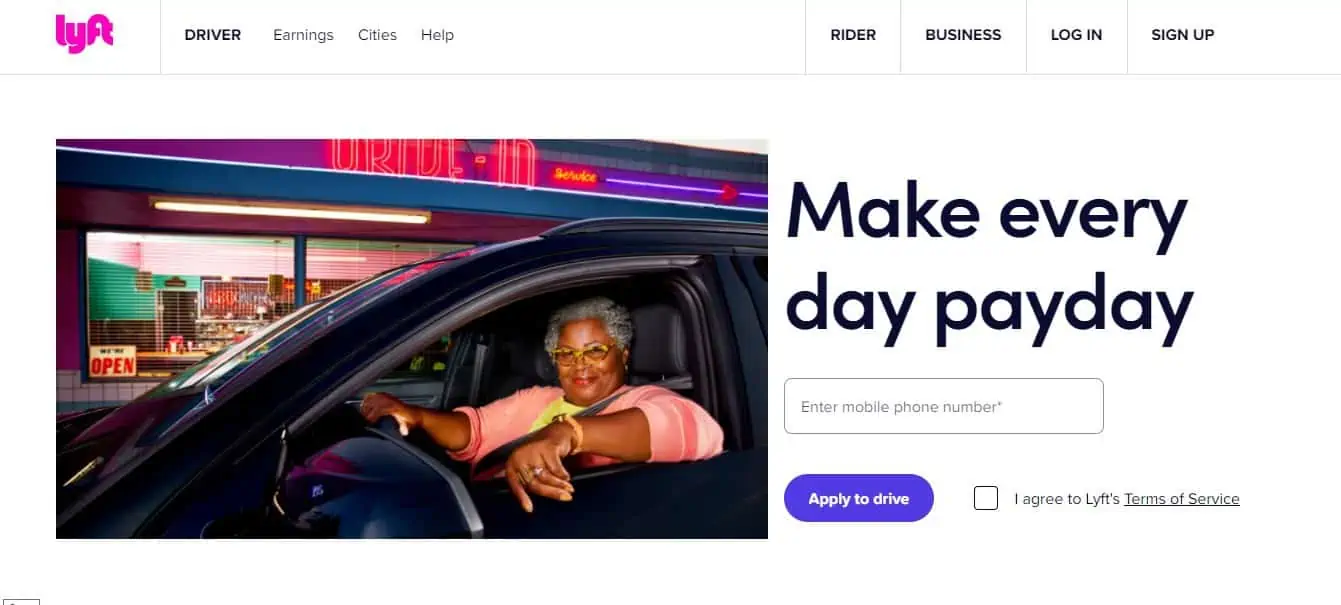 Lyft is a popular rideshare app in the US. You pick up passengers who booked using the Lyft app and get paid for every mile and minute they drive.
To apply as a Lyft driver, you need a valid driving license, car insurance and inspection documents and pass the background screening. You can choose to use your own vehicle, or rent one from Express Drive.
Your income per hour depends on the time and distance of each ride. You'll earn more during commute hours and busy seasons. There's also potential to increase your earnings through driver incentives and bonuses, as well as keep all of your tips.
4. Wingz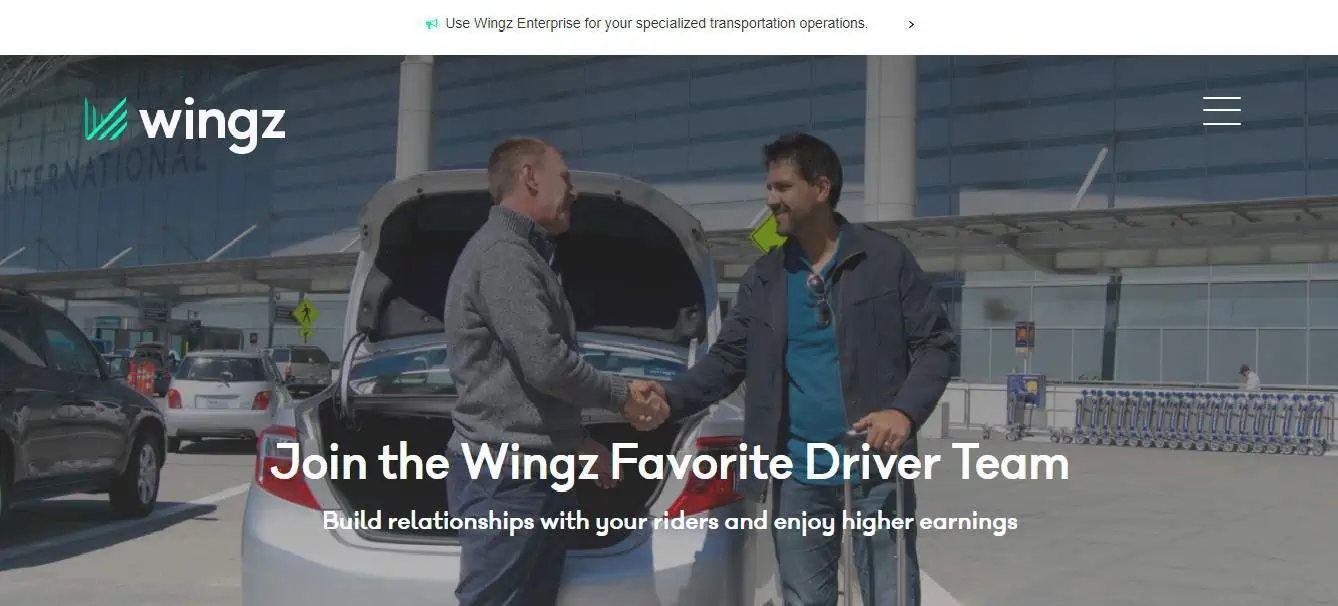 This is a relatively new rideshare app that allows passengers to book their favorite drivers without any worry or stress.
Wingz started out in the business as an airport service provider, but it now also offers senior rides and event rides. It is available in 30 major cities in the country.
To become a Wingz driver, you need to be at least 21 years old, have a clean driving record, own a sedan, SUV, or minivan that is at least five years old, and have a smartphone to access the app.
Wingz does not disclose how much you can earn, but drivers can readily see on the app how much each ride pays. You can review the details of each gig so you can decide whether to accept it or not. Building a relationship with your customer is a good idea so that you can get booked over and over again by the same person.
5. Via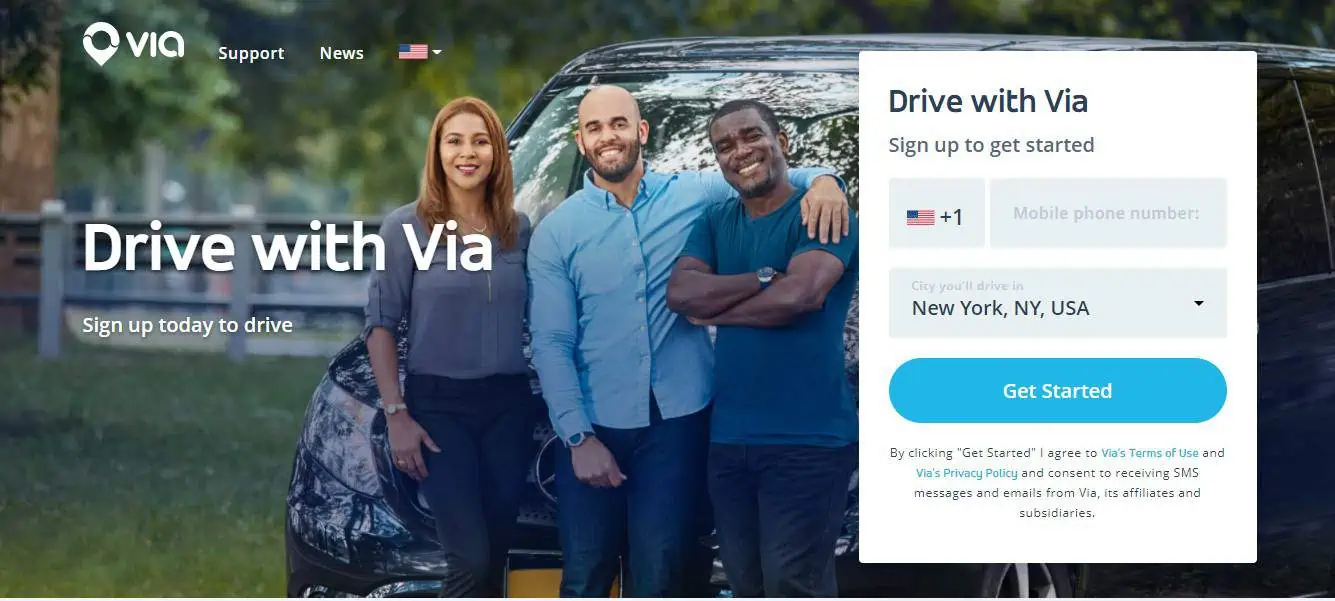 Via is a rideshare system with a different twist. The platform allows drivers to get paid by the hour or per ride. You could get paid around $14 per hour during peak hours, or you could get paid for every trip you complete.
If you don't have a car or don't want to use yours, the company will connect you with its vehicle partner and provide you with a rental car so you start driving right away.
To drive for Via, you must be 21 years or older, have at least 2 years of driving experience, carry a valid driving license, bank account to receive payments, and pass a background check.
6. HopSkipDrive
If you have some experience in childcare, you could make money taking part-time driving jobs on HopSkipDrive.
HopSkipDrive is a service ride app for school kids. As a "caredriver," you are to pick up kids and drop them off at designated points. Everything happens on the app, from checking in, to updating the status with the rider, allowing the parents and the company to know what is happening with each trip.
To apply for HopSkipDrive, you must be 23 years old and above, have at least 5 years of caregiving experience, have a good driving record, own a 4-door vehicle that's at most 10 years old, and submit to a background check.
According to the website, you can potentially earn around $40 per hour, potentially more with bonuses and incentives.
7. Uber + UberEats
Uber is a popular platform for driving jobs and food delivery jobs. If you are qualified to drive for Uber, you can also make extra money when you deliver orders placed on the UberEats app.
The requirements for joining Uber are the following: be of eligible age to drive in your city, have a valid driver's license and vehicle insurance, and an eligible four-door vehicle.
If you sign up to become an Uber Eats driver, you also need to submit your social security number. If you don't have a car or don't want to use it for deliveries, you can use a scooter, bicycle or go on foot.
For drivers, earnings are calculated as base fare + per minute and per miles of the trip. For deliveries, you earn a flat amount + time and distance of your delivery. You also make more money when you take in multiple orders or work during the busiest times.
According to Glassdoor, Uber drivers make an average of $19 per hour, while UberEats drivers earn around $20 per hour.
8. Grubhub
GrubHub is a food delivery app that operates in over 4,000 cities in the US. The advantage of working for Grubhub is that you can still take delivery jobs even if you don't have a car. Some Grubhub drivers use a motorcycle, bicycle, or scooter.
Anybody is welcome to apply at Grubhub, as long as one is at least 19 years old. You also need a valid license, state ID, updated auto insurance, and a smartphone. If you qualify, you will be invited to attend an onboarding session online or in-person, and if everything checks out, you can start getting paid to deliver food.
On the app, you will see how much each delivery pays. You can opt to accept or reject the gig. Payment per hour is not explicitly stated on the company's website, but most sources say it is around $18 per hour, plus tips.
9. Postmates
Postmates, a delivery service, pays you to deliver groceries, food, and packages. It is also one of the best delivery driver jobs for retirees.
Uber has recently merged with Postmates, so when you try to sign up online as a driver, the search results will lead you to Uber's driver sign-up portal. This means that the requirements to work for Postmates is essentially the same when you sign up for Uber Eats. 
10. Deliveroo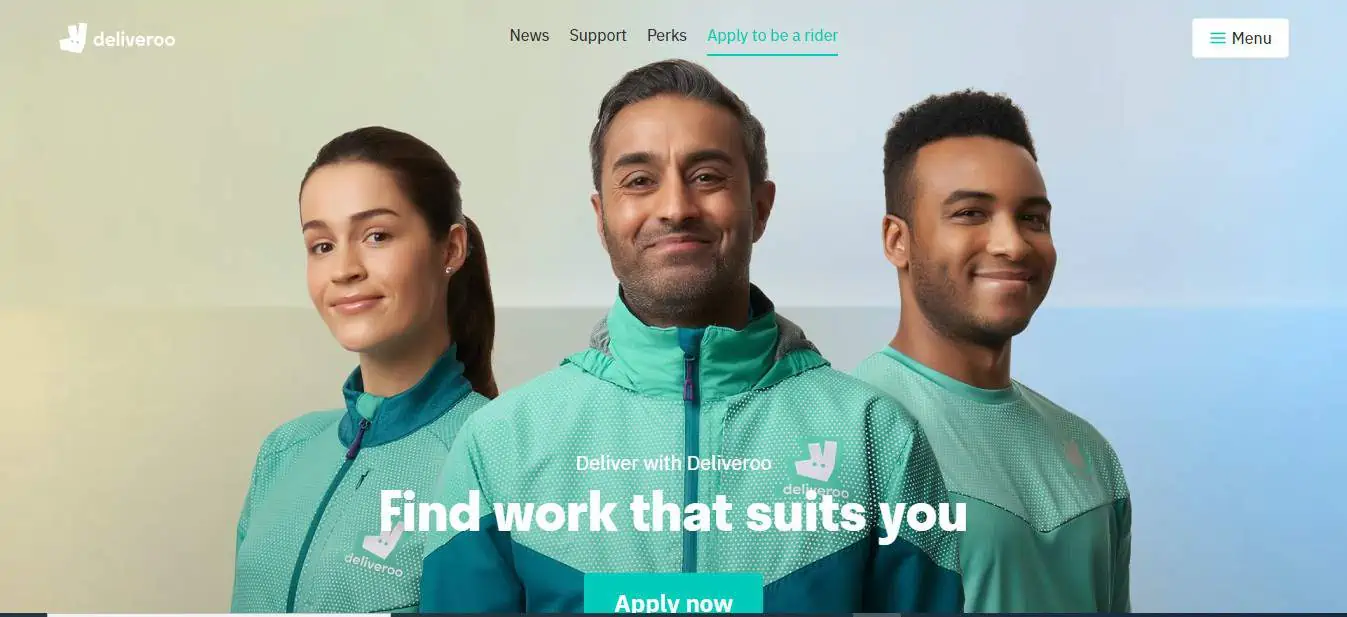 Deliveroo is a food delivery platform founded in the UK. It connects customers with restaurants and establishments, allowing them to order food and have those orders delivered to their addresses.
Right in the middle are riders that work for Deliveroo. To become one of Deliveroo's riders, you must be at least 18 years old, eligible to work in the UK; own a car, scooter or bicycle, and have a valid driving license.
Deliveroo promises competitive pay for each successful delivery, plus an opportunity to boost your income by working on evenings and weekends. You can get paid every week, or transfer your earnings instantly through the app.
11. Enterprise
A company that provides rental cars to customers, Enterprise also hires full-time and part-time drivers to deliver a fleet of vehicles or sometimes transport passengers.
To work for Enterprise, you need a valid driver's license, at least 6 months of driving experience, and a clean driving record. You must also be at least 21 years of age and eligible to work in the US.
To find available driving positions, you can access the company's job ads on its website, and search for jobs.
12.CitizenShipper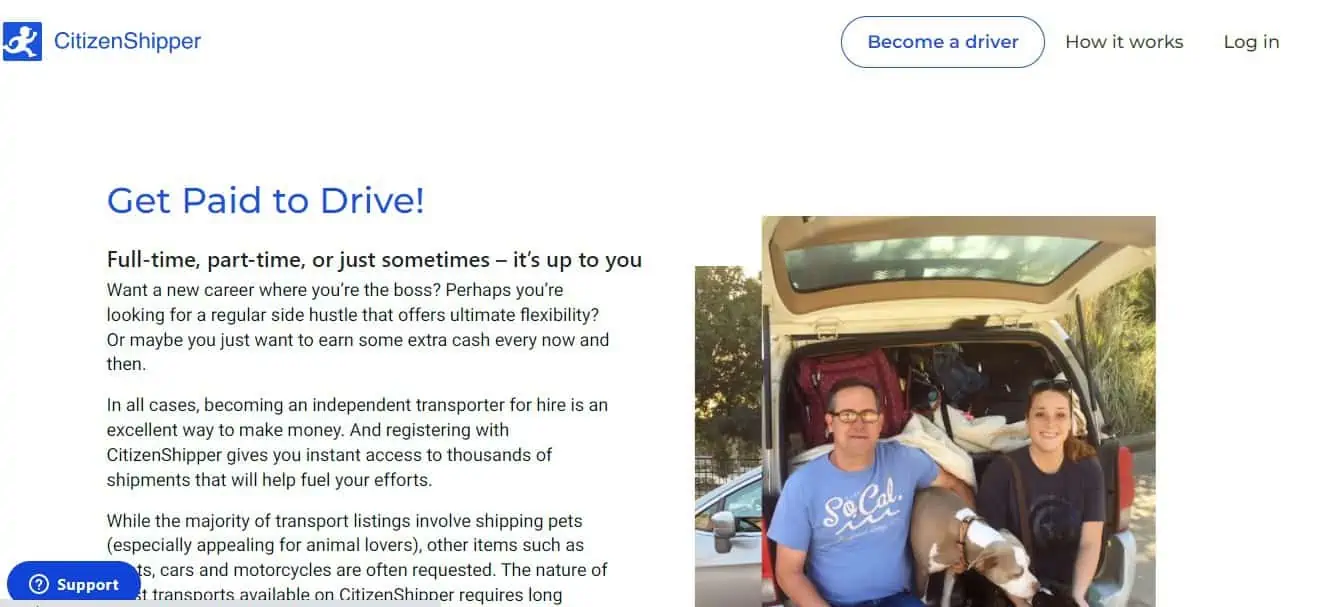 If delivering packages doesn't appeal to you, then you might enjoy transporting pets, cars, motorcycles, and boats. If this is the case, you can apply as a driver for CitizenShipper.
CitizenShipper is a company that provides transport services for anything that needs to be shipped (a vast majority of these shipments are pets). The site is more of an online marketplace, so you'll get a notification when there's a potential gig that you might be interested in.
To land that gig, you must contact the customer and ask for the details of the shipment. You will bid against other drivers, so try to keep your rates reasonable and competitive. You must also agree on the upfront costs involved in the shipment, such as gas and lodging, especially if it's a long-distance one. Payments are typically completed when you successfully deliver the shipment.
You can apply for CitizenShipper as long as you can present a driver's license, vehicle insurance and pass the background screening. You also need to obtain a USDA certification if you are interested in shipping animals.
13. Amazon Flex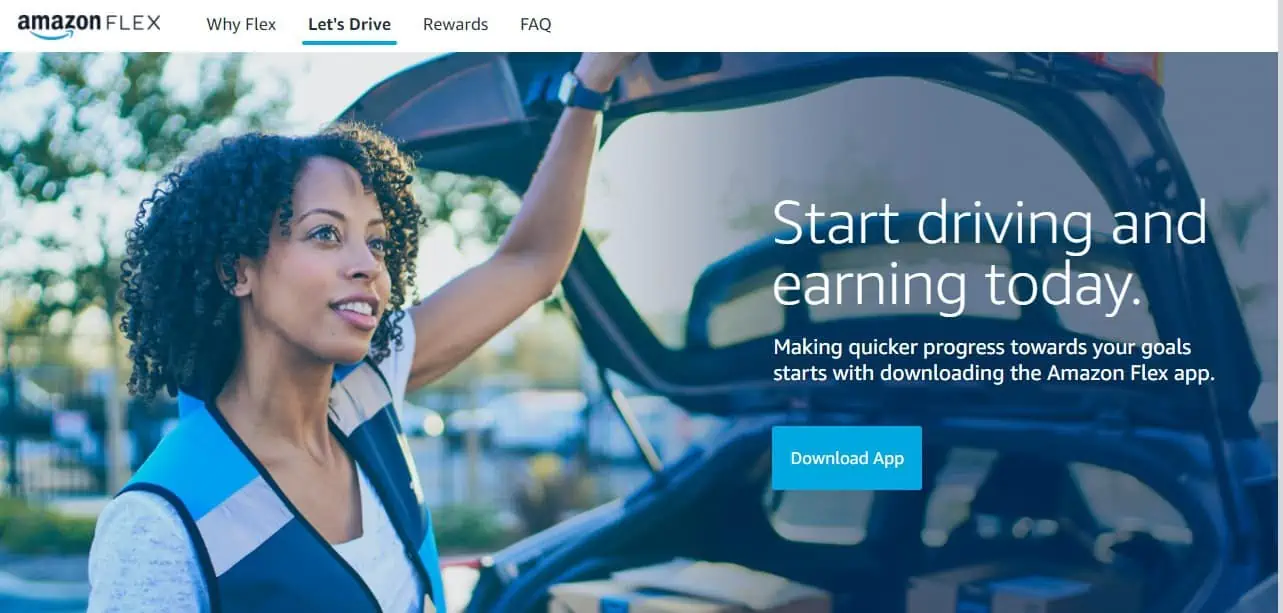 If you want a delivery job with a flexible schedule and decent pay, Amazon Flex is always a good option.
As with most delivery service apps, you can find gigs within your city or location. But first, you must first search for a suitable delivery block (schedule). Show up on your work schedule, pick up the packages and deliver them to the designated locations.
You get paid for every successful delivery. You can access your income through direct deposit, paid by Amazon Flex to your bank account twice a week. On average, you earn $18 to $25 per hour, plus tips.
Best Driving Jobs for Retirees: Frequently Asked Questions
What are good jobs for 60-year-olds?
Certainly, driving jobs are some of the best jobs for 60 years olds. This position allows them to search and accept jobs and schedules that work for them. Additionally, seniors could take on freelance writing, consulting jobs, dog-walking, house-sitting, and tutoring jobs, to name a few.
Do you need qualifications to be a delivery driver?
There are certain qualifications one must meet to become a delivery driver. For example, it is essential to have a dependable vehicle (depending on the city, you can use a motorcycle, bicycle, or scooter), driving license, and social security number. The company is also likely to subject you to a background screening to check on your driving history and criminal records.
How can I make a career out of driving?
A lot of people are making money as delivery drivers. Depending on which company you work for, you could be delivering food, groceries, pets, and other things. Alternatively, you could get paid for wrapping your car with ads and then driving it around the city.
Conclusion
A lot of people work well beyond their retirement, whether for for personal fulfillment or financial reasons, or both. The good thing is, even seniors can take on driving jobs and make money working on their own schedules.
The basic requirements for most of these driving jobs are easy to meet. The pay may vary depending on the employer or location, but most of them pay decent income per hour.
Have you tried driving for any of the apps or platforms mentioned above? Which would you recommend for seniors and retired people? Let's hear it in the comments.