Halloween is just around the corner and if you're looking for EASY, cheap Halloween treats to make, then this article is for you! I asked my friends in the blogging world to share their favorite cheap Halloween treats so I can compile this list for you. These Halloween treats ideas are not only pocket-friendly and perfect for budget-conscious moms, but they are also easy and fun to make!
---
More Money-Saving Tip!
Use Ibotta
Before you head out to the store to buy the ingredients for these delicious treats for Halloween, be sure to sign up for Ibotta if you haven't yet. I've made over $1000 from Ibotta for buying things we needed to buy anyway.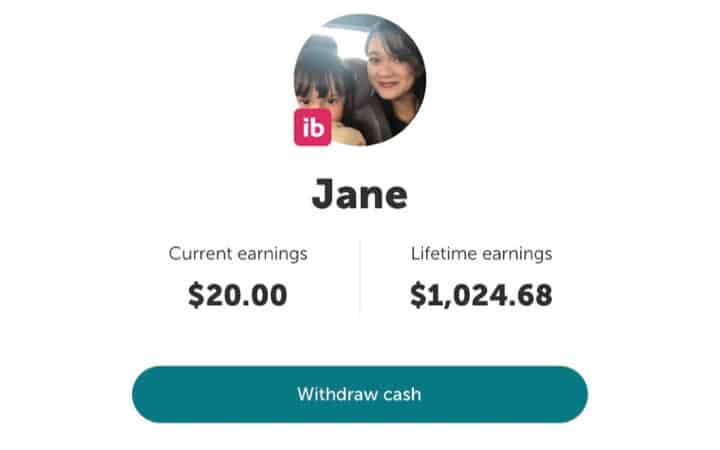 Earn cashback on items you regularly buy at the grocery store, such as milk, sugar, bread, vegetables, fruits, meats, toilet paper, toothpaste, or medicines. Earn an extra $0.25 back for each grocery receipt you scan through the app!
Join Ibotta for FREE and receive a $10 Ibotta Bonus after scanning your first grocery receipts.
 Read our Ibotta Review here.
---
Easy Cheap Halloween Treats
1. Mummy Halloween Rice Krispy Treats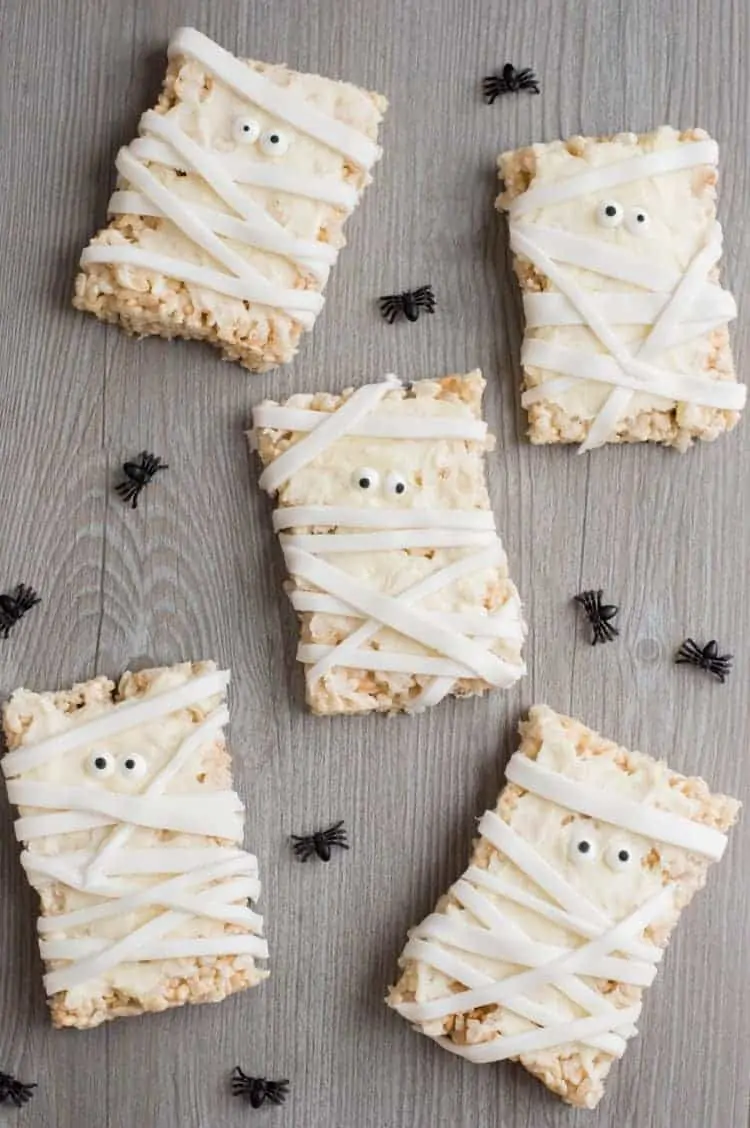 Rice Krispy treats are always a hit with kids, and these adorable mummies are sure to excite everyone this Halloween. Recipe at Big Family Blessings.
2. Halloween Rice Krispies Treats
If you're looking for easy, cheap Halloween treats, then look no further! These Halloween rice krispies treats are a no-bake treat and a fun addition to your Halloween treat table.
3. Easy Pumpkin Spice Pecan Fudge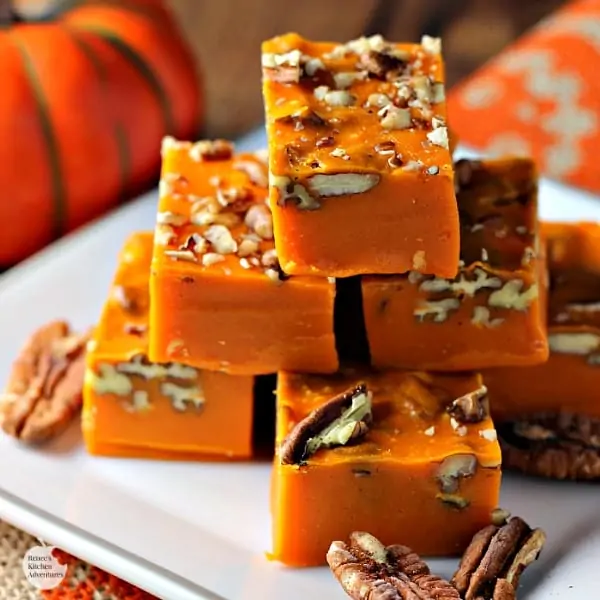 Easy Pumpkin Spice Pecan Fudge takes minutes to make with just a few simple ingredients! Recipe at Renee's Kitchen Adventures.
4. Halloween Pretzels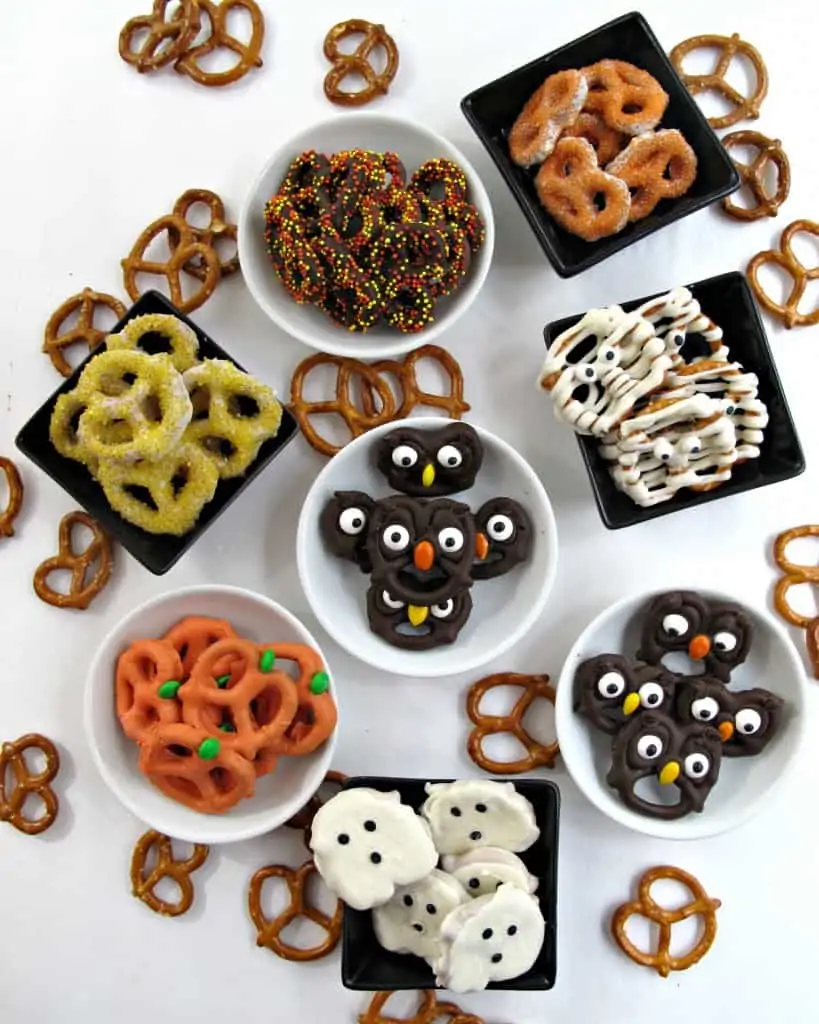 If Halloween is tomorrow, here's a great idea! These easy pumpkins, ghosts, owls, and mummies are guaranteed to spread smiles on Halloween! Check out how to make it at The Monday Box!
5. Chocolate Covered Apple Slices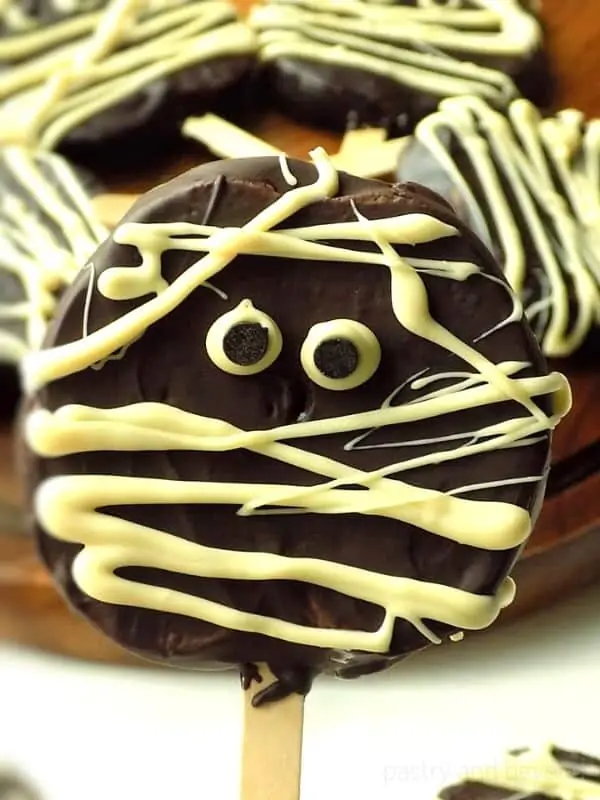 I just love this idea! Easy to make, and a great way to incorporate a healthy ingredient in a Halloween treat! Check it out at Pastry and Beyond!
6. Halloween Witch Ice Cream Sundaes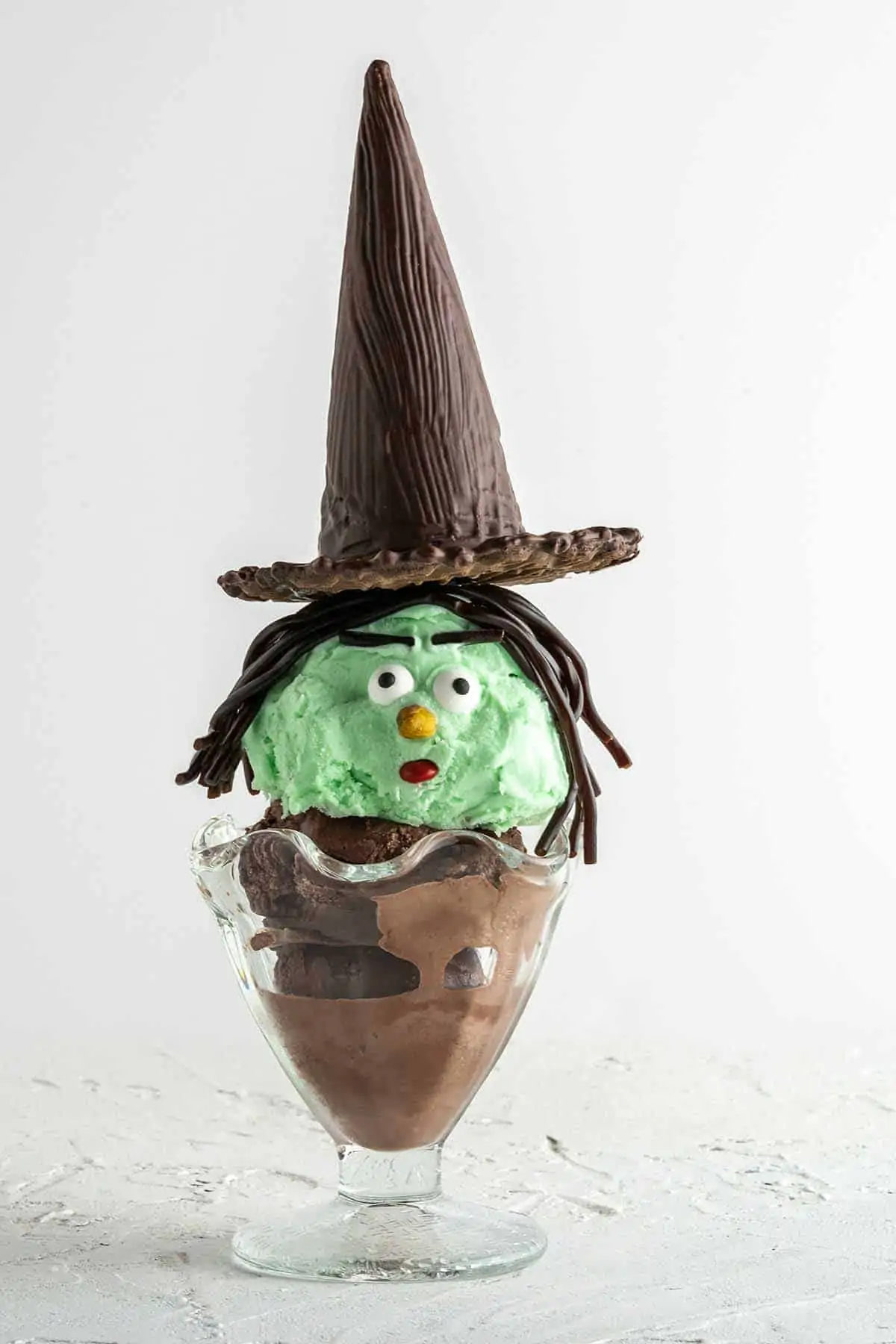 Ten minutes is all it takes to make this Halloween Witch Ice Cream Sundae! Check out the instructions at Nibble and Dine.
7. Halloween Pumpkin Mouse Rice Krispie Treats: Disneyland Inspired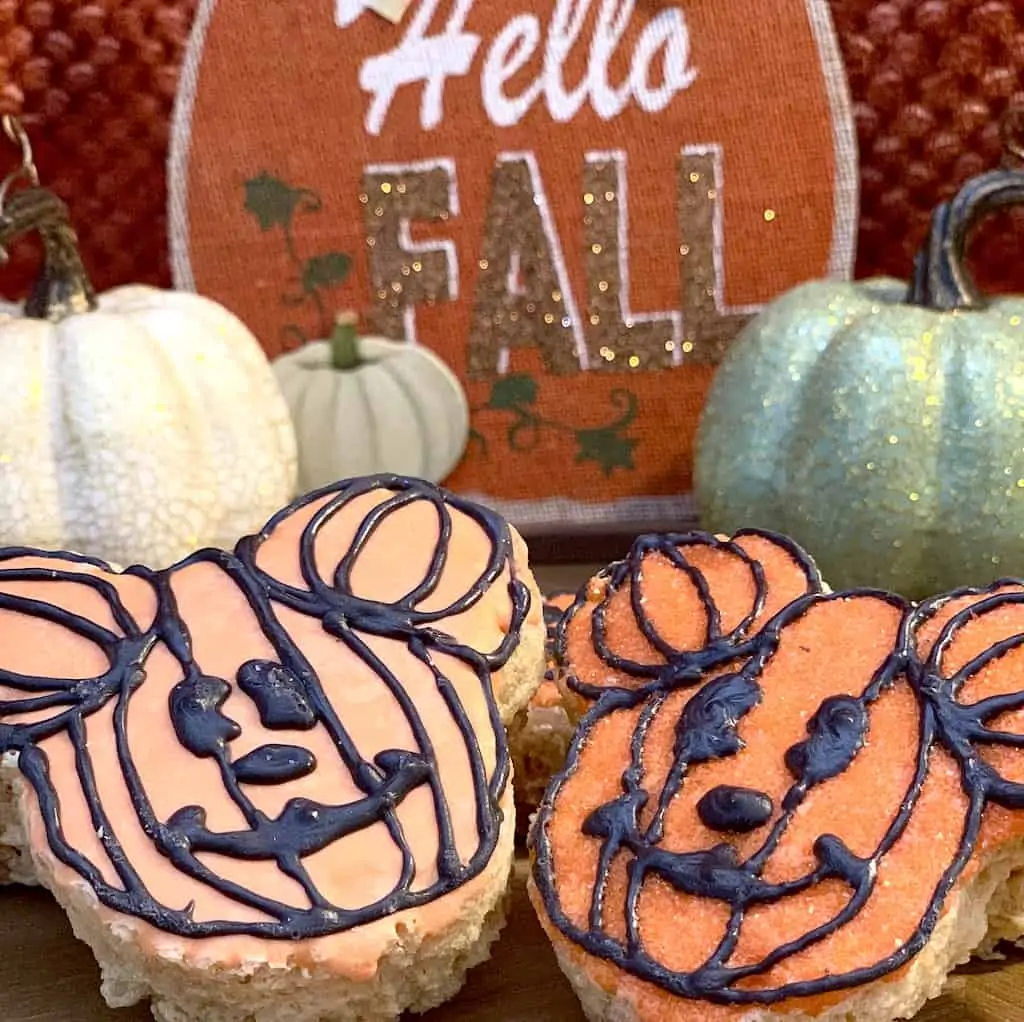 Want a delicious Halloween Disney treat, but can't make it to Disneyland any time soon? This Disneyland Inspired Mickey Halloween Rice Krispie Treats is for you!
8. Vegan Mummy Cupcakes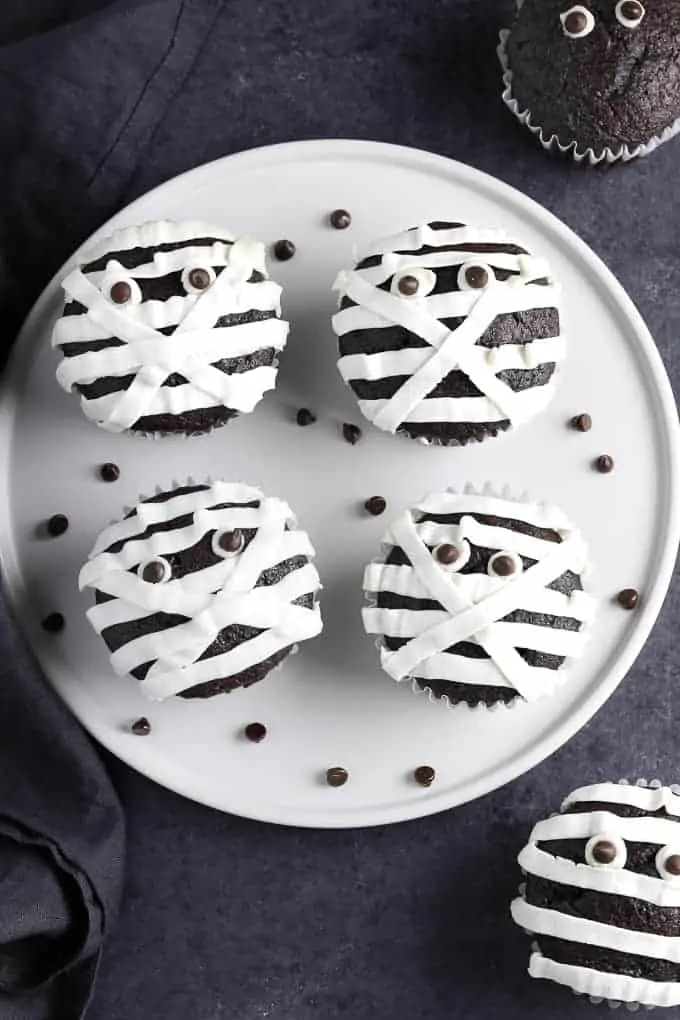 Completely vegan! The mummy wrapping on this delicious cupcake is made with vegan buttercream. Check out the full recipe at Vegan Hugs!
9. The Original DIY Pumpkin Patch Pudding Cups for Fall and Halloween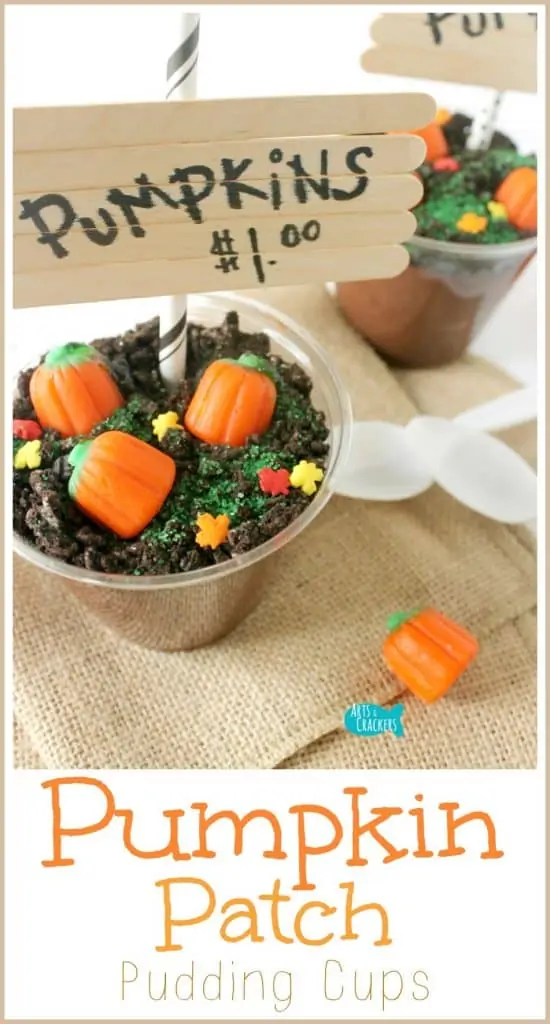 It definitely looks like muddy dirt in a cup! Easy to make, delicious and a fun addition to your Halloween table! Check it out at Arts & Crackers.
10. Spiderweb Halloween Donuts
If you are a donut lover like myself, then you would love this! Just use store-bought donuts for an easier preparation! Check out the idea at Salty Canary!
11. White Chocolate Halloween Candy Bark
Use up your leftover Halloween candy and make this easy White Chocolate Halloween Candy Bark for your family and friends. Check it out at Katie's Cucina.
12. Rice bubble monsters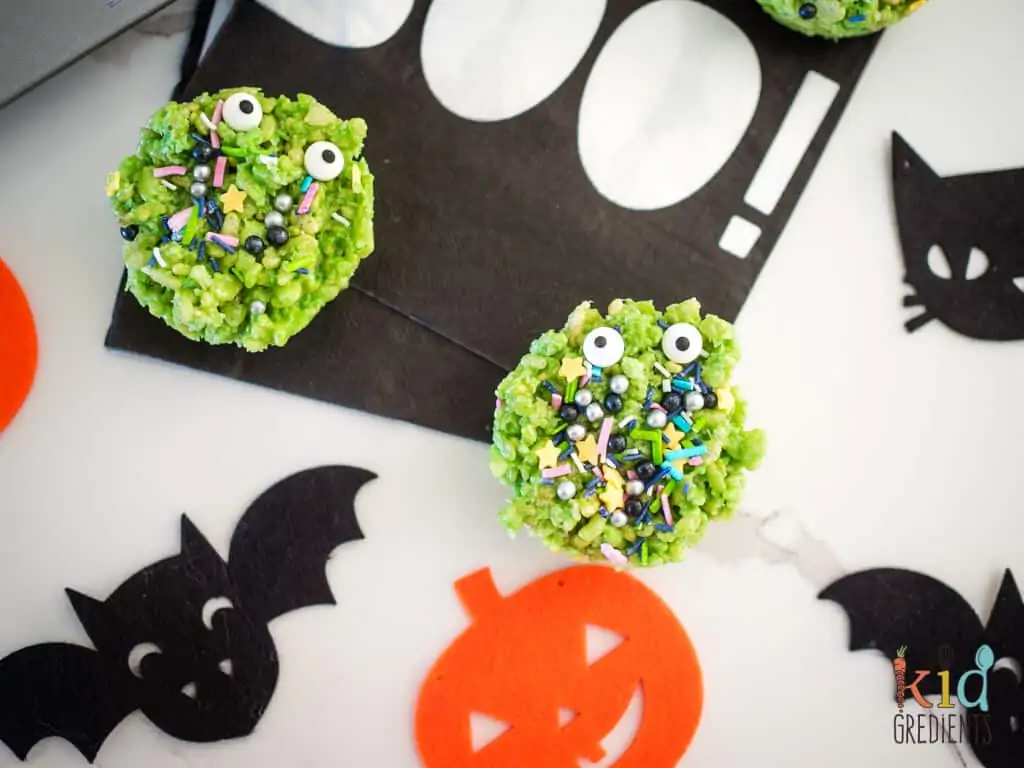 Looking for another no-bake treat using rice crispies? Here's another spooky fun idea for you at Kidsgredients.
13. Ghostly Halloween Fruit Dip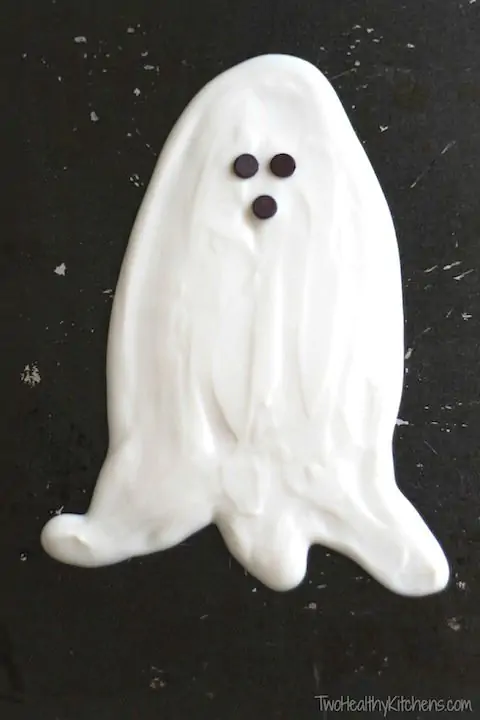 With just three ingredients! An easy, cheap and healthy fruit dip that's absolutely perfect for Halloween parties!
14. Easy Halloween Bat Treats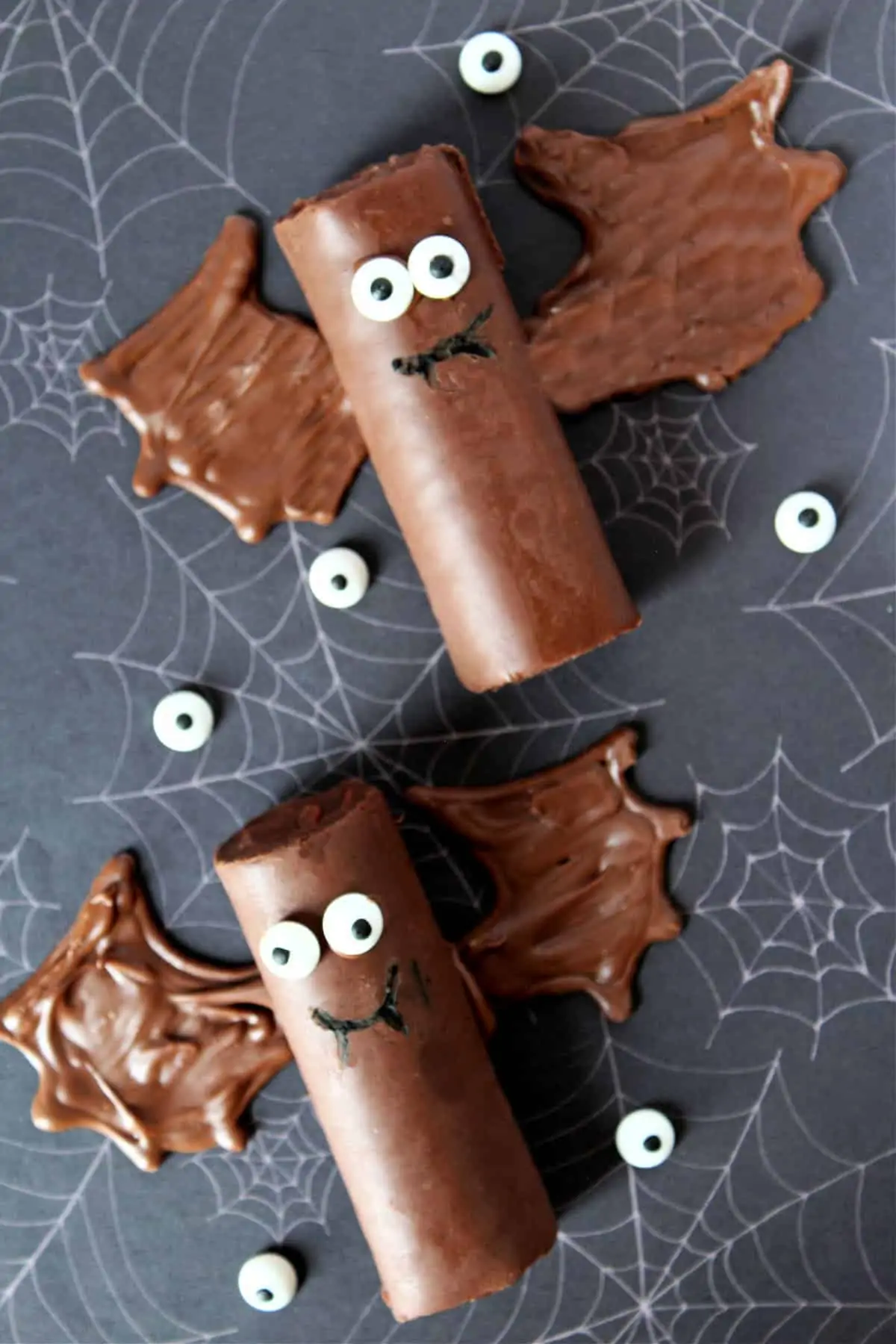 Kids will love creating these cute bat cakes with you! Plus, these bats are so easy to make with only three ingredients.
15. Easy Oreo Spider Cookies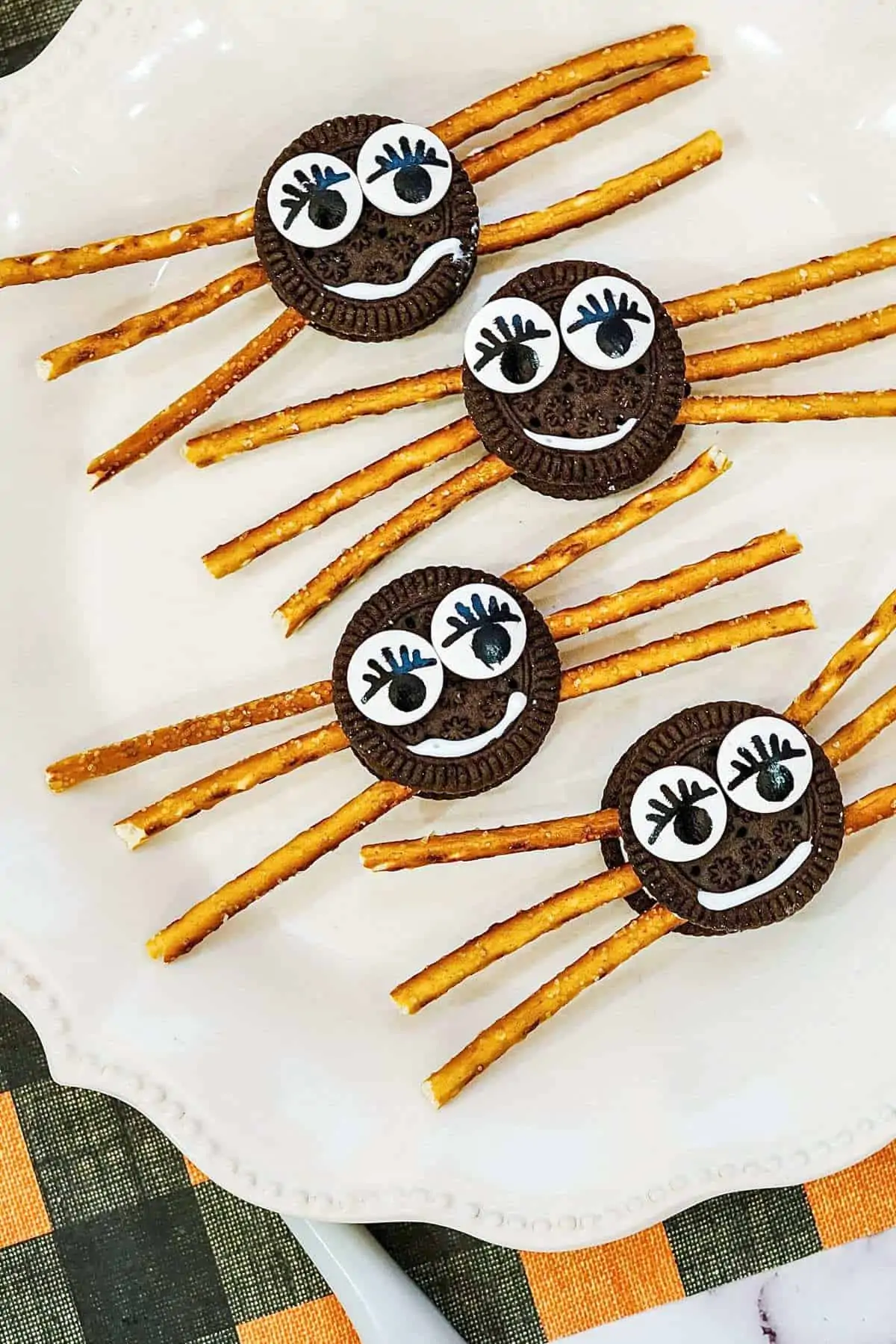 I love simple and I love oreos, so I am definitely going to make these ones! Check out the tutorial at Mommy Made That.
16. Spooky Breadstick Fingers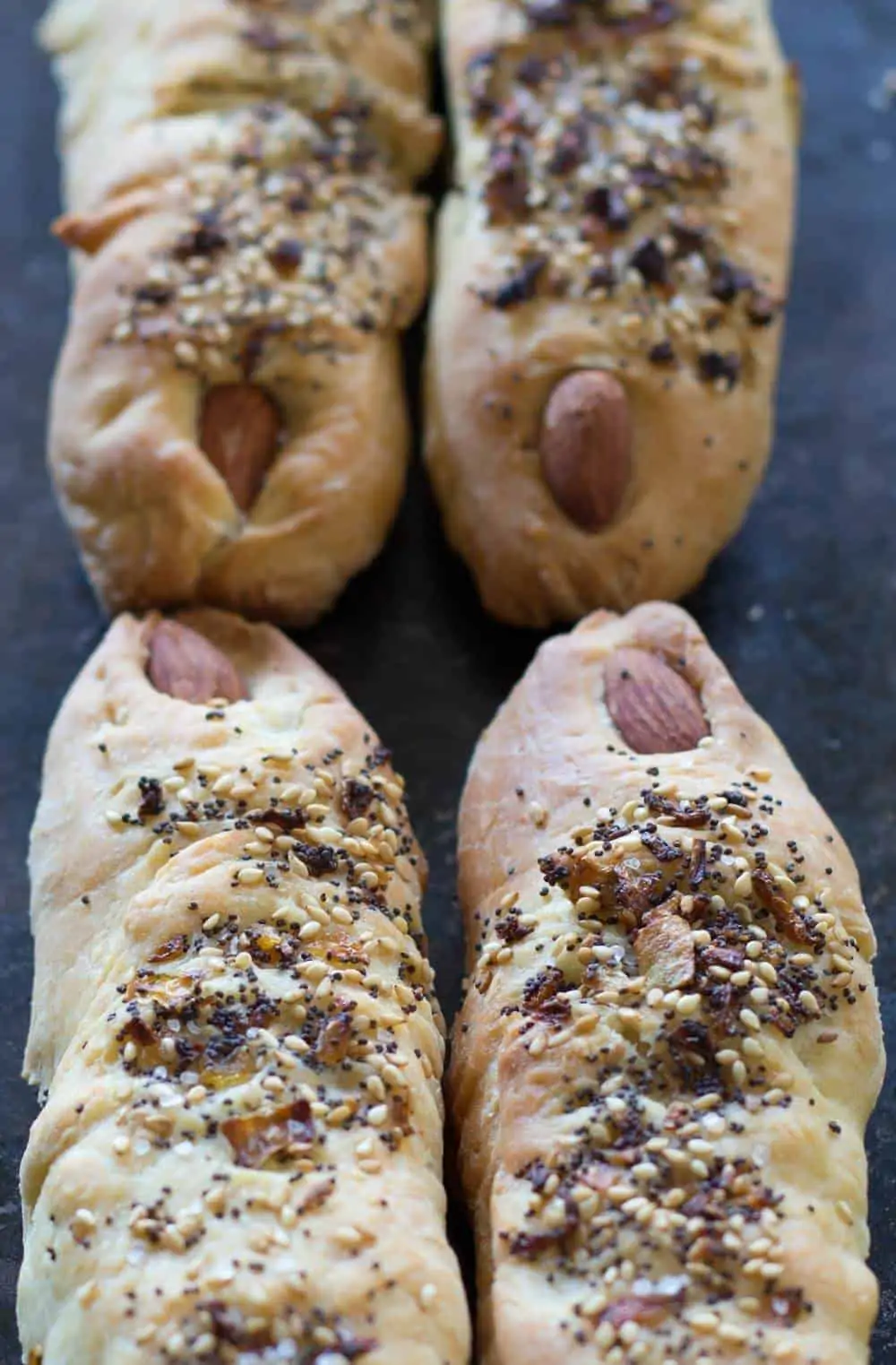 Looking for tasty and spooky fun treats? This Spooky Breadstick Fingers definitely fit the bill. See the recipe at Mother Would Know!
17. Mummy Halloween Cherry Hand Pies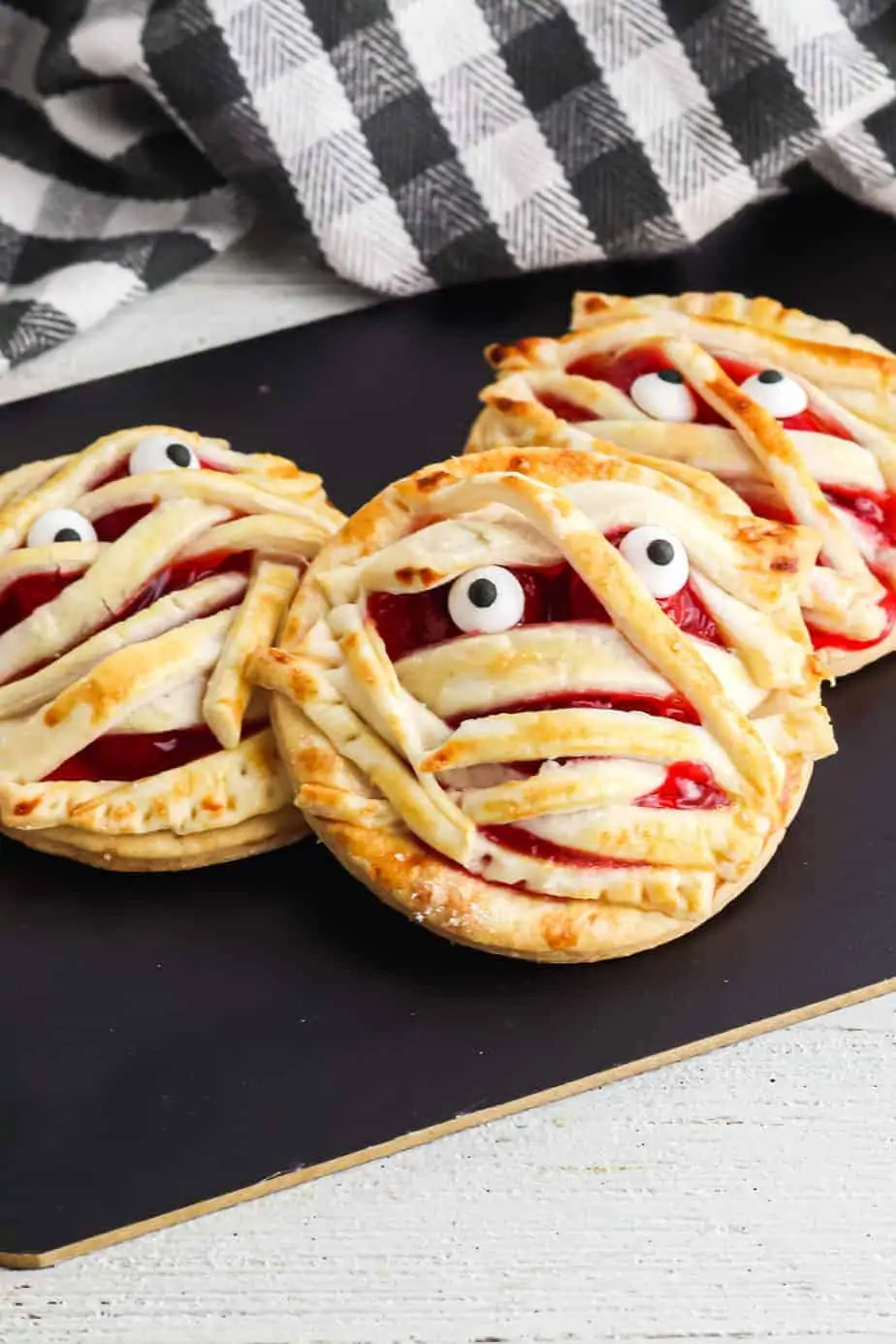 I must admit, this is one of my top 3 favorites on this list! It's pretty, ghoulish and delicious–a perfect Halloween party snack or treat for the family! Thanks On My Kids Plate!
18. Spooky Graveyard Dirt Cups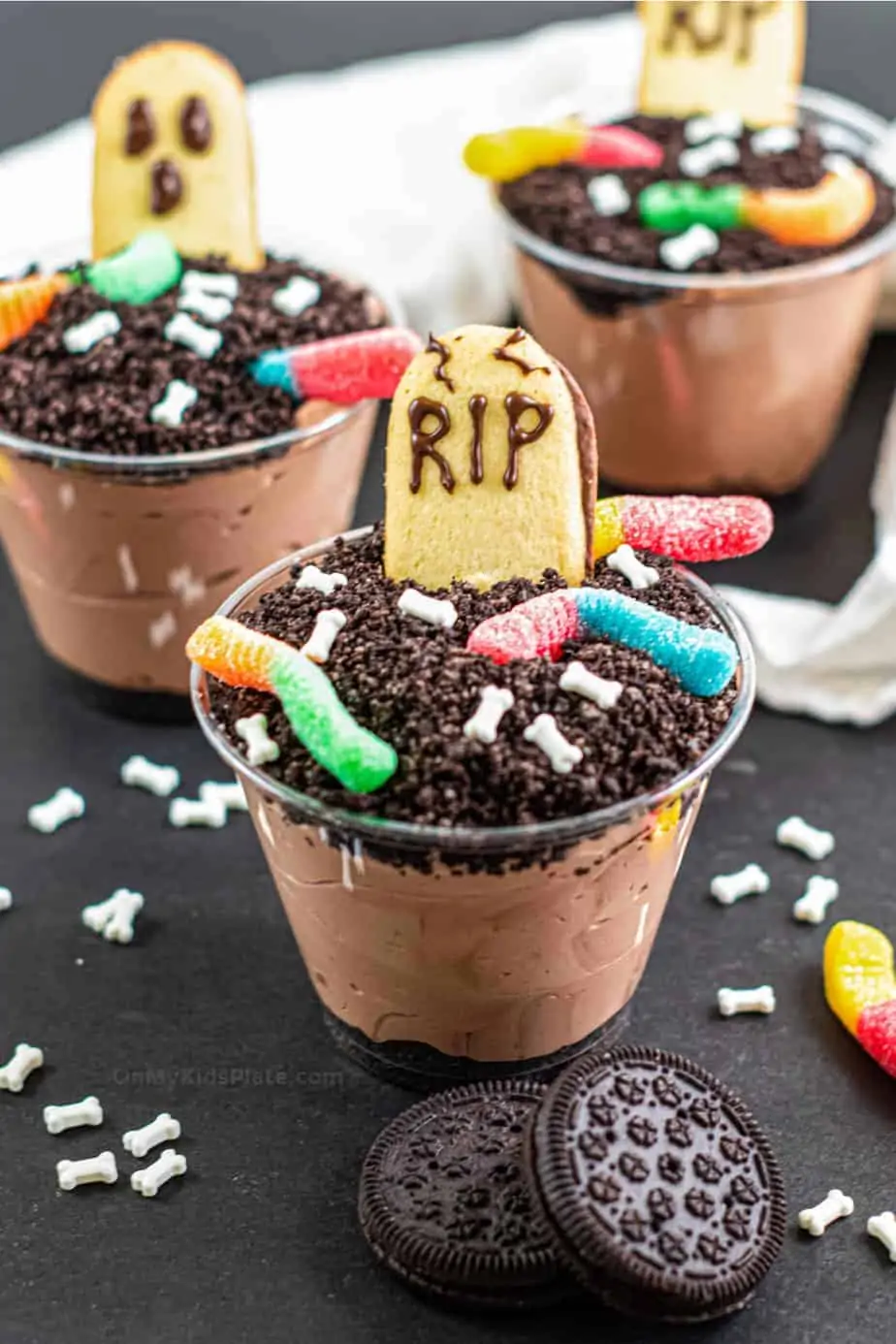 Another spooky graveyard dirt cups idea! It is filled with creamy chocolate pudding, and then topped with crushed Oreos. Add your choice of spooky edible decors on top such as gummy worms or candy ghosts!
19. Candy Corn Cookie Bars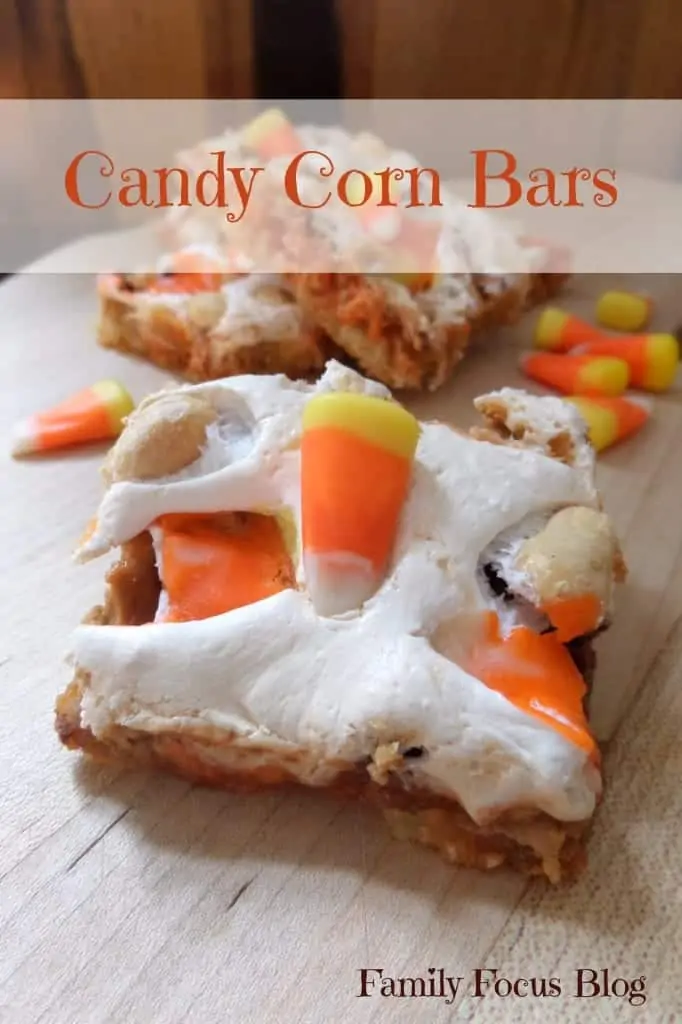 And let's not forget a candy corns-adorned treat! Here's a delicious idea by Family Focus Blog!
There you have it! Nineteen delicious, cheap and easy Halloween treats to make for your family this Halloween!
If you are looking for more cheap Halloween ideas, check out: Easy and Cheap Halloween Decorations