We all have our busy days. Whether that's every day or a few times a week, sometimes making a decent, healthy and affordable meal for the family can be such a struggle. This is why I always include budget Instant Pot recipes in my weekly meal plan. They're usually my go-to or "emergency" recipes for when life gets really busy and I've got little time to spare for cooking. And all I want to do is dump the ingredients into the pot and just wait for the food to get done with less effort from me.
If you are looking for Instant Pot recipe ideas for busy days, here's a list of 30 delicious, budget instant pot recipes that I am sure your family will love!
I will be adding more to this list as I discover more cool recipes to try, so make sure to save this post on Pinterest. That way, you can easily go back to this list when you need it.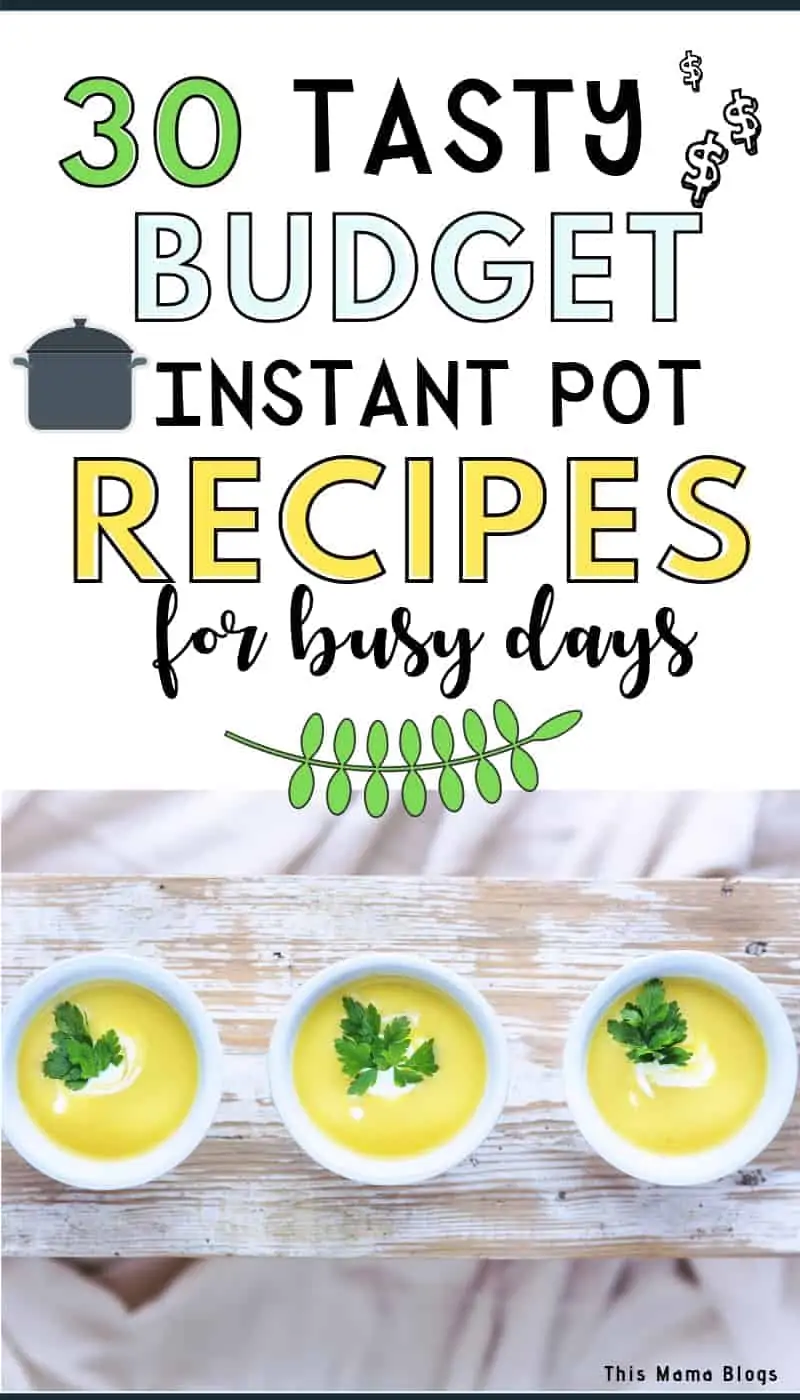 Pin this! Or follow me on Pinterest!
---
No Instant Pot yet? I got mine for only $79 at Amazon!
Instant Pot DUO60 6 Qt 7-in-1 Multi-Use Programmable Pressure Cooker, Slow Cooker, Rice Cooker, Steamer, Sauté, Yogurt Maker and Warmer
---
More This Mama Blogs posts you might enjoy
Budget Instant Pot Recipes You Can Whip Up When You're Running Out of Time
To get the full recipe, please click on the name of the recipe.
This recipe replicates the classic takeout favorite. Now, you can do this on your own any time you want. You just need to throw in the basic ingredients into the pot, and let cook. Serve with steamed rice and broccoli for a complete meal.
This is one of the simplest and most basic meals you can make with the Instant Pot. The recipe features seasoned chicken breasts, browned and cooked in pressure cooker setting. It's ideal as a meal on its own, or use in salads, sandwiches and pasta.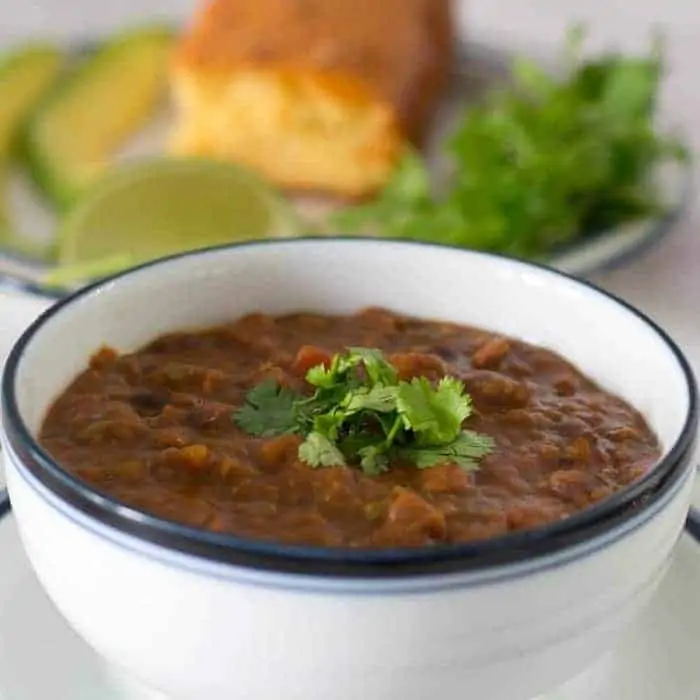 This is one of the best vegan, gluten-free dinnertime recipes out there. The beans and chili gives this dish an illusion of having meat (although there's none), plus the smoky flavor makes it even more appetizing.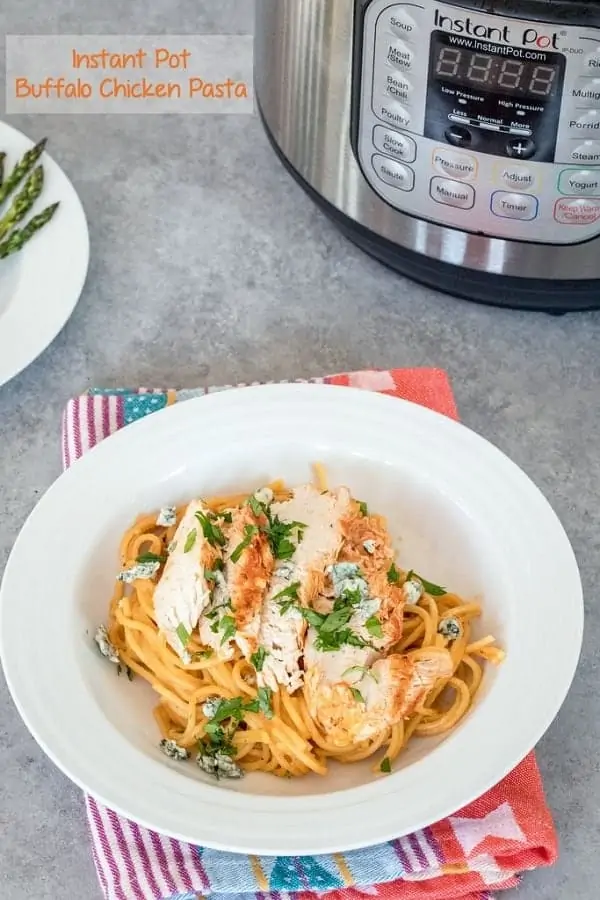 This is a very easy meal that only requires you to season and sauté chicken in the Instant Pot, add in pasta, and cook for less than 10 minutes. Serve with your preferred vegetable and you get a complete meal!
This recipe cuts down the cooking time considerably and gives you delicious pulled pork shoulder in a matter of minutes. You'll get the perfectly cooked pulled pork to use for lunch, or serve with sandwiches and tacos without toiling many hours in the kitchen.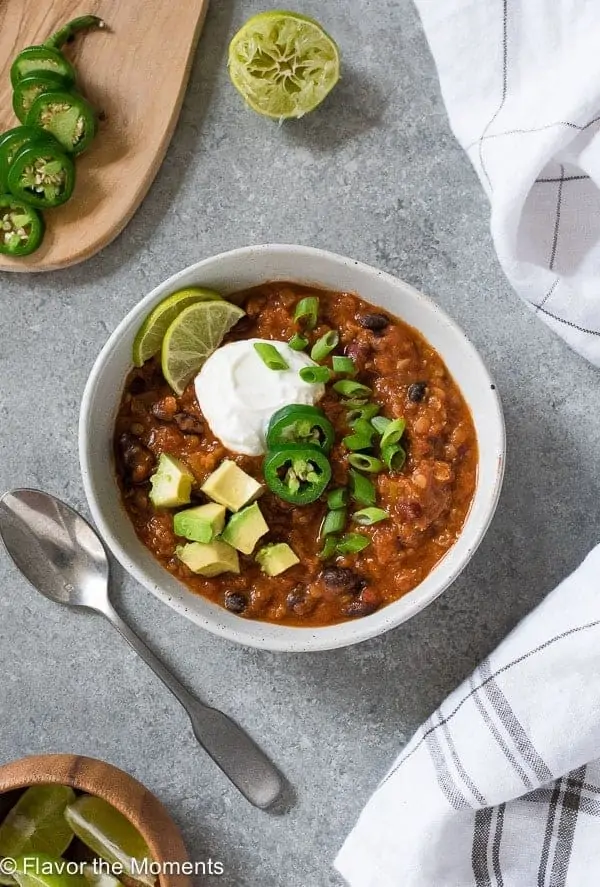 This is a great comfort food recipe, which is not only nutritious but also delicious. You just need to dump the ingredients into the Instant Pot and cook for over 10 minutes (depending on how mushy you want your lentils to be). Add in a squeeze of lime juice, seasoning and your preference for dairy-free alternatives if you're vegan.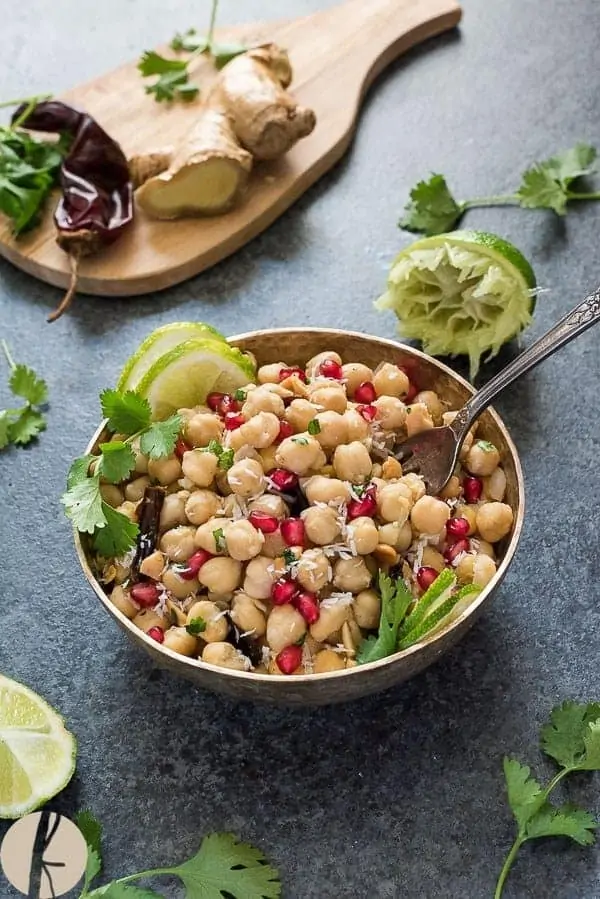 Here's a quick way to get your dose of protein for the day the Indian way. It features the creamy texture of homemade beans and the taste and aroma of Indian spices. It's a meal that can stand on its own, but also works as an excellent side dish.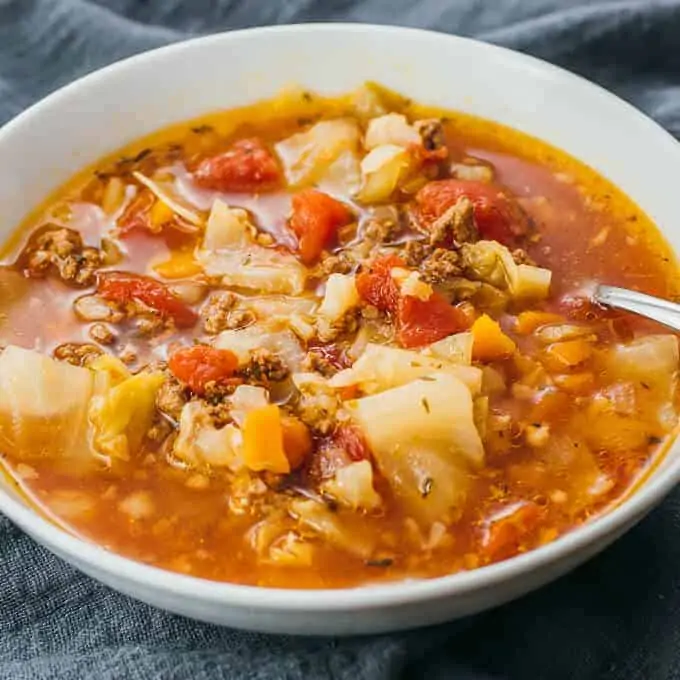 You can use the Instant Pot to create your very own homemade yogurt which is faster and costs at a fraction of the price of store-bought ones. Plus, you only need two ingredients, and then you can tweak the recipe once you've learned the tricks on this one.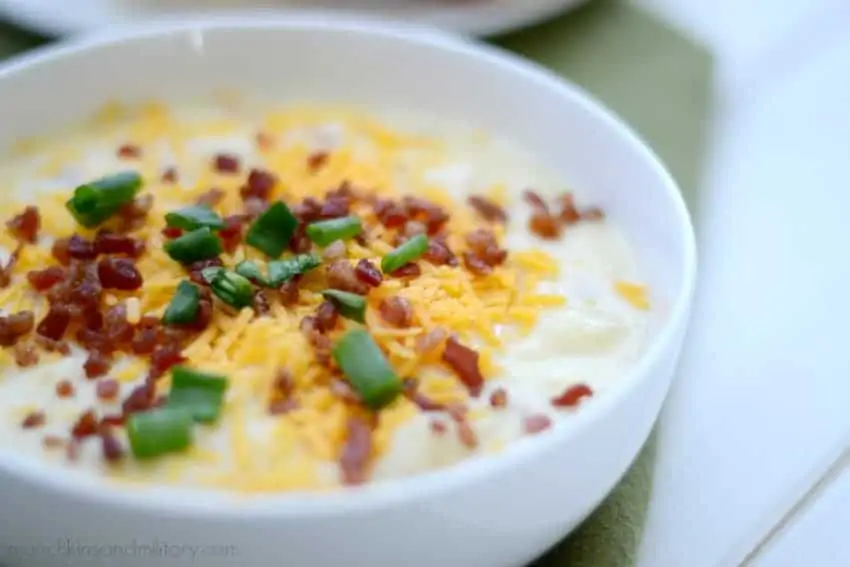 Here's a hearty soup recipe that will warm the soul on the colder weather, but still works perfectly even with the mildly humid temperature. It features a bag of frozen hash browns, some bacon bits, some chicken stock and cheese and cook with your Instant Pot and it should be ready within 15 minutes.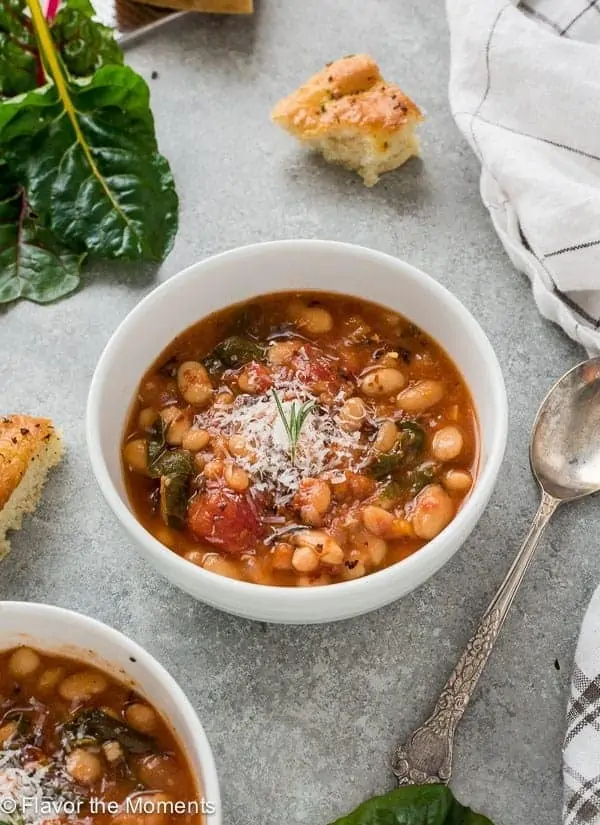 This recipe is a great comfort food for the rainy and wintry seasons. It's also very simple, has some very basic ingredients but it's also packed with flavors and aroma that are difficult to resist.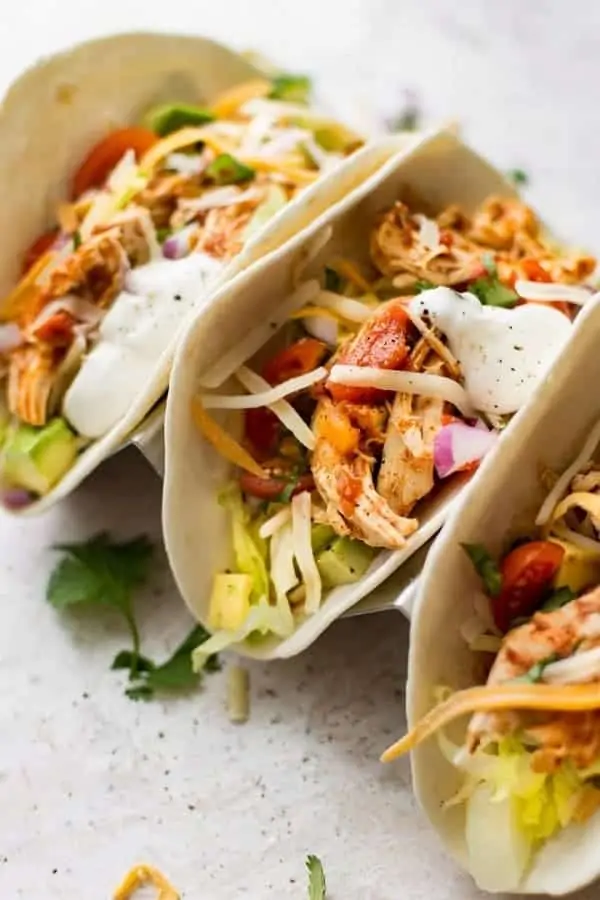 Tacos for dinner are sure going to be a hit in your family, especially when you follow this recipe that features flavorful shredded chicken, lettuce, avocados, red onions and tomatoes packed into taco shells. Season with shredded cheese for the final touch before it hits the tummy.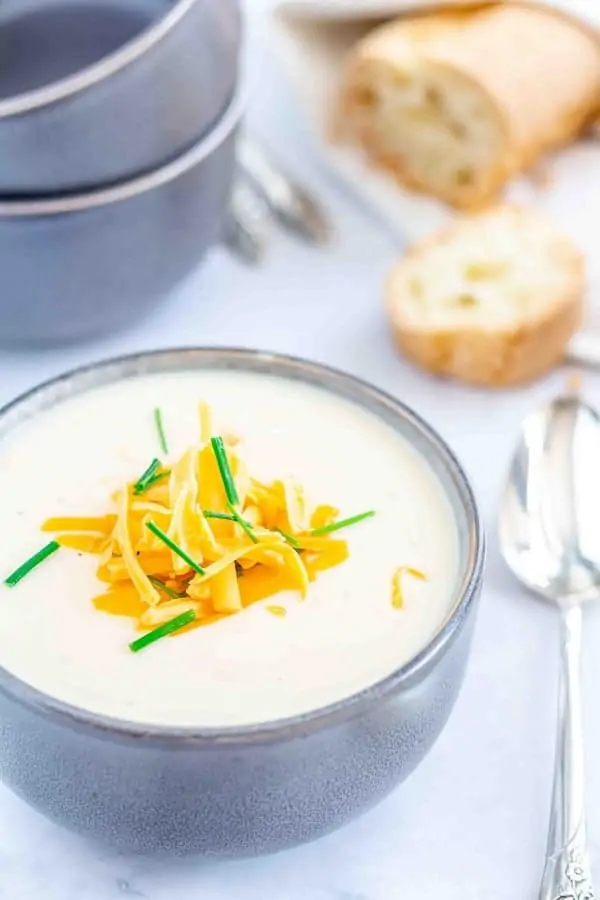 Warm, creamy and utterly delicious, this Cauliflower soup is surprisingly too easy to prepare yet it can rival the ones from your favorite restaurant. Plus, it pairs perfectly with rolls and sandwich bread, making it an ideal side dish or snack on a cold weather.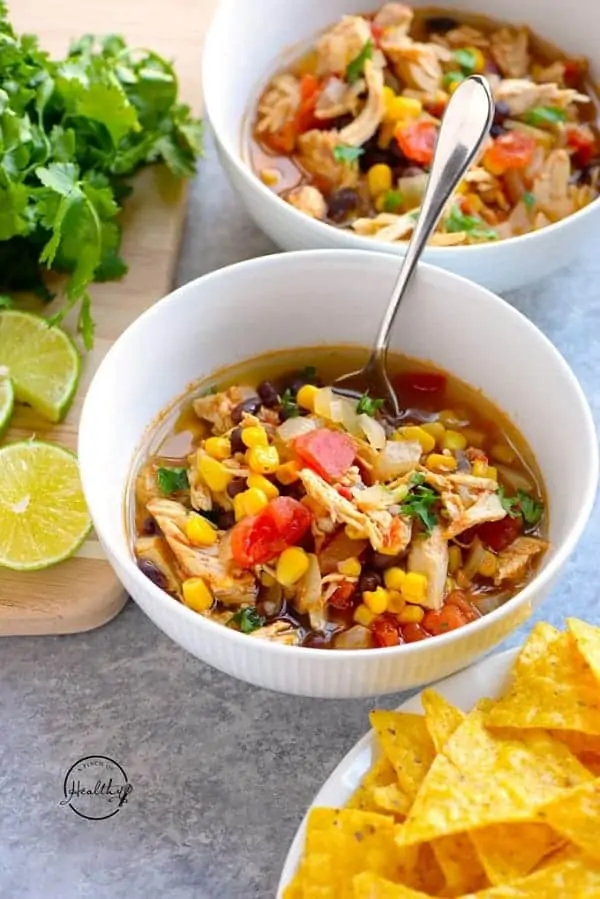 If you like to make dinner in a rush, this Chicken Tortilla Soup is the best way to get the family eat their nutrients. And the best thing about it is that you can just "dump" everything into the Instant Pot, set it and forget it. In about 30 minutes, you'll have steaming soup ready to serve.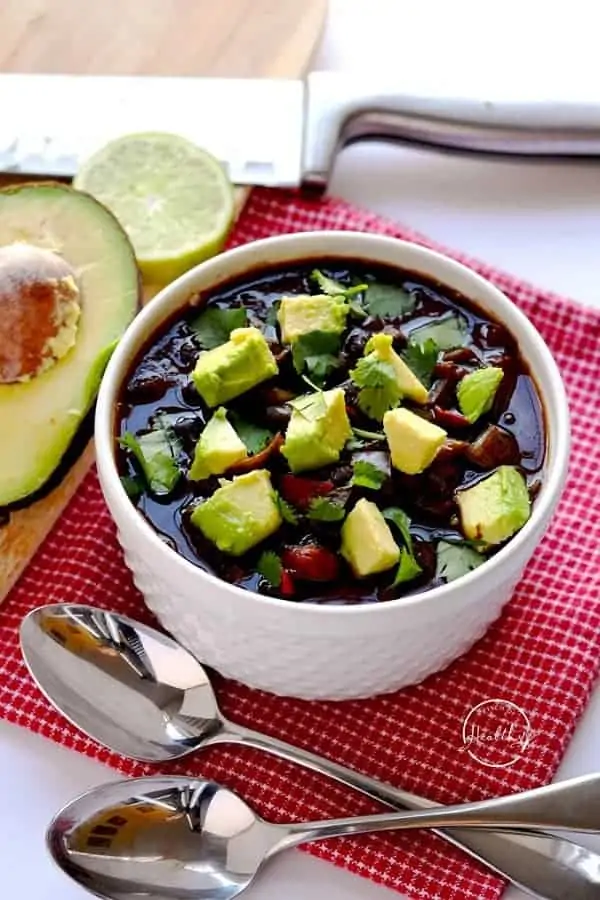 Perfect for days when you want to go meatless, this black bean soup masks the dish with a "meaty" flavor without the actual meat on it. It's also one of those recipes that you can press and forget because basically, the Instant Pot does everything for you!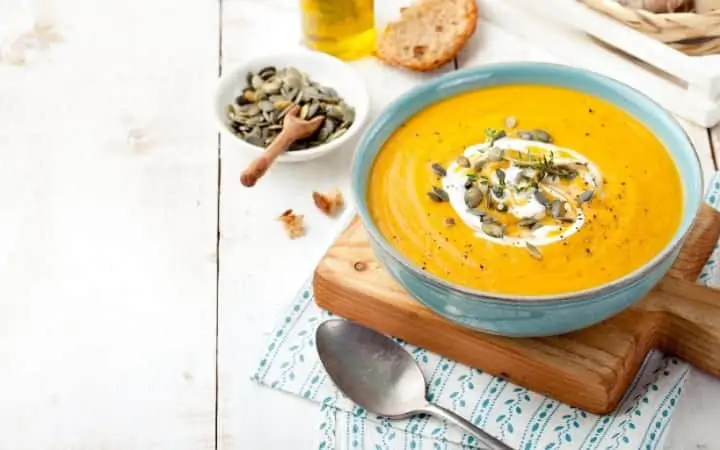 Final thoughts
When you have very little time to spare for cooking and you want to simplify your meal preparations and still serve the family with hearty and delicious meals, these budget Instant Pot recipes will definitely not fail you! They are easy to make, thanks to this magical kitchen appliance; tasty, healthy and budget friendly.
No Instant Pot Yet? I definitely encourage you to get one! Owning an Instant Pot has been life changing for me, and it can be for you, too!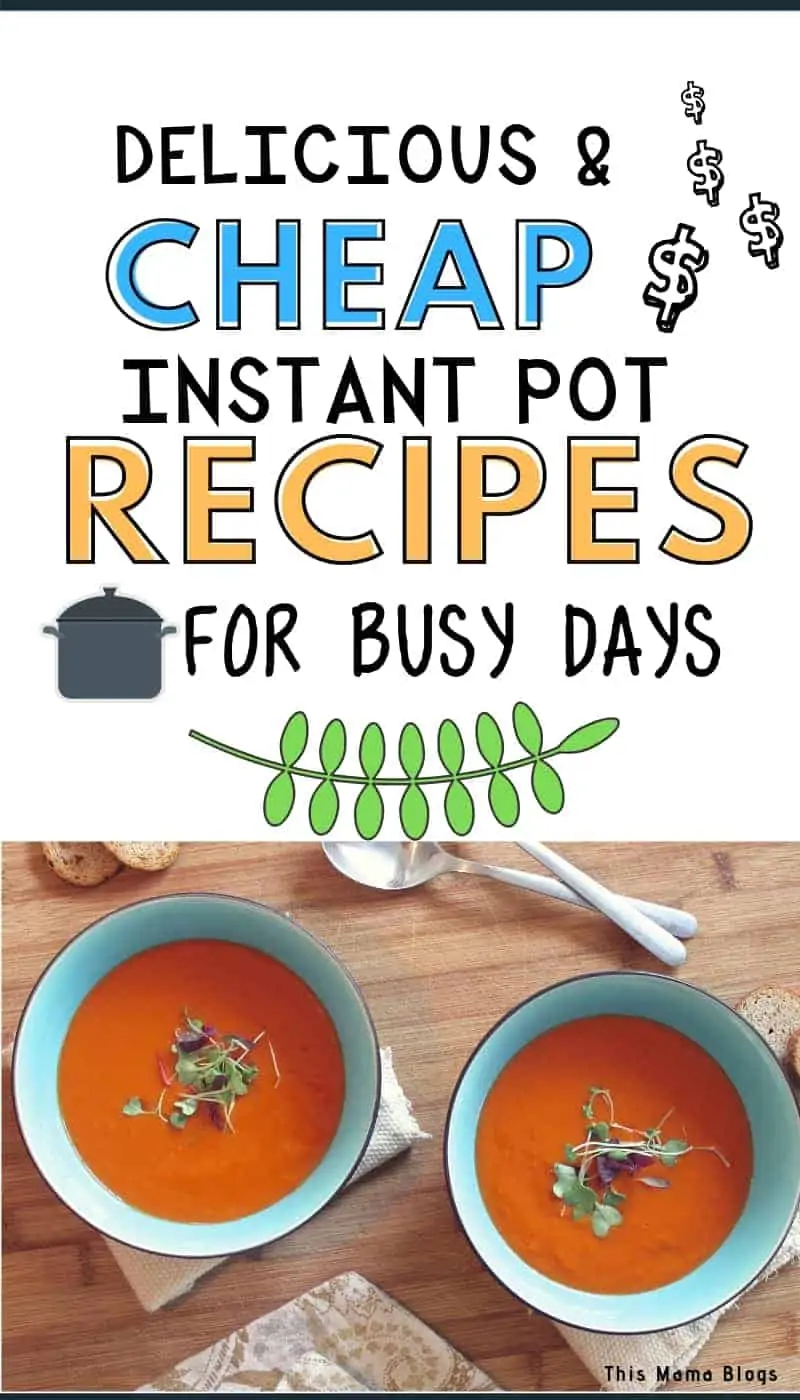 Did you enjoy this post? Pin this or share with your friends!