Easter is one of those holidays that allow us to go a little indulgent over desserts. After all, what are those chocolates, truffles, candies, sprinkles for, right? Whipping up some fun and delicious Easter dessert recipes for your family and friends will make the occasion a little more special, particularly if they can't get over how good the treats are.
So, if you are looking for delicious and pretty Easter desserts that won't break the bank, then this post is for you. I've rounded up some mouth-watering yet cheap Easter desserts you can make!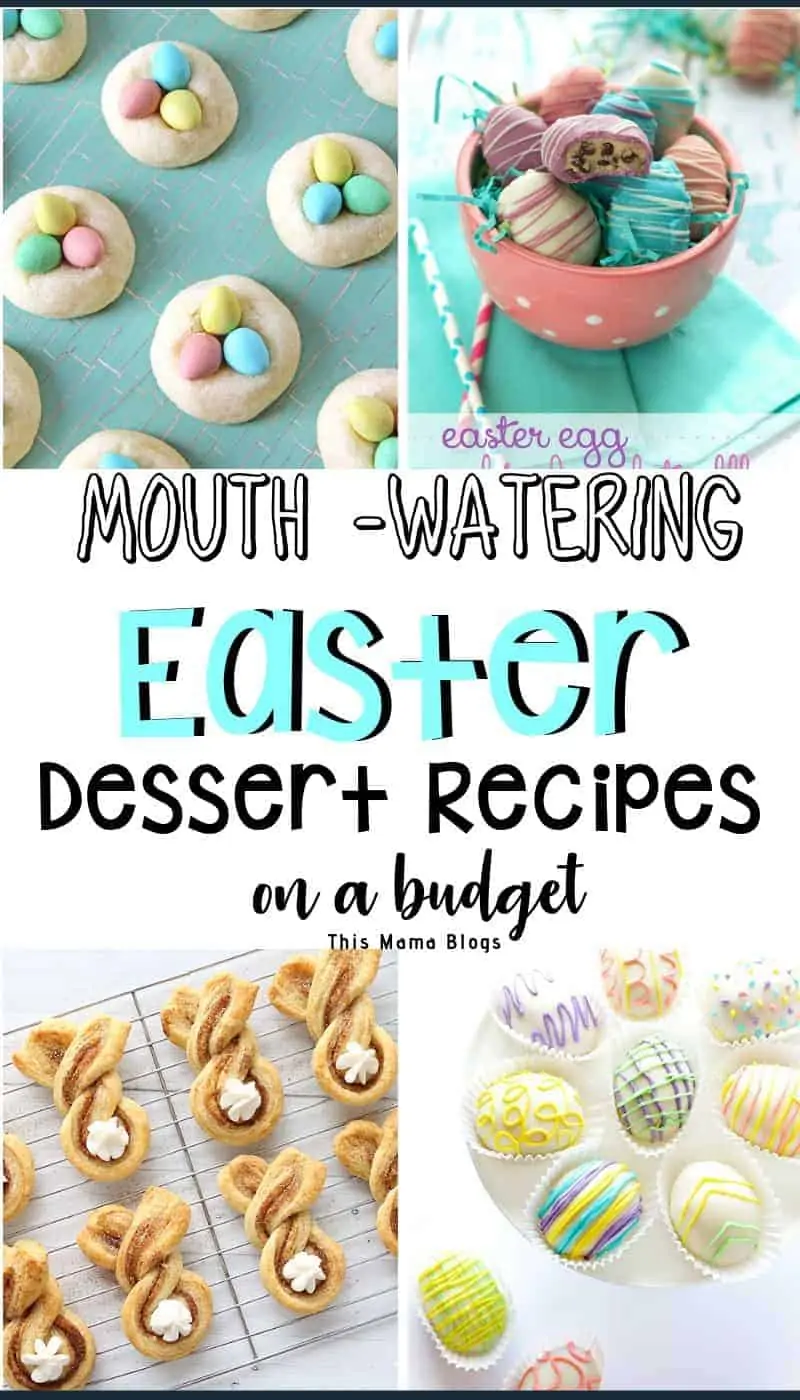 Pin this! Or follow me on Pinterest!
This post contains affiliate links which means I may earn a small commission if you use or purchase a product through these links at NO extra cost to you. Please read my Disclosure for more information.
Easter Dessert Recipes on a Budget
To get the full recipe, please click on the link below each image.
Related Post
Gorgeous DIY Easter Decorations on a Budget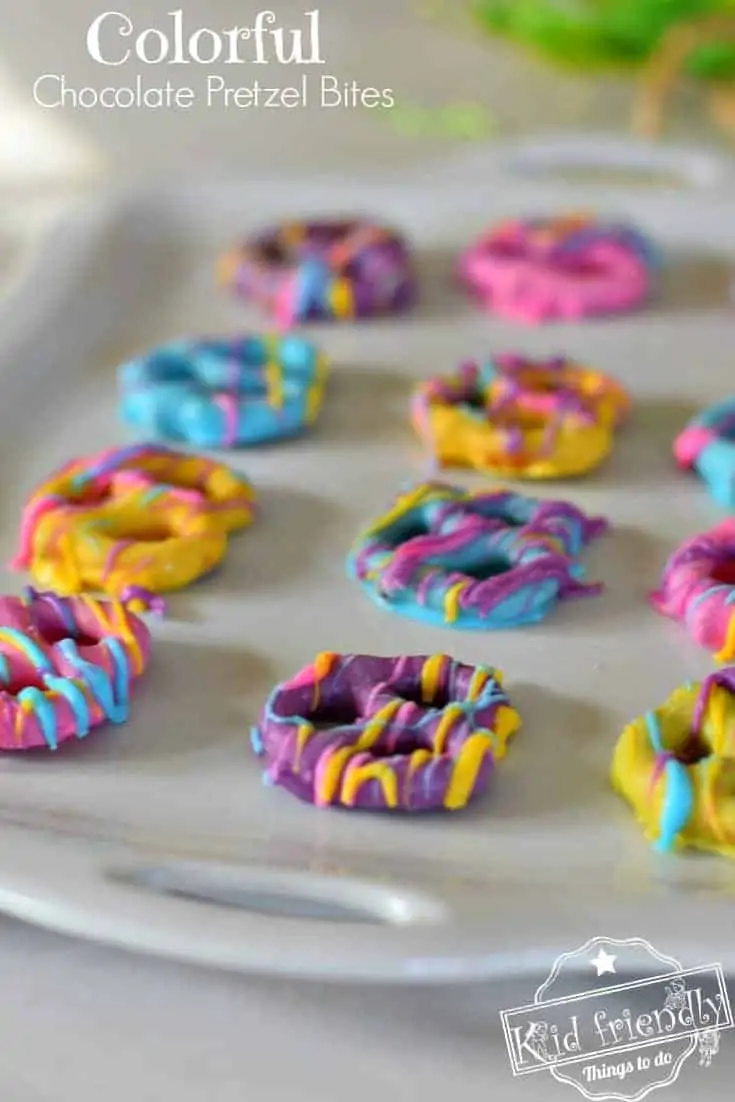 This simple, fun and utterly colorful dessert creations from Kid Friendly Things To Do is perfect for kids and the kids-at-heart in Easter featuring pretzels in colored chocolate and then drizzled with more sweet goodness!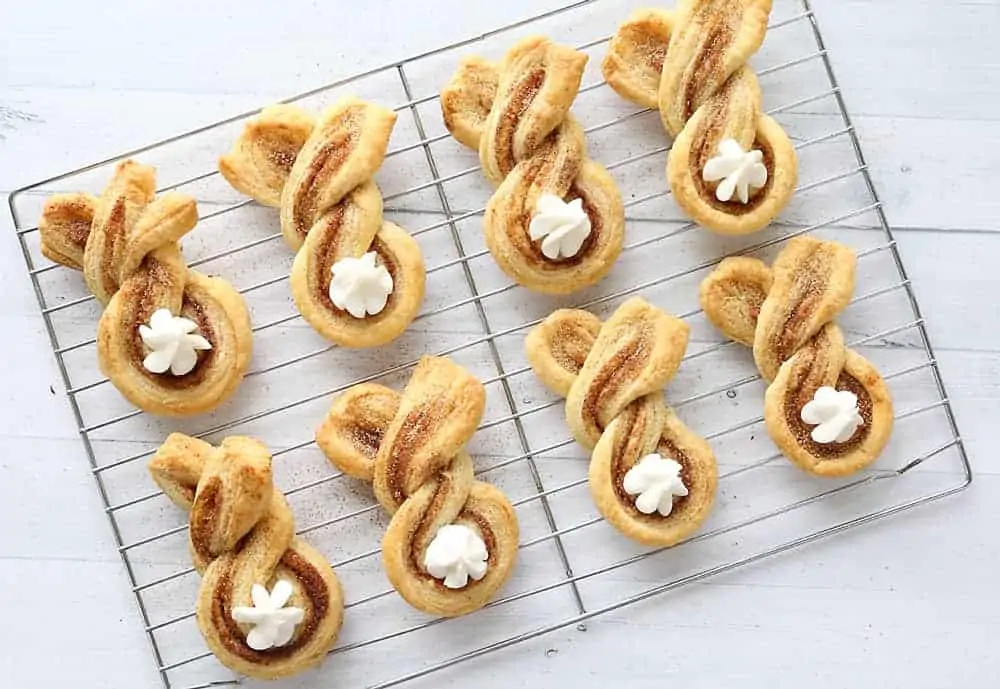 It's Always Autumn brings us this delectable, bunny-shaped cinnamons which have the right balance of sweetness and flakiness. The white frosting finishes it off prettily.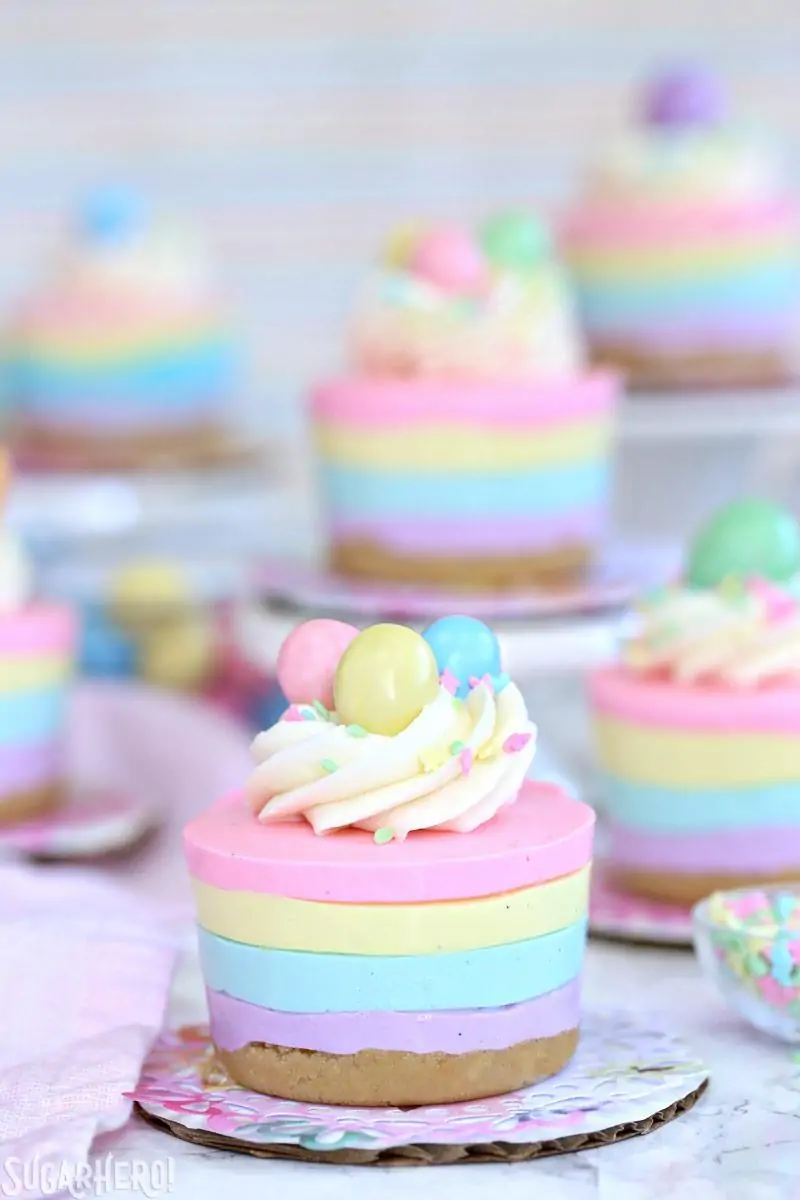 If you don't want to deal with the mess of baking, these delicious and colorful mini-cheesecakes by Sugar Hero will definitely fill the tummy and satisfy the sweet tooth!
If you like chocolate and peanut butter in one mouth-watering treat, Its Always Autumn brings us this easy-to-do recipe that calls for only four recipes. How quick and easy is that!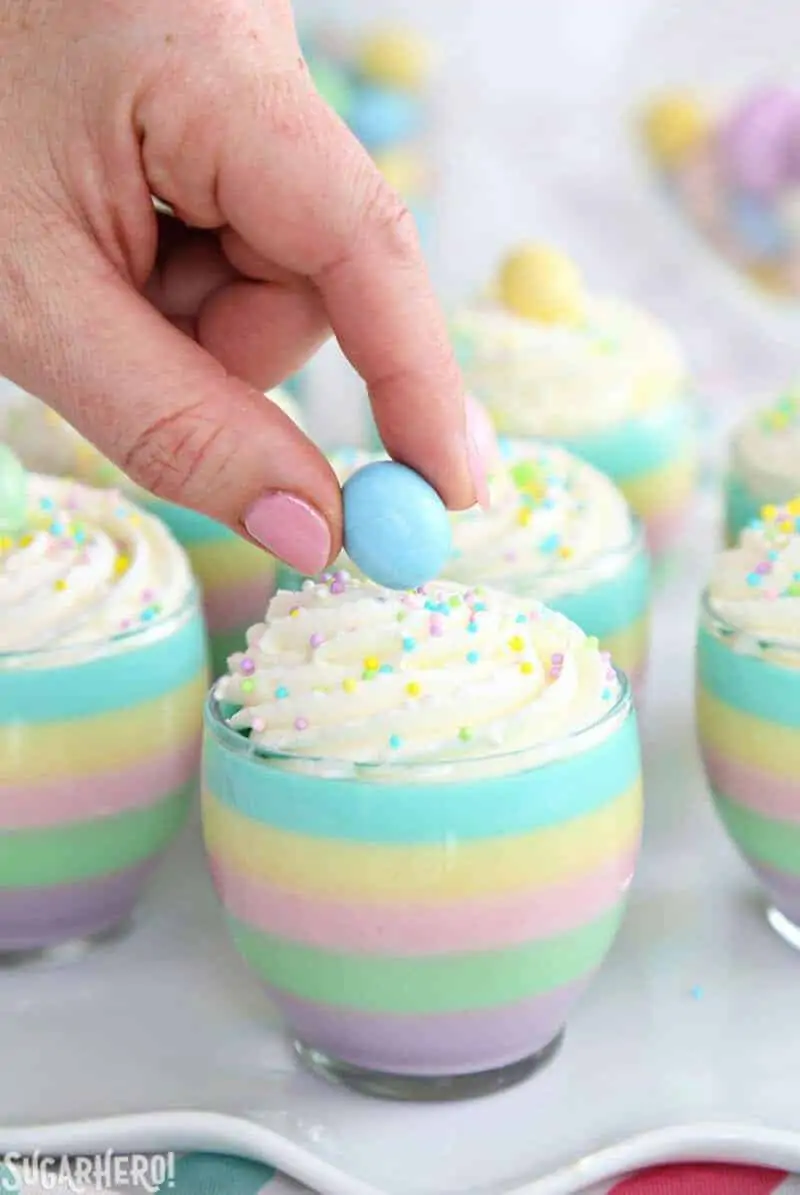 Another one from Sugar Hero's best treats are these delightful gelatin cups that come in yummy hues. Plus, you can customize them with toppings of your choosing.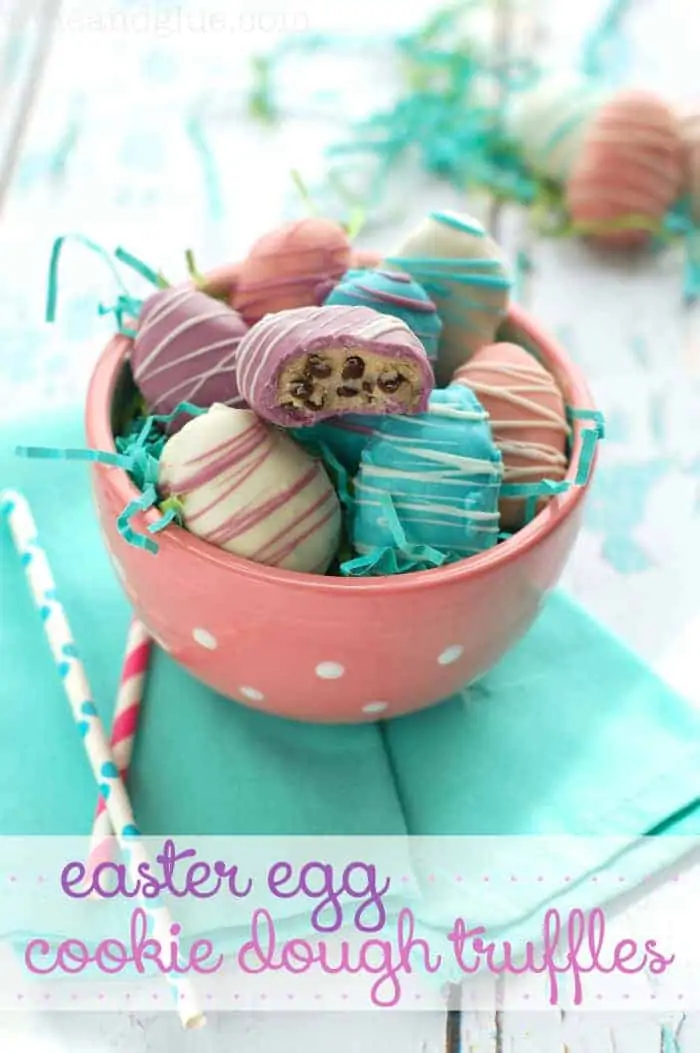 These cookies dough truffles at Lil Luna are sure a treat to the eyes, and most undoubtedly to the taste buds. The best thing is, they're easy to replicate despite their perfect looks!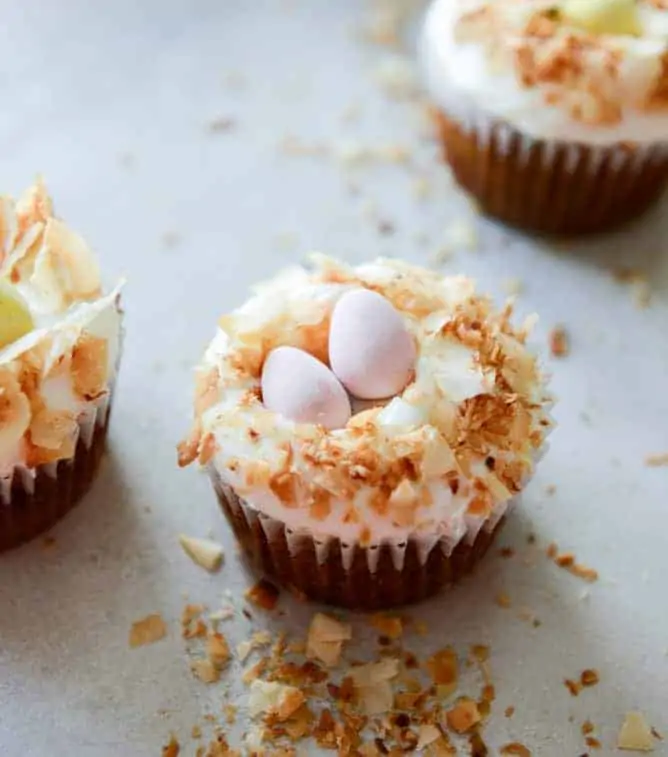 For the coconut-banana-carrot worshippers out there, these delicious cupcakes from the How Sweet Eats are sure going to be a hit!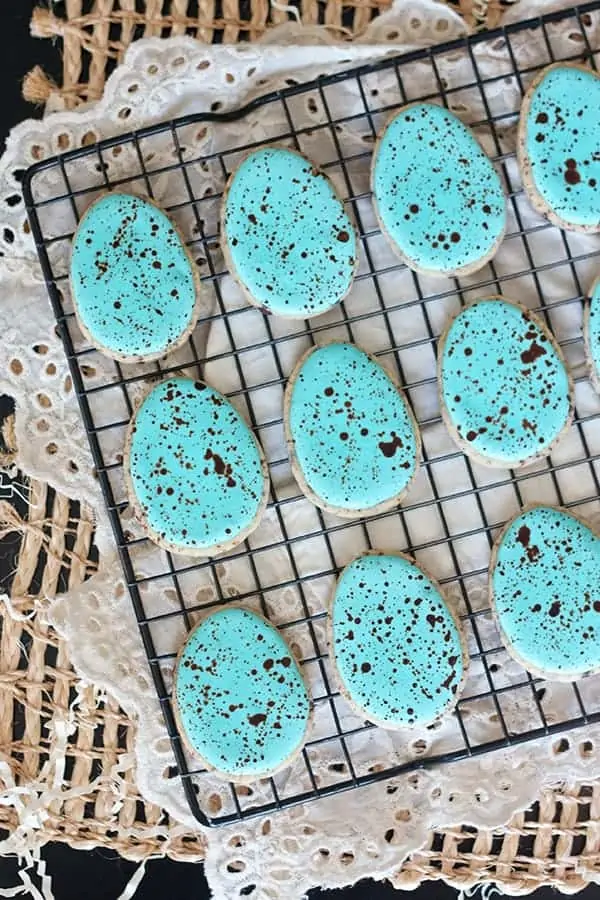 Erica's Sweet Tooth is contagious as she brings us these mouth-watering malted milk speckled egg cookies which are pleasant to the eyes, thanks to its perfect pastel blue color; and the tongue because what could ever go wrong with chocolate, right?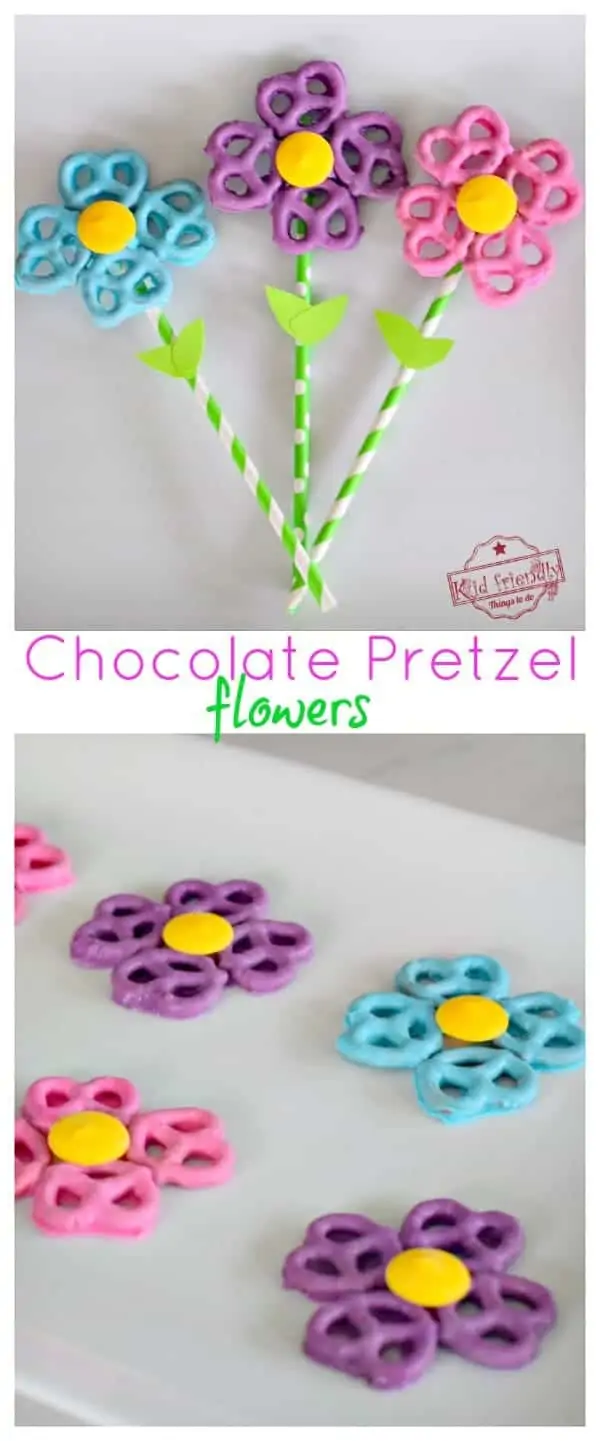 With spring in full blast, flower-themed treats definitely won't go amiss. Thanks to Kid Friendly Things to Do for the recipe of this sweet and fun dessert.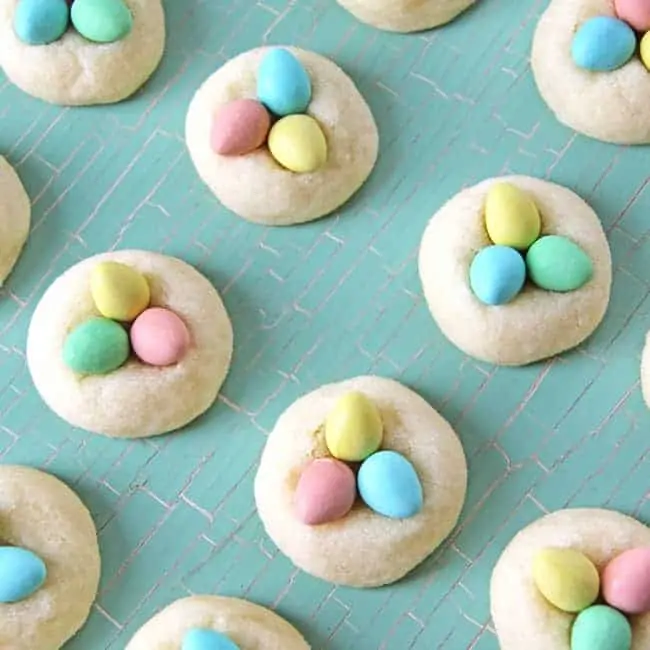 If you want to give your ordinary cookies an unusual and charming twist, consider looking into A Pretty Life's beautiful Easter sugar cookies. These treats are guaranteed to wow your guests and family.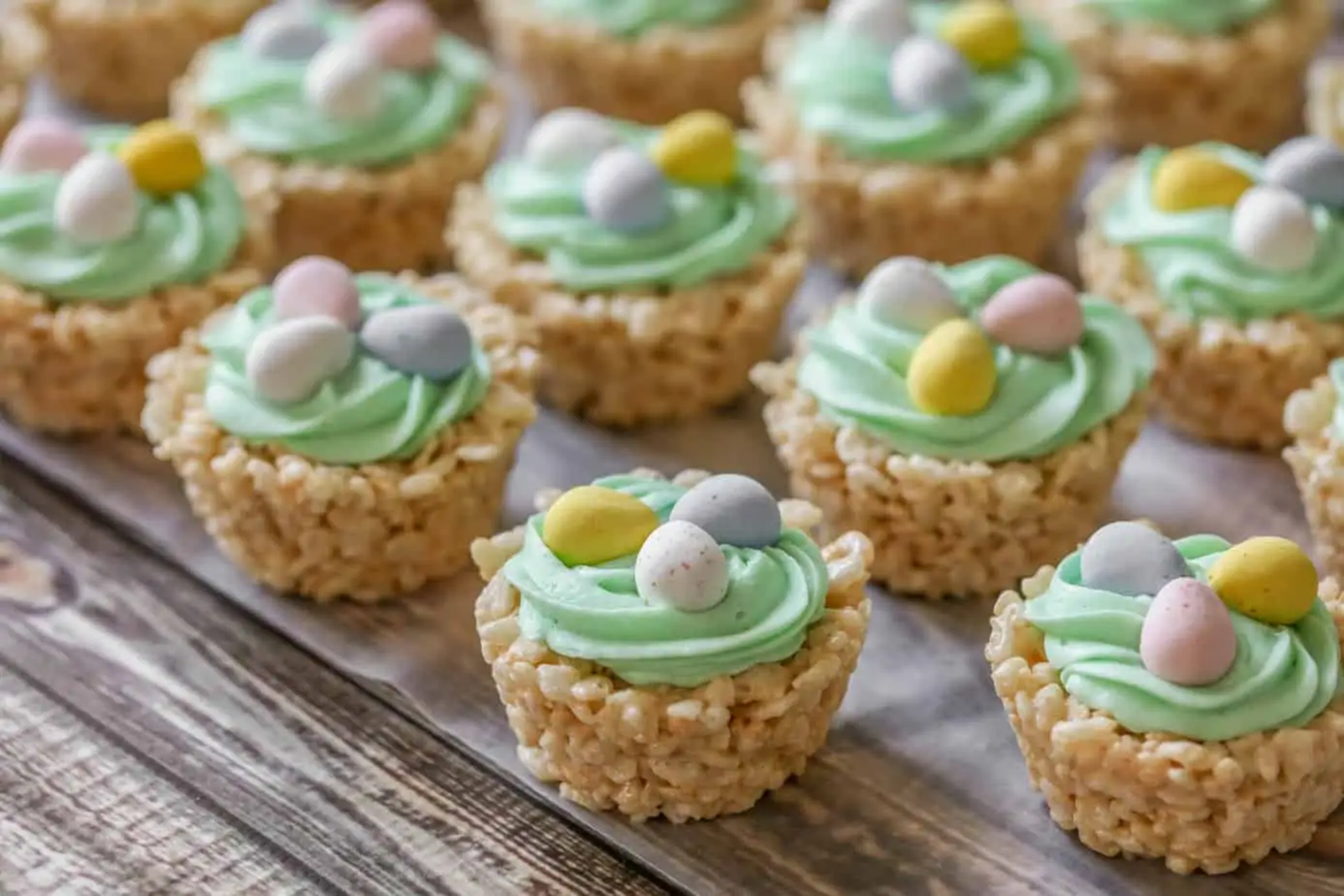 Another one of Lil Luna's most remarkable dessert creations are these rice krispie Easter Nests which are colorful, festive and too good to eat!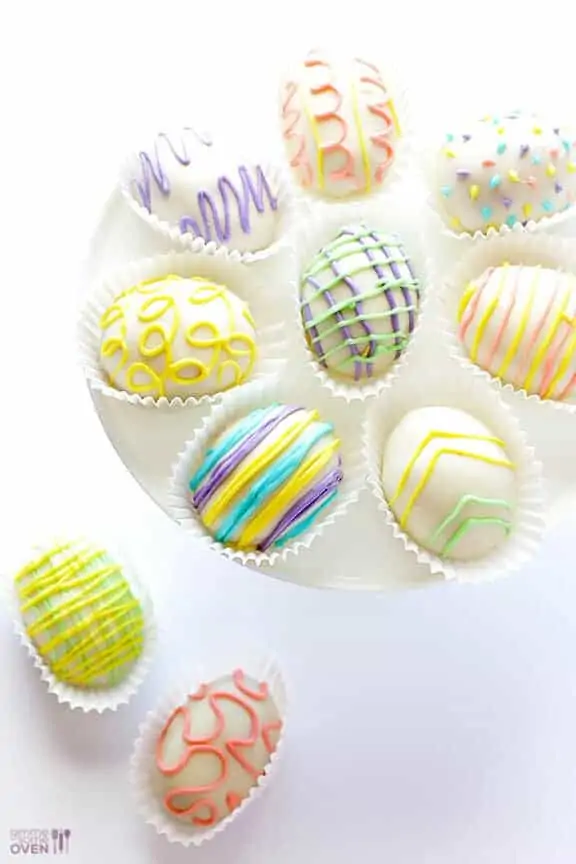 If the traditional oreos make you happy, then these Easter Oreo Truffles are going to make you ecstatic. Gimme Oven's pastel colored Oreo Truffles make the perfect finish for a yummy Easter meal course.
Conclusion
Now that you have the options for Easter dessert recipes, all you have to do is take your pick. Believe me, you can never go wrong with any of these. So, go ahead and start sampling them now to satisfy your sweet tooth!
Did you enjoy this post? Pin it!